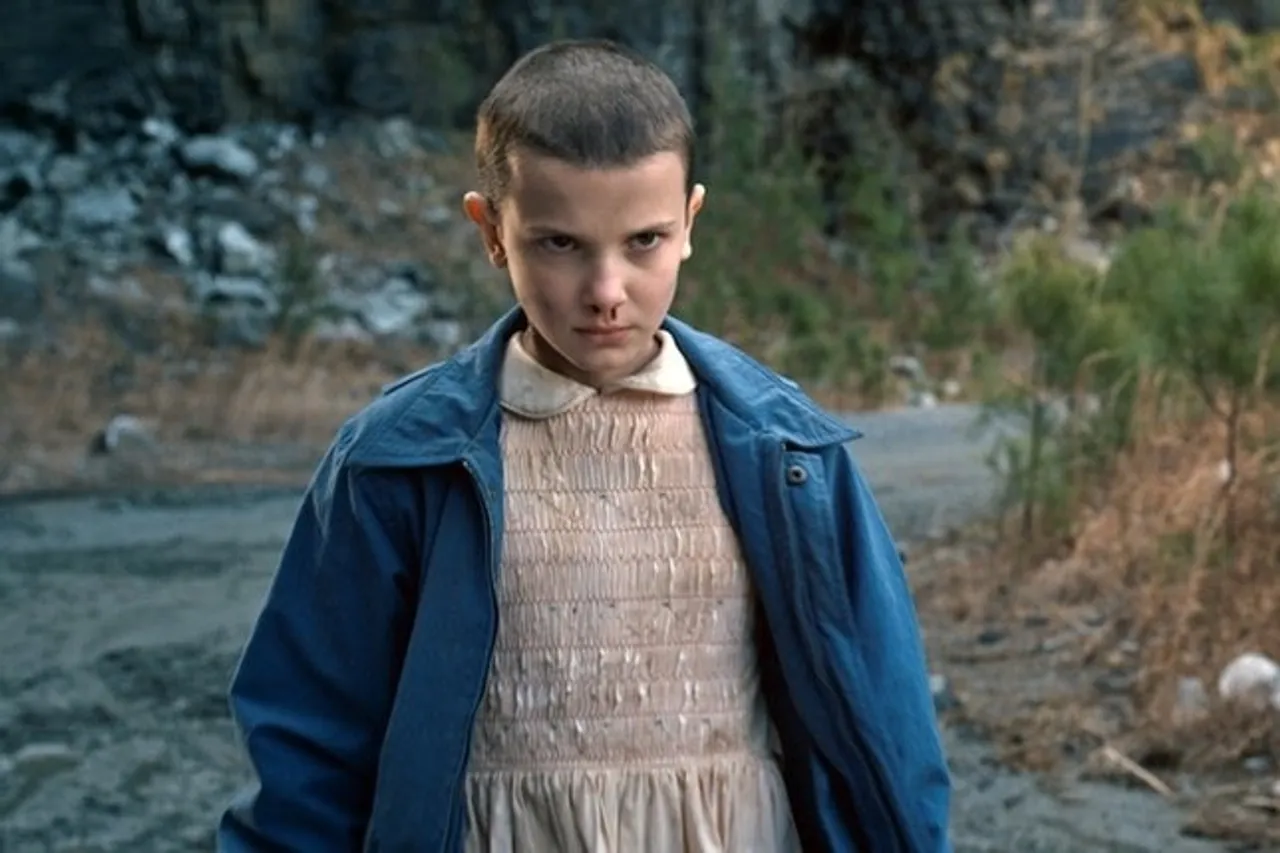 The favourite star of millennials, Millie Bobby Brown, was on Tuesday named as UNICEF's youngest ever goodwill ambassador. The 14-year-old star of hit Netflix series "Stranger Things" had shared a message for world leaders: "Listen to us".
"I want to raise issues about education and violence and ending bullying and ... making sure children have a safe environment and clean water," Brown told Reuters at the United Nations. "But I'm still learning what I feel passionate about."
Brown said: "Listen to us. Youth is very powerful."
Brown plays Eleven in 'Stranger Things' and has been an active supporter of gay rights. Last year, she was seen wearing an LGBT pin to the MTV awards, supporting the cause.
The Emmy-nominated Brown also advocates anti-bullying issues. Her other Twitter account @Milliestopshate was created in a bid to stop bullying, mostly cyberbullying.
Her appointment as a UNICEF goodwill ambassador marked World Children's Day. Brown's celebratory co-hosting at UNICEF's 70th anniversary in New York in 2016, interviewing David Beckham on stage, led the initiation
"In becoming a UNICEF goodwill ambassador, I share the title with a hero of mine - the late, great Audrey Hepburn, who once said: 'As you grow older you will discover that you have two hands, one for helping others and one for helping yourself'," Brown told a news conference announcing her appointment. "That's exactly what I intend to do," she said.
Brown is empowered to use her platform to make the voices of children and young people heard. She has more than 18 million followers on Instagram. She was also the youngest person to make Time magazine's list of the world's 100 most influential figures.
Brown made the young generation fall in love with her character, Eleven, who adapts to the human world with her superpowers. The sci-fi show made her a household name when she was 12. Born in Spain and having grown up in Bournemouth, England, Brown was nominated for an Emmy Award for her role as telekenetic teenager Eleven in Stranger Things.
Read: In a First, an Indian Lawyer Among Fortune's World's Greatest Leaders
Soon to be a big screen star, Brown will make her debut in next year's Godzilla sequel titled Godzilla: King of the Monsters.
Feature Image Credit: glamour.com
Also read: We need more women at the top: Twitter India Policy Head Mahima Kaul