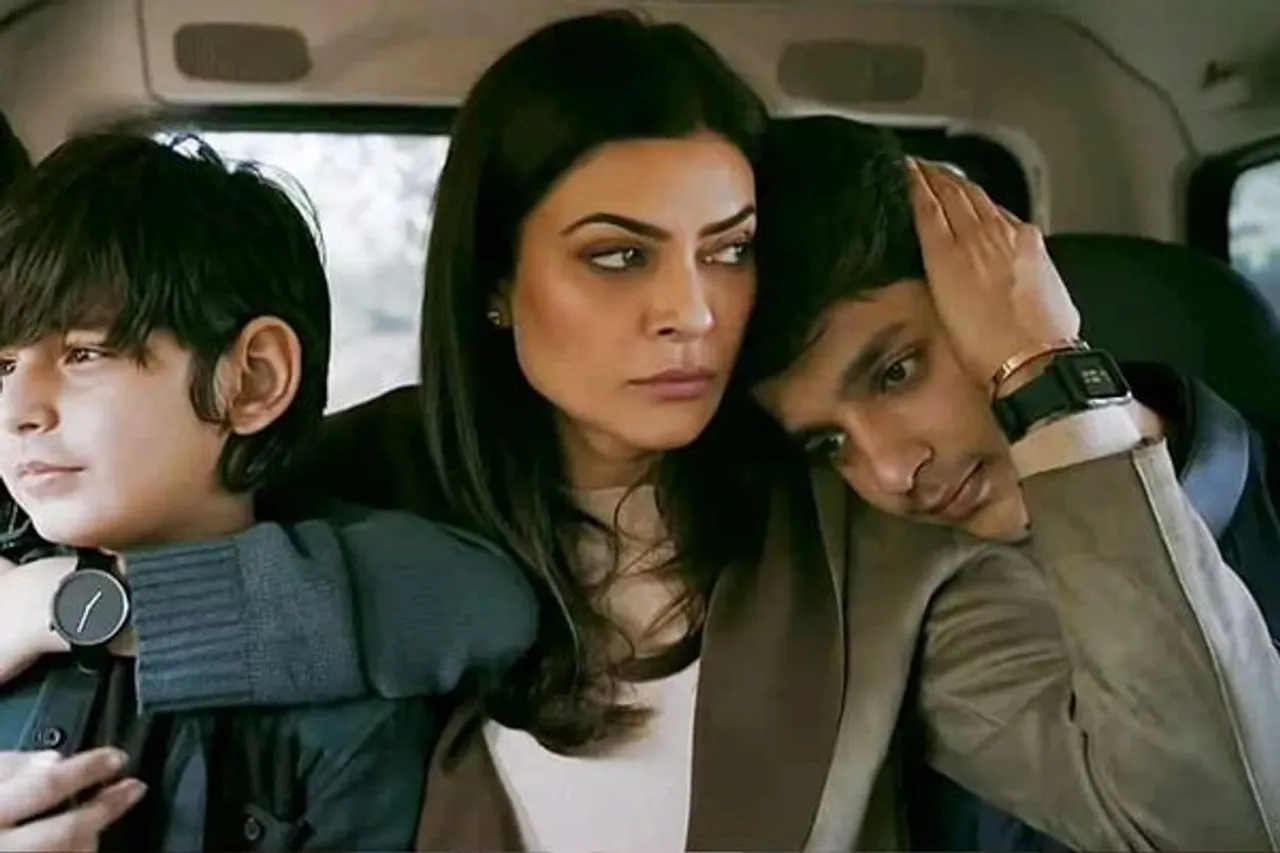 Aarya is a remake of the Dutch television series Penoza, in which a woman had to join a mafia organisation to seek revenge for her murdered husband. Sushmita Sen plays the lead role in this series. Season 1 marked her victorious return to television following a five-year absence. She portrays the tough mother Aarya Sareen, who must protect her family from the criminal underworld, in the series of the same name. At the International Emmy Awards, the first season was nominated for the best drama series. Ram Madhvani Films and Endemol Shine India are the producers of The Hotstar Special.
The first season of the show focused on a contentedly married woman named Aarya (Sen), whose world is turned upside down when pharma tycoon Tej Sareen (Chandrachur Singh) is wounded and her family faces danger due to Tej's alleged involvement in a drug trafficking ring.
The second season chronicled Aarya's struggle as she navigated the dangerous underworld of crime and foes who were closing in on her family and kids. The series even got a nod from Emmy Awards. Read on to know the Aarya season 3 release date and what story it is going to unfold in its upcoming season.
Aarya Season 3 Release Date:
The third season of the upcoming Hindi-language crime drama web series Aarya is created by Ram Madhvani and Sandeep Modi, who also served as co-directors. Vinod Rawat also served as co-director. produced by Madhvani and the Endemol Shine Group under the Ram Madhvani Films label.
Ram Madhvani disclosed the announcement of the upcoming season on his Instagram page. Read the full post here.
Sushmita Sen said: "It is a new dawn for Aarya Sareen, and she is fierce. In season 3, she is going places and starting her own story free from the obstacles of her past. Reprising the role of Aarya is like slipping into old jeans but for a brand-new journey. It feels great to be back with Ram Madhvani and the Disney+ Hotstar team, can't wait to return the love and appreciation viewers have showered on 'Aarya.' "
Ram Madhvani said: "Disney+ Hotstar has been an amazing partner in building 'Aarya' through two seasons and we are delighted to associate with them once again for yet another season. The journey of developing a gripping storyline, thrill and family love has started and we are sure this will once again leave audiences wanting more. The stakes are only getting higher from here. It's great to be back with Sushmita Sen and co-producer Amita Madhvani and the full Ram Madhvani Films team."
Though the official dates have not been announced yet, it is expected that we might get the new season this year.
---
Suggested reading: Hocus Pocus 2 Release Date Announced; Here's All You Need To Know