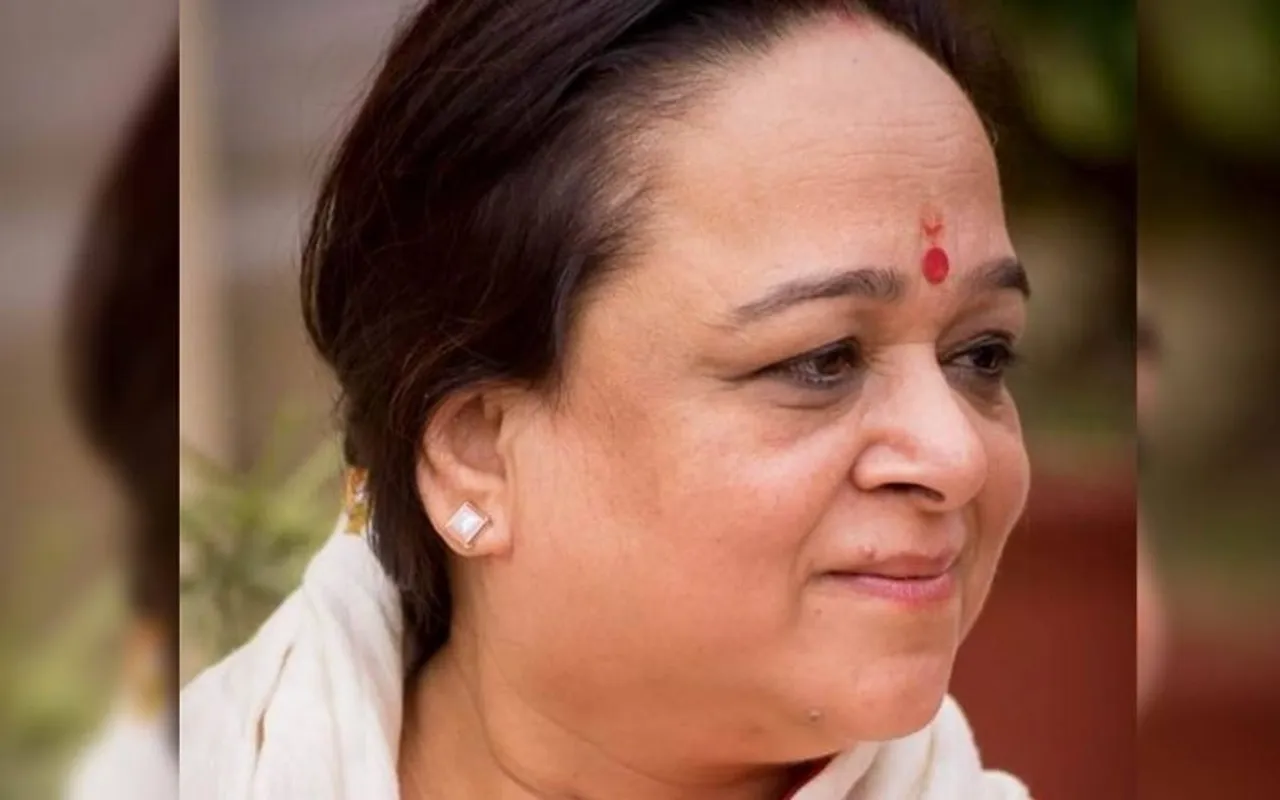 Renuka Gupta, who was an activist working on child welfare for about 20 years succumbed to COVID-19, on the morning of Tuesday, May 18 at Jaypee Hospital in Noida.
Gupta was diagnosed with COVID-19 on April 20 and was hospitalised two days later. Before getting admitted to Jaypee hospital, in Nodia, Gupta was admitted to three other hospitals but could not be treated properly due to the lack of oxygen. The activist was reportedly suffering from Black Fungus, which is a post COVID-19 complication. According to the hospital authorities, Gupta required amphotericin and passed away at 9:11 am on Tuesday. Read more about Black fungus here.
Gupta worked in the development sector for several NGOs and welfare societies. Gupta's husband Indu Prakash Singh, an activist who works for the homeless, talked about her and said that the organisation that she was working for has been looking after about 1,300 girls in the rural areas of West UP. He also added that Gupta treated the 1,300 girls as her own and dedicated her life to helping them.
Here are 5 things we know about the child welfare activist Renuka Gupta:
- Fifty-six-year-old Renuka Gupta, whose family was torn up by partition was born and raised in Delhi and is the mother of two children.
- Gupta received her higher education in social work from the prestigious Jamia Millia Islamia University in 1987 and later dedicated her life to the development sector.
- She worked on issues surrounding gender, child rights, education and fair trade for about 40 years.
- Gupta also co-authored many books on gender issues with her husband and has also written a booklet on the HIV case studies in 1988.
- The social worker was the CEO of Pardada Pardadi Society, which is a Bulandshahr-based NGO that works on rural development issues.