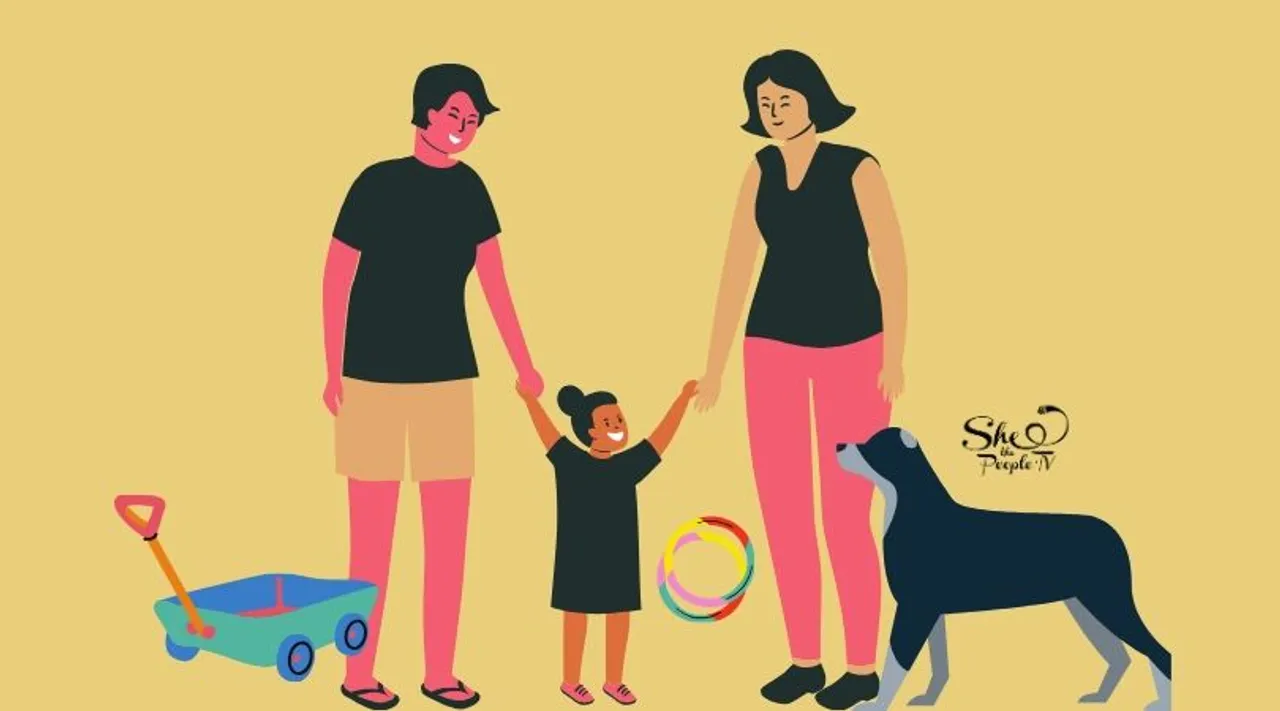 Karnataka government appoints officer to ensure children orphaned by COVID-19 get both immediate assistance and long-term assistance.
In an order, Revenue Department Principal Secretary N Manujunatha Prasad said that officer KP Mohan Raj was appointed to identify and address the needs of children orphaned by COVID-19. His duty is to ensure that the children are provided with the necessary facilities and support.
The Karnataka government also appointed IAS officer Uma Mahadevan to coordinate with NGOs, the private sector, NRIs, regarding the donations coming in. Mahadevan is the Principal Secretary in Karnataka Panchayat Raj department.
The state government issues an order that stated that donations need to be streamlined so that they can be utilised in the COVID-19 management efforts. All departments have been asked to cooperate regarding the same.
As the number of COVID-19 deaths in India increase, several citizens have shared information about children orphaned by COVID-19 and pleading for their adoption. The Chairperson Delhi Commission for Protection of Child Rights, Anurag Kundu, flagged the posts as possible cases of trafficking.
Under Sections 80 and 81 of the Juvenile Justice Act, 2015, such posts are illegal. The sections prohibit offering or receiving children outside the process laid down in the Act. It also prohibits the sale and purchase of children.
Chairperson of the Child Welfare Committee (CWC) Vaidehi Subramani said that if a person has information about a child that requires care then an agency about the same should be contacted.
The child rights activist Neena Nayak said that for orphaned children, the state becomes the guardian. Nayak added that the orphaned children could have relatives that are willing to look after them.
On Monday, Karnataka reported that in one day there were 44,438 new COVID-19 cases, 20,901 discharges, and 239 deaths. The government ordered an enquiry into the death of 24 patients that passed away at a government hospital allegedly after the oxygen supply dropped.