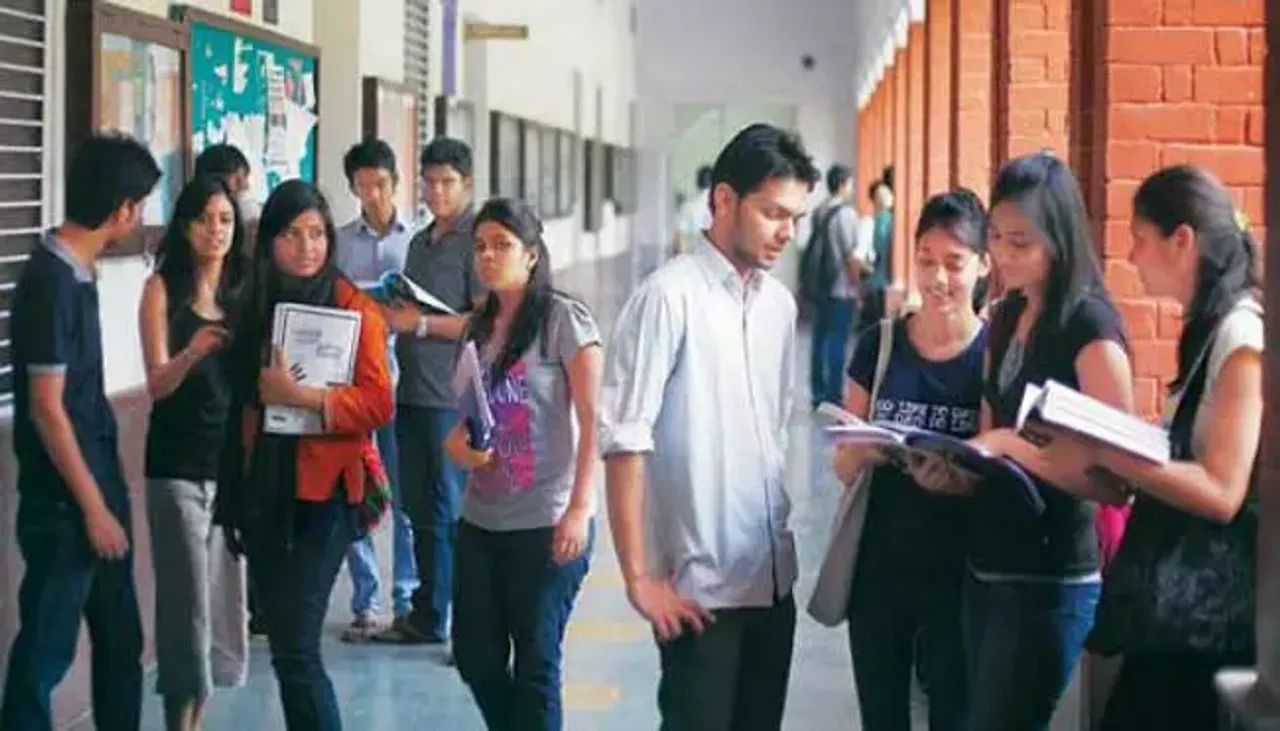 The Lieutenant Governor of Puducherry, Kiran Bedi, who was part of a panel debating on 'How to train students for innovation and leadership' at a Conclave said, "I am here to plead for an emergency rescue plan for the students of classes 9, 10, 11 and 12. To stop our youth from becoming anti-nationals." She added,"Without a steady plan, students will not make it to universities, engineering or anything."
Kiran then went on to explain her stand, "Students must immediately come into an emergency rescue program because in the next three years, they will become voters and demanding jobs. I sometimes wonder where they will go, I hear that they will go and become rowdies. They find power through these routes to buy themselves a (political) position, which is what they are aspiring for."
But this statement from the former Police officer, also brings forward another query. Does herding our students into professional colleges ensure a better future for them?
Doesn't this approach again affirm the long-held belief of most parents, that professional or polytechnic courses are the only way to give your child a steady and secure life?
According to Aspiring Minds' 2016 National Employability report: Less than 8% of Indian engineers are employable in core engineering roles.
Another report from the same source claims that the best of professional colleges have employability only as high as 56%, whereas the bottom 30 percentile colleges have employability of less than 10%.
These reports showcase the two aspects of the same issue. Firstly, many of our professional colleges are incapable of providing quality education which guarantees employment. Secondly, it is wrong to keep the largest youth population of the country singularly dependent on professional courses for employment.
Bedi's fear that unemployment and lack of career goals might cause our youth to stray, is not misplaced. But instilling passion and devotion to the field of the student's choice will yield better results than merely shoving them into coaching centers and paying a hefty college fee.
Many still look down upon arts and commerce subjects as an option for average or below average students.
The tide is slowly turning in small cities now. But we are yet to see parents actively endorse streams which might not bring in the hefty packages brought home by IIT and IIM students.
The education system need to be revamped. Paying more attention to overall development than merely making sure that students manage to score good in board exams. Not every engineer in a job is satisfied with his career and professional life. Ditto for medicos, MBAs. This is simply because their field might keep their bank balance up, but to them job satisfaction is becoming increasingly essential.
Our concentration needs to shift from churning out more engineers and doctors, and giving them jobs, to churning out more jobs in every sector, and encouraging youth to take them up. By appreciating their passion and helping them develop skills in the field of their liking, we will be giving a better direction to our youth, from which they would not prefer to stray.
Also Read :  Are Changing Industry Demands & Education System In Sync?
Yamini Pustake Bhalerao is a writer with the SheThePeople team, in the Opinions section.  The views expressed are author's own.