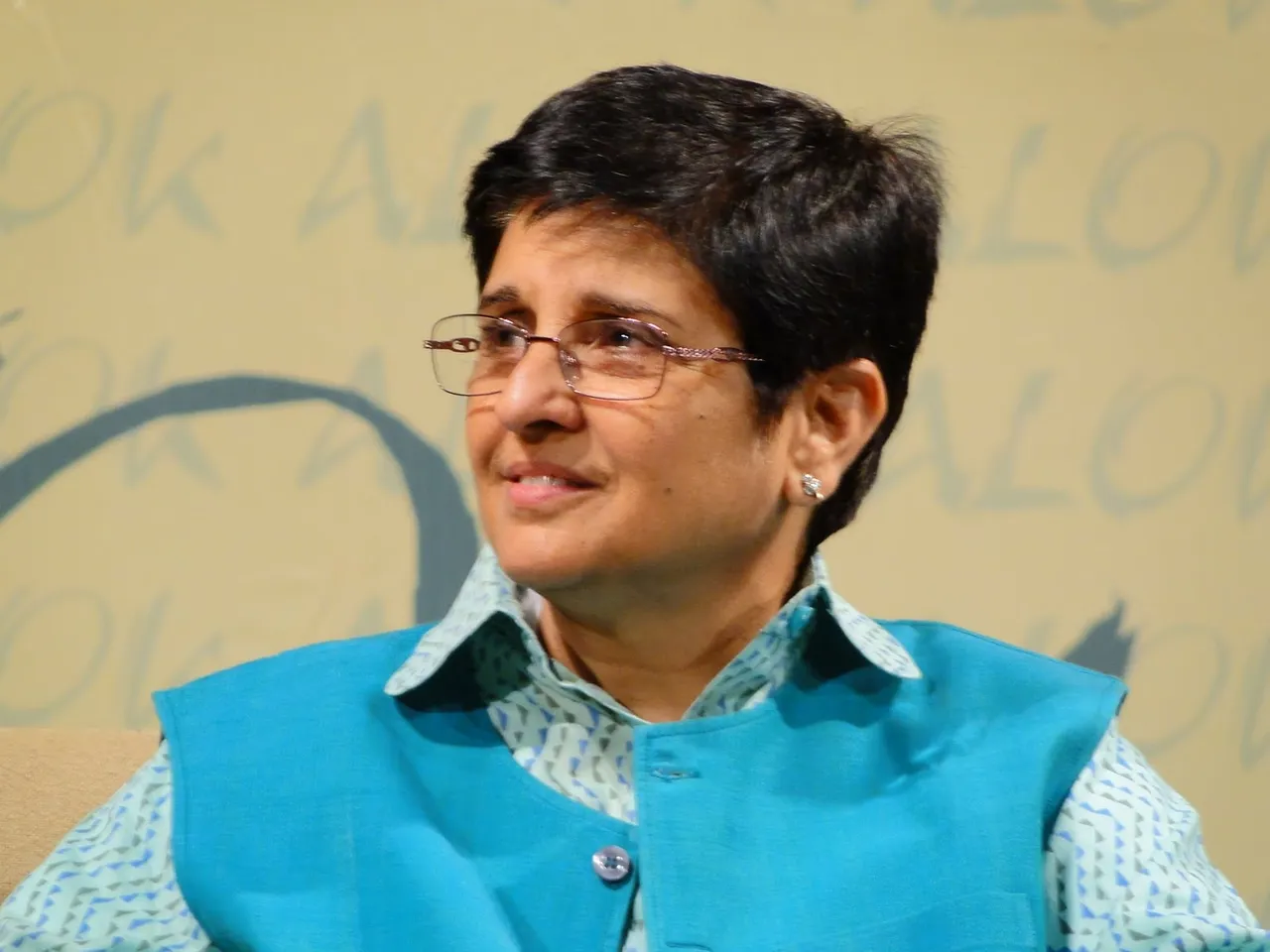 The Lieutenant Governor of Pondichery, Kiran Bedi has cancelled CM V Narayanasamy's ban on government officials using social media, and the tiff between the two has intensified after Bedi's move. Bedi felt that the CM's order took them "back to non-technology days which is not good for the city." Bedi wrote this explanation on her Twitter timeline.
Why I cancelled CM Puducherry's gag order. Its takes us back to non technology days, not good for #properouspudducherry:
May hear this.. https://t.co/uFgfoSglTP

— Kiran Bedi (@thekiranbedi) January 5, 2017
Prosperous Puducherry WhatsApp groups+of key officers were networking,sharing achievements & redressing public complaints immed. Why gag it?

— Kiran Bedi (@thekiranbedi) January 5, 2017
Bedi has nullified the order of the Department of Personnel and Administrative Reforms that had been put into place on January 2. The circular that had been issued breached already existing guidelines, rules and policies, Bedi said.
When Bedi entered the ministry of Pondichery, her biggest concern was to streamline various departments and so she made full use of WhatsApp's group facility. She conducts official conversations through these WhatsApp groups, and is highly active on social media.
However, the CM had argued that social media was not a secure way of communication as its servers are placed out of the country. He said that official communications through social media are in violation of the Official Secrets Act and guidelines of the IT ministry.
But Bedi with the help of Union Home Minister Rajnath Singh and Union Minister for Information Technology, Ravi Shankar Prasad, cancelled the order.
ALSO READ: Kiran Bedi Distributes "Kabali" Tickets to 147 Villagers in Puducherry
The CM passed the order shortly after Bedi suspended senior PCS officer A.S Sivakumar for sending an obscene video on a WhatsApp group. She apparently asked for him to be confined and for a police complaint to be filed against him. Bedi hadn't involved the CM and other ministers, who were reportedly upset with her because she acted independently.
The C.M. has been upset with Bedi's methods and the way she conducts official conversations through social media. Even other bureaucrats have been confused with Bedi's methods and had asked CM to take action. The officials of many departments had even left the Whatsapp groups which Bedi had created.
Picture credit- Can India