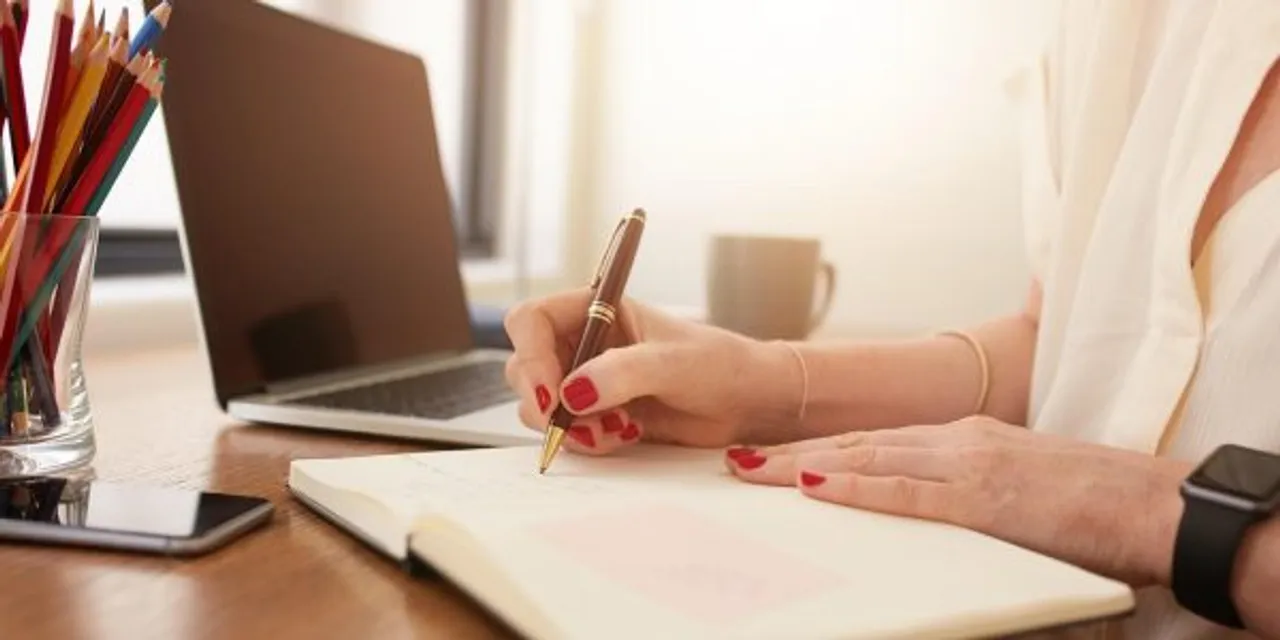 'Alone we can do so little; together we can do so much'  —Helen Keller
Ideally, a strong and functional collaboration should exist between industry and academia. That would be well for any country, given that it would enable the growth of the education system and also produce employment-ready workforce. Unfortunately, both the sectors fail to understand the importance of their interaction. There is a widening gap between the industry and academia as they have opted to work in isolation rather than an interactive environment. This has created a vacuum and has left students puzzled while joining the workforce.
The Problems
The primary problem is the lack of knowledge and awareness about the development and working of these two sectors. The industry is not aware of the material, methodology and working of the academia while the academia is not aware of the expectations, demand, trend and working in the industry. It's the year 2018 where changing trends is the only constant. Every day something or the other changes with new innovations in terms of technology and idea but the academia are stuck to teaching from the past. Shouldn't it be the opposite?
History is vital and helps us learn about what all has been done but isn't it more important to be learning things that shape our present and future?
As per the recent statistics, the education sector in India is to witness a major growth in the years to come as India will have world's largest Tertiary-age population and second largest graduate talent pipeline globally by the end of 2020. India's economy is also expected to grow at a fast pace; rapid industrialization would require a gross incremental workforce of 250 million by 2030; India could potentially emerge as a global supplier of skilled manpower. However, despite these encouraging statistics, a major segment of graduates remain unemployable - according to 'National Employability Report' 2016.
According to the report, 80% of the surveyed students were unemployable and only 3% had suitable skills to be employed in software or product market.
Ms Neerja, a Senior student engagement manager from Talerang, an organization with the aim to bridge the gap between what colleges teach and what organizations look for, talks about how colleges are hostile to change.
She says, "Colleges follow a set pattern and are quite hostile towards change. They don't embrace new patterns and techniques of teaching in compliance with the industry needs. Ashoka University is a great example where they make it a point to make sure students gain exposure. There are various organizations that have come recently to bridge this gap and mentor students to adapt to the work field. Experimentation, exploration, inculcation of ethos and employability are factors which are negated by colleges are quite important to begin work. The need of the hour is to have colleges which are quite receptive to such techniques and organizations to help students be better skilled for a job".
Outdated College Curriculum
The college curriculum remains outdated and not relevant in a number of instances with the teaching methodology based on lectures with a focus on finishing the curriculum, rather than on a facilitative learning model. This limits engagement in the classroom which could curtail dialogue and discussion among the students.
Overpowering Importance Given to Marks
The other problem is an overpowering importance given to marks. Students are marks driven and not skill driven. Skill development is essential and needs to be a part of the learning process. With a plethora of opportunities, students do get lost at moments so it's imperative that colleges have a facility for career counselling and guidance.
According to a Mckinsey report, "Education-to-employment solutions need to scale up. There are challenges to achieving scale: first, constraints on the resources of education providers, such as finding qualified faculty and investing in expansion; second, insufficient opportunities to provide youth with hands-on learning. There are solutions for each. In the first instance, coupling technology and a highly standardized curriculum can help to supplement faculty and spread consistent instruction at a modest cost. For the second challenge, apprenticeships traditionally have provided hands-on experience, but there are not enough spaces to meet demand. Technology, in the form of 'serious games' and other kinds of simulations, can help here, too, by offering tailored, detailed, practical experience to large numbers at a comparatively low cost".
Various organizations and associations are stepping up to bridge the gap. Framework or network such as the Worldwide Academia-Industry Network (WAIN) is an attempt to fill this yawning gap by creating a robust platform for students, corporate leaders and academicians to share, identify and collaborate on various levels. With such measures and cooperation, the scenario is soon to be changed for the better.
Also Read: Women in the Workplace: Is Marriage the Point of Contention?
Reshma is an intern with SheThePeople.TV