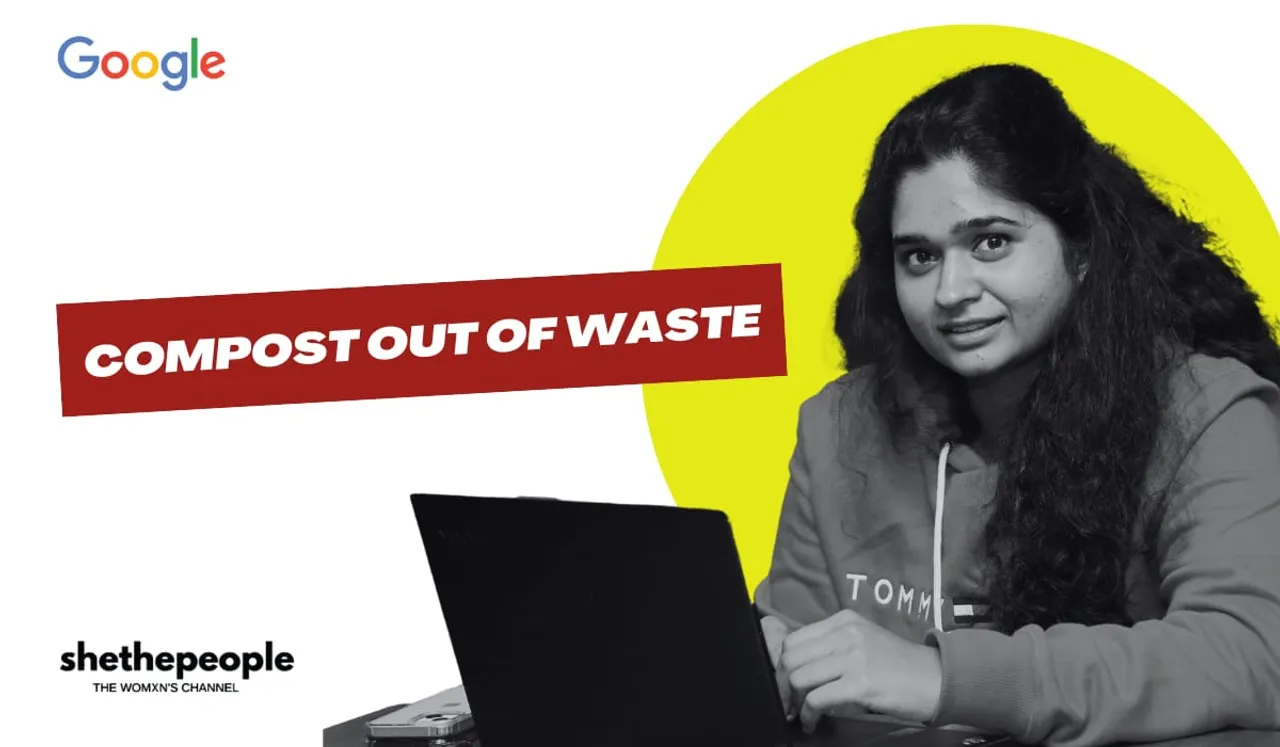 In a world where environmental consciousness is gaining momentum, Pavani Lolla, the brain behind Vapra Composting Solutions by Future Step, is leading the charge towards a greener, more sustainable future. "I started my journey during my college years when I initiated the Eco Club, which focused on creating environmental awareness. It was during this time that I realised the grave issue of waste segregation and landfills. Initially, I intended to create a waste segregator, but after discovering that a significant portion of organic waste ends up in landfills, I transitioned to composting.
Everybody made composting sound complicated, but we're changing that narrative. Our solutions make composting easy and simple. Did you know our composting is odour-free and completed in just seven days?
In an interview with SheThePeople, Pavani Lolla talks about her journey as an environmental crusader, her work around composting solutions, her vision to see a landfill-free India, and why every step small towards sustainability counts.
What makes her work different?
Products procured by us are quite easy to use. "In our products, you simply add waste and rotate; that's it. Your compost forms in just seven days, without the need for worms or dealing with unpleasant odours," says Pavani. The design and idea of the products offered by us are based on the idea that they should function both as a dustbin and a compost bin. This not only simplifies the process for customers but is also a huge time saver.
We also offer a wide range of products, including community composters, home composters, green mix powder for bucket composting, agri-waste composting, and nutritious compost.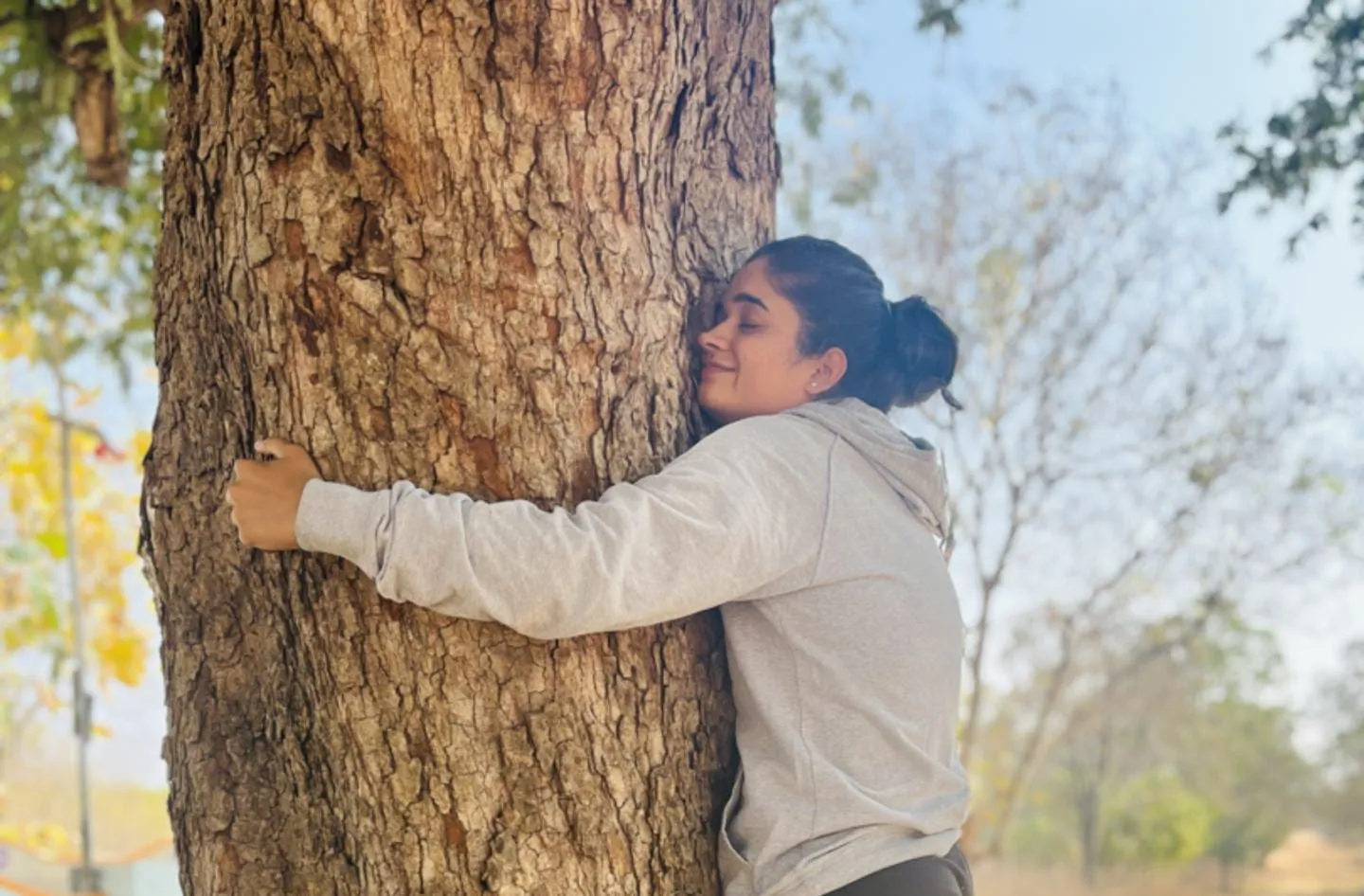 Milestones and Lessons Learned
Besides that, launching their home composter is one of the most important milestones in her journey. "We began with just one product, our Home Composter, and it took time for people to believe in us. But today, thanks to our Home Composter customers, we've successfully diverted over 20 lakh kg of waste from landfills. Our home companion is at the heart of our mission," she says.

In her tough initial days, she recounts how Google helped them reach our initial customers through ad and social media campaigning. "Through Google Forms, we were able to connect valuable feedback and use it to improve our designs. Even today, all our sales happen through social media and Google, and we create online content to assist our customers with composting."
When asked about the team structure, she proudly mentions that all her workforce is predominantly women, except for the co-founders. In terms of finance, it started as a  bootstrapped venture with just 33 thousand rupees in 2020. At present, their valuation stands at around 7 crores. They also received grants from Punjab, Shakti (the Empathy Project), and the Telangana Government through various schemes. Like a perfect businesswoman, she also reinvested the profits that they made to reach the position they are in today.
Beyond passion, adaptability, perseverance, and a strong commitment to the goal are crucial. Building a sustainable and impactful venture requires dedication and flexibility to navigate challenges.
Where does she plan to take her venture in the coming years?
Pavani mentioned that her vision is for India to be landfill-free. She also expressed their intention to establish composting plants in Telangana initially and later expand to different states.
I also aim to decentralise recycling and efficiently recycle waste while ensuring a variety of products are available in every household.
In her resolute commitment to a sustainable future, Pavani Lolla and Future Step have not only revolutionized composting but also set an inspiring example of social entrepreneurship. With a heartfelt vision of a landfill-free India, they are paving the way towards a cleaner, greener tomorrow, one compost at a time.
This interview is in partnership with WE Hub
---
Suggested Reading:  How Anubhuti Mishra's Entrepreneurial Journey Stems From DIY Practice