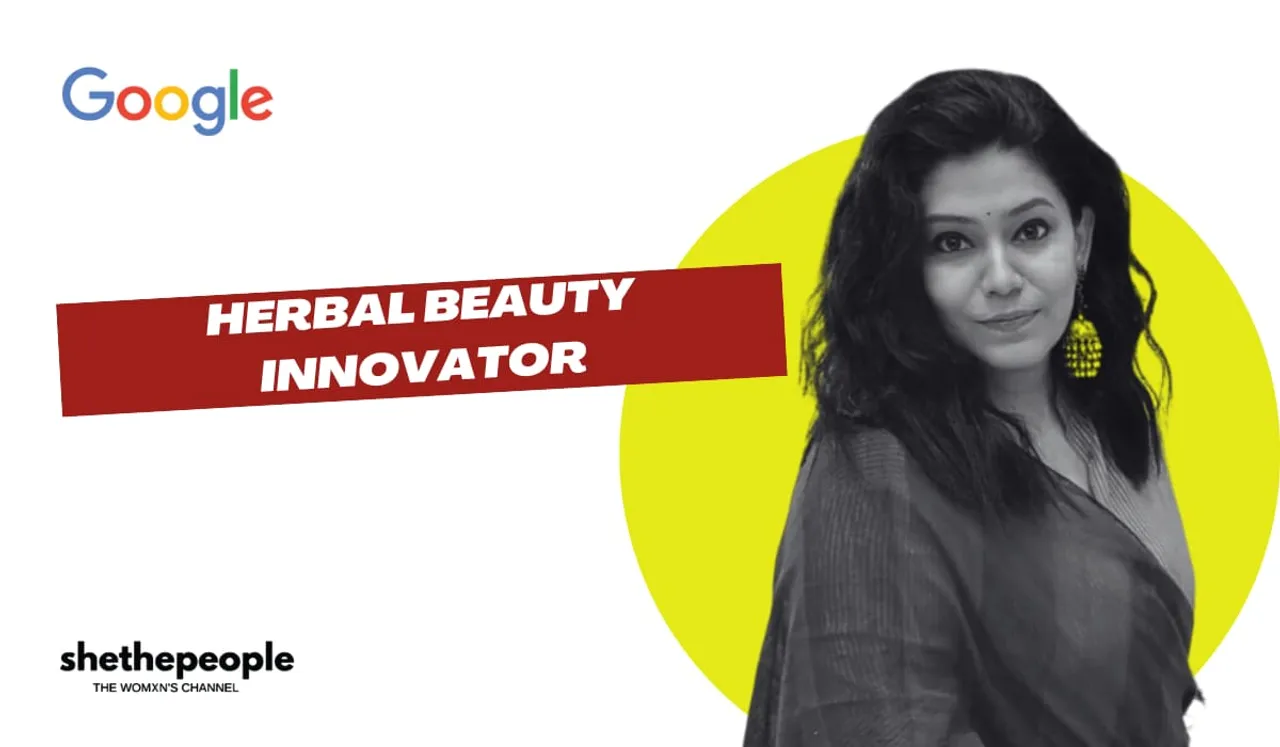 The new crop of entrepreneurs is not just creating businesses, they are focused on making their startups sustainable, honest and impactful. Entrepreneur Anubhuti Jain Mishra is helming one such undertaking by building a skincare brand that aims to use unadulterated and eco-friendly ingredients.
Anubhuti's agenda stems from a deeply personal experience. Her son, Yuvaan, who was born with kidney disease faced fragile health conditions which demanded constant hospital visits. Combined with the pressures of new motherhood, her body struggled to recover from childbirth. Conventional skincare products proved ineffective, leaving her feeling frustrated. ''This experience took a toll on my skin, causing it to lose its glow, and my hair started thinning. Acne problems and excess body fat also became issues. Despite trying various commercial skincare products, none provided relief,'' says Anubhuti.
In 2019, Anubhuti, a former corporate employee, embarked on a journey driven by both personal and environmental concerns. She began experimenting with natural ingredients to create her own skincare, haircare, and body care products. The results were astonishing, with her skin and hair transforming under the influence of all-natural concoctions. Thus, ANUBHUTI, meaning "an experience," was born, representing her personal journey from adversity to discovery.
She says, "It is not just a skincare brand; it's a movement towards a sustainable and harmonious lifestyle".
Incorporating Environment-friendly Solutions
The brand revolves around offering products that are not only good for the skin but also for the environment and one's wallet. By replacing single-use plastic with reusable and recyclable materials like glass and aluminium and swapping plastic products with sustainable alternatives like bamboo toothbrushes, neem combs, and natural loofahs, they are actively reducing their carbon footprint.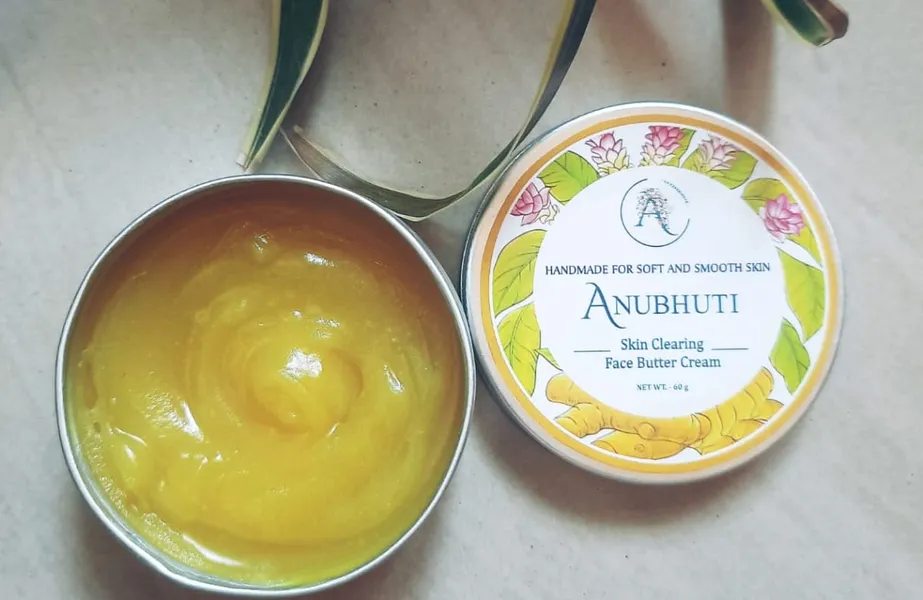 Their tagline, 'Our Love For You Is Natural' encapsulates their dedication to this mission. They strive to be an example of how a beauty brand can align with eco-consciousness without compromising product quality.
When asked about the most popular products, she answers, "We offer a range of products that are free of harmful chemicals and preservatives."
What makes her work unique?
Their commitment to purity not only benefits the users but also contributes to reducing the amount of chemicals released into our oceans daily. Some of their most popular products include sulphate-free shampoo, lip tints, and face oils. These products are cruelty-free and, most importantly, handmade. Customers can trust that they are treating their skin and hair with care without exposing themselves to harmful additives.
Beginning with a single product, the journey of building the brand has been nothing short of remarkable. With a meagre initial investment of INR 2500. The founder utilised social media platforms like Google and Instagram to gain visibility and started expanding through exhibitions. However, she was not only a new mother but also caring for an ill child, making entrepreneurship a unique challenge.
Despite the odds, the brand thrived, and it currently produces over 60 different products. The brand's organic growth can be attributed to customer satisfaction and their love for the products. Customers' positive feedback and reorders propelled the company's journey, allowing them to reach new heights.
Today, their products are available not only on their website but also on platforms like Amazon, Paytm, Meesho, Mystore, and Craftsvilla, with plans to expand further.
Talking about team formation and structure, the founder mentions how the brand's journey began as a one-woman show with minimal help. However, as the brand grew, it assembled a diverse team. The brand's packing team consists of women from different backgrounds, contributing to their mission of empowerment and sustainability.
Anubhuti also recounts how she started with a small INR 2500 investment borrowed from her sisters due to health issues. Despite rejection, the brand's early sales success led to 3 lakh rupees in sales within six months, reinvested into the business, focusing on customer love and product quality.
When asked about her advice for aspiring entrepreneurs, she says,
For the founder, the keys to entrepreneurial success are patience,  determination, adaptability, and the ability to communicate effectively. Patience is critical, as every business takes time to establish. Adaptability is essential due to the rapidly changing business landscape. Effective and honest communication fosters strong relationships with customers and collaborators, a critical aspect of the brand.
In times of difficulty during her business journey, Google Sheets proved invaluable for managing and strategically growing the brand. It allowed her to make informed decisions and track the progress of the brand. Additionally, Google Pay played a crucial role during the initial months of the business, facilitating online transactions during exhibitions.
Where does she plan to take her venture in the coming years?
In the short term, she wishes to build a strong online presence by utilising new technologies and AI. Collaborating with local influencers will be pivotal in increasing brand awareness. 
This interview is in partnership with Google.
---
Suggested reading: How Chetna Sinha Began India's First Cooperative Bank For Rural Women