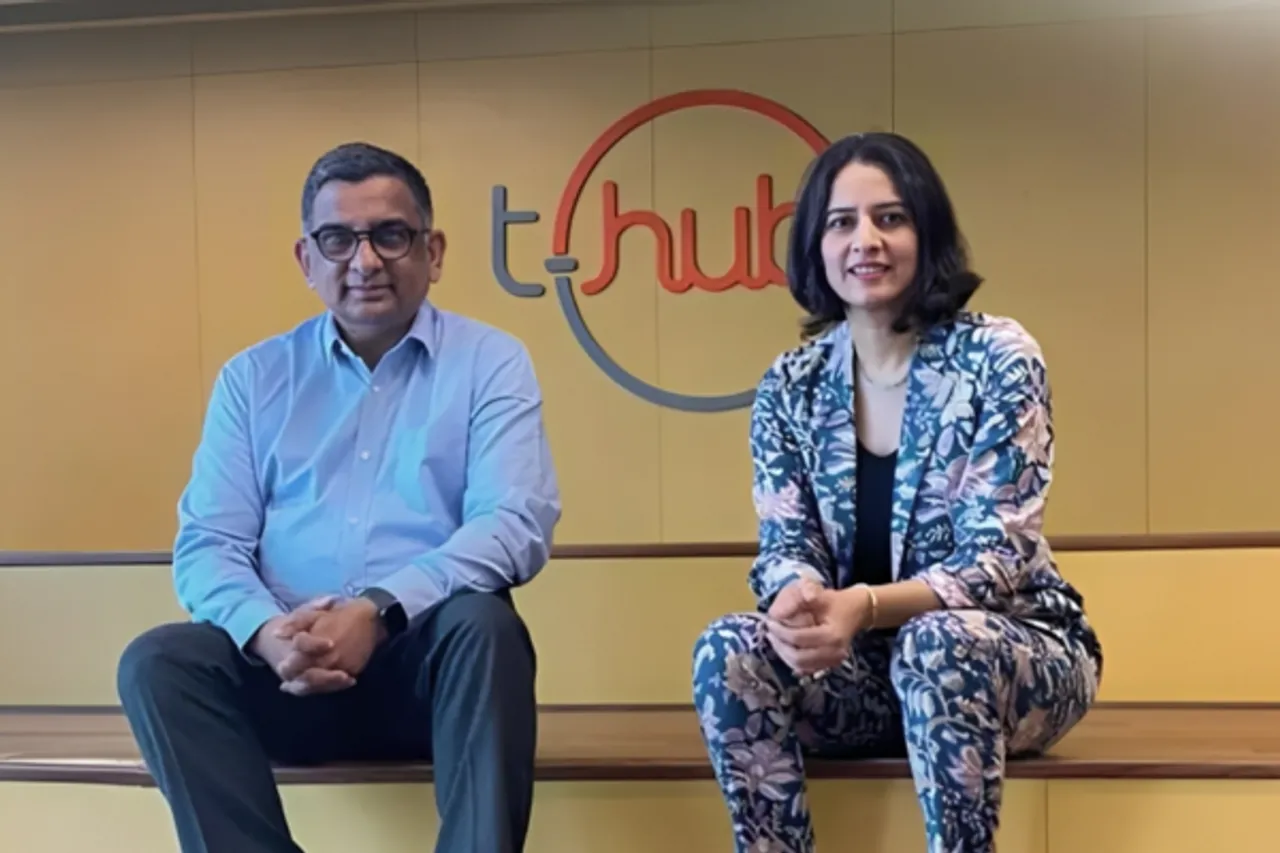 SheThePeople, in partnership with T-Hub and WE Hub, proudly announces the ninth edition of the Digital Women Awards, an event that spotlights and celebrates the remarkable achievements of women entrepreneurs in the digital world.
Both T-Hub and WE Hub are the Telangana Government's initiatives to promote entrepreneurship in the state by providing national and international startups access to superior technology, talent, mentors, customers, corporates, investors, and government agencies, among other innovation ecosystem stakeholders.
This year, the spotlight of the Digital Women Awards is on 'Access to Success,' recognizing women who have harnessed the power of technology and artificial intelligence to achieve extraordinary success. The awards, slated for November 18th, will take place at T-Hub in Hyderabad, marking a significant milestone as it makes its debut in the city. The ceremony aims to inspire and honour women who have leveraged technology and AI to make a difference in the digital world.
Are you a woman who has made waves in the digital space? This is your chance to shine.
Apply now and be a part of this groundbreaking celebration of women in entrepreneurship. The award categories for the event are diverse, reflecting the multitude of talents and expertise among women entrepreneurs. From E-commerce to Impact, Solopreneur to Disruption, Marketing to Content, and Leadership to Artificial Intelligence, these categories encompass the full spectrum of digital entrepreneurship.
Mahankali Srinivas Rao, the CEO of T-Hub, expressed his excitement about the collaboration and said, "This is one of the biggest awards for women entrepreneurs that aims to recognize women who are building businesses using the power of digital. As the country's premier innovation hub, we are happy to support a movement to empower women and acknowledge their significant contributions to the digital landscape.
Deepthi Ravula, the CEO of WE Hub, emphasized the importance of these awards, saying, "As innovation partners for the event, we are excited to promote and support female founders spearheading digital or online businesses and communities. 
Apply for Digital Women Awards 2023 before 30 September 2023.
Shaili Chopra, the founder of SheThePeople and Gytree, is the driving force behind the Digital Women Awards. She shared her vision, saying, "We believe women are bringing alive ideas for a new India with breakthroughs in digital and tech, transforming their lives and the nation's potential. This new entrepreneurial energy is what can take India to the next level and put women at the forefront."
Charvi Kathuria, an integral part of the Digital Women Awards' organizing team for the last seven years, emphasised the growing impact of these awards. "It keeps getting bigger and better every year. We strongly believe that women entrepreneurs have the potential to change society while enhancing and catalyzing the business environment with their unique perspectives and ideas"
Read more about Digital Women Awards 2023 here.
More about Digital Women Awards
In the last 8 years, the Digital Women Awards has received a whopping 170,000 applications from across India and had 1,670 amazing speakers participating in 8 editions. If you are a woman running your own business and growing it using digital, APPLY NOW. The awards have witnessed a remarkable reach of 5 trillion on the internet. SheThePeople, a platform where we highlight all these stories, attracts an incredible 30 million viewers every month. 
We are proudly leading the women's movement in Asia, supporting and empowering women in a big way and we welcome you to join us in this initiative. 
---
Suggested reading: 9 Years Of Digital Women Awards: Of Change, Impact And Progress