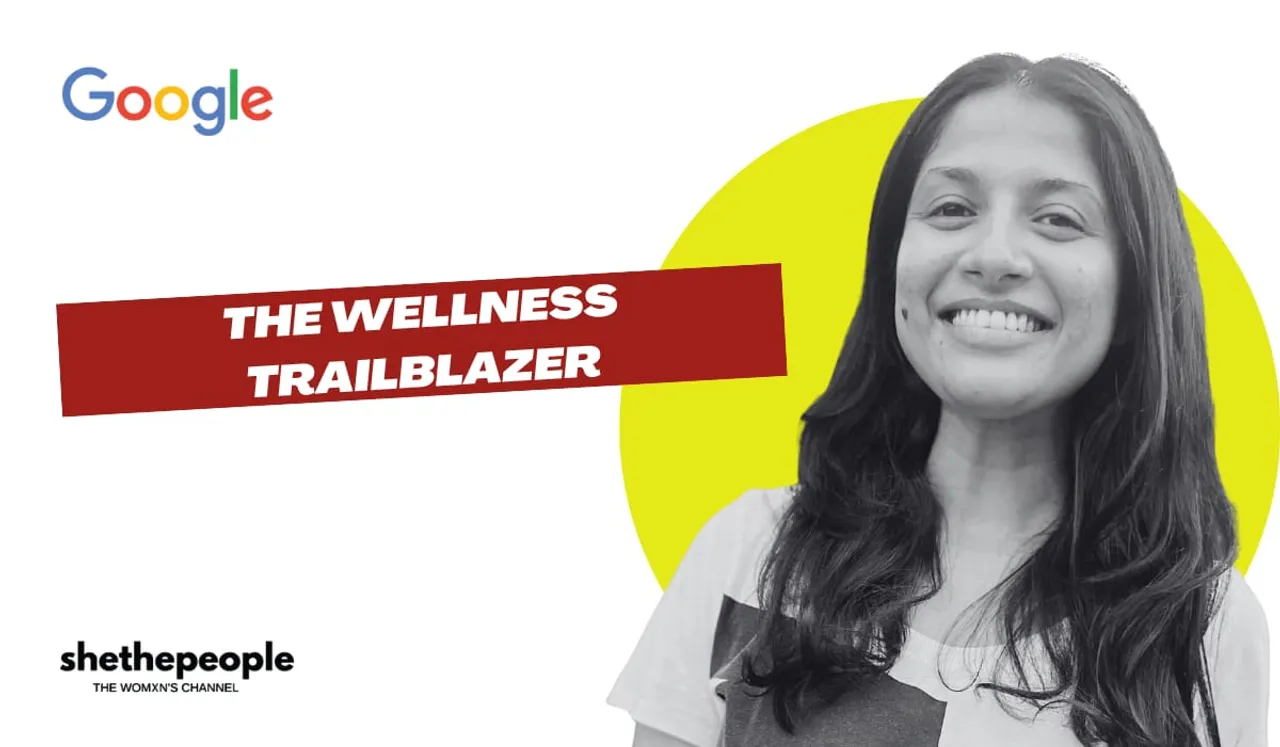 While health remains a fairly wide subject to talk about in India, there seems to be a positive growth in the way people in the country are taking their wellness journey seriously. With a plethora of organisations, startups and initiatives pushing to drive the wellness industry, Ankur Lohani Kumar is doing it with community building and shared interest.
Founder of startup FindYourFit, a wellness experience platform, Ankur Lohani Kumar is ensuring people take their wellness seriously with the help of sports and fitness. In an interview with SheThePeople, Ankur Lohani Kumar discusses how she is reshaping the way people approach wellness over a shared interest in sports and fitness, why connected care is the way forward, and what makes the impact of community building more organic and long-lasting.
The Journey To Finding Her Purpose In Wellness
Lohani's journey with FindYourFit began organically. She recalls, 'I've been a fitness enthusiast since childhood, having pursued athletics during my school years. My natural inclination towards fitness and a healthy routine led to the birth of this platform."
Lohani and her co-founder, Arushi, realised there was a gap in the market for offline wellness platforms, and they felt compelled to fill it. While there are many online fitness platforms, there is a lack of organised offline wellness hubs. This drove them to create the platform. 
Our events and experiences enhance social, mental, spiritual, and physical well-being. I've always felt that if people can unite over music, comedy, and literature, it's time to include wellness in this narrative. It provides a dose of dopamine for free.
Lohani's movement is all about making fitness social and enjoyable, by organizing wellness retreats and events. Through their events, fitness enthusiasts meet like-minded individuals, discover clean health products, and gain access to scientifically backed guidance from certified wellness experts.
Overcoming entrepreneurial challenges
Lohani says that every early-stage entrepreneur faces similar challenges during the initial years of building. For her, some key challenges included building a strong team that believes in the company's vision, ensuring a healthy cash flow, and maintaining a never-give-up attitude even when it feels like the easiest thing to do.
"Thankfully, having a co-founder you can rely on helps fight the battle. Also, technology, especially platforms like Google, has been an immense source of help to us. Literally, in our dictionary, G stands for Google Docs, Google Sheets, and Google Pay."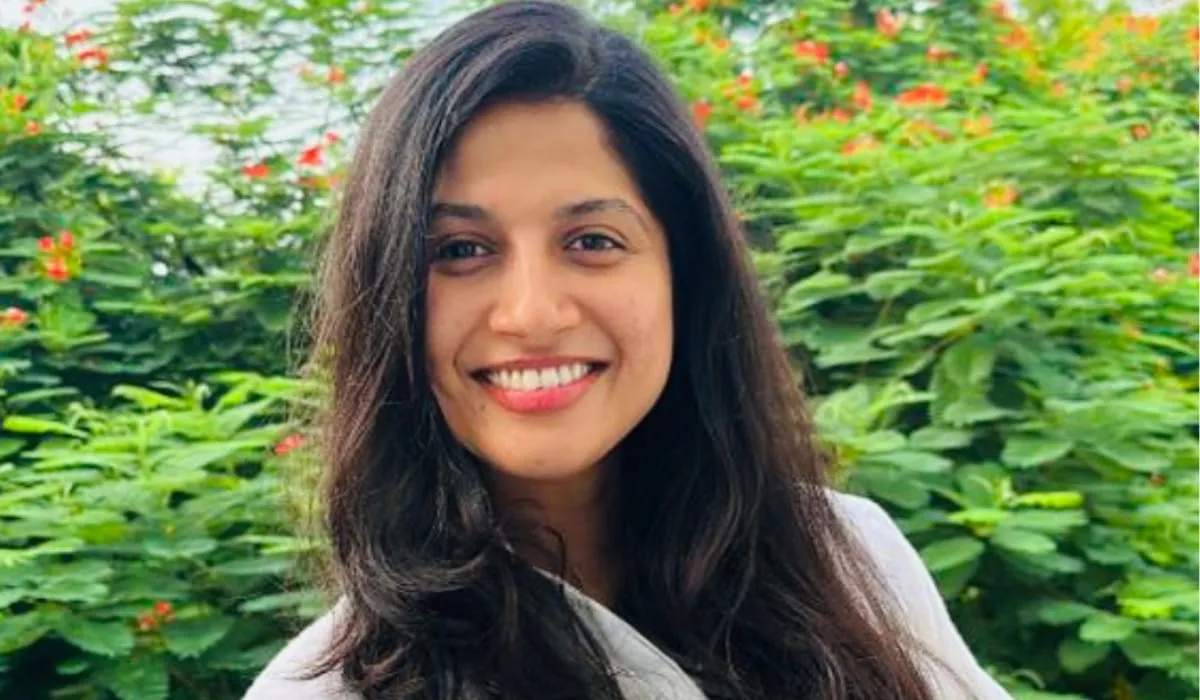 The Path to Financial Sustainability
At their platform, Lohani and her team work towards maximising their top line first, followed by optimising their costs. Since they closed their pre-seed round in 2022, they have bootstrapped the company and are committed to monetising it, intending to reach profitability in 2024.
When asked about qualities and skillsets in a new-age entrepreneur, she comments, "For me, it's qualities over skills. Skills can be learned along the way."
The most undervalued yet crucial quality for all new-age entrepreneurs is mental strength. Taking care of your mental health is paramount. Learning to not take "no" for an answer, being strong enough to weather setbacks, and having the ability to view your product dispassionately make the entrepreneurial journey more rewarding.
Future Goals
In the short term, Lohani and her team plan to host smaller events and experiences to better understand their ideal customers' values. These events, she explains, will help them build a community that we can engage in for all our wellness experiences.
In the long term, they aim to curate the largest wellness festival in the world, where over 100,000 fitness enthusiasts come together with accredited health experts and the best wellness brands from across the world.
Our ultimate goal is to make fitness more social and fun. By curating wellness experiences, we believe we'll get a step closer to achieving that.
This interview is in partnership with Google
---
Suggested Reading: Midhula Devabhaktuni Is Revolutionising India's Tech Industry With Affordable Options