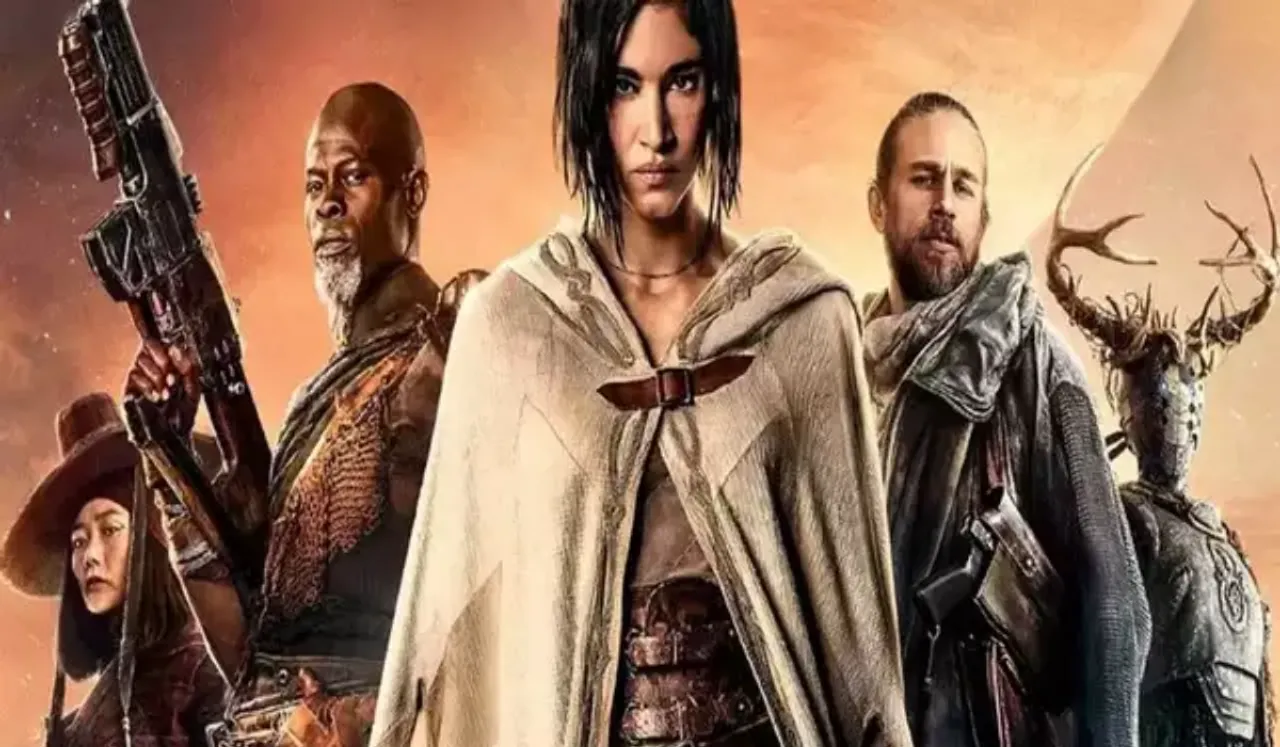 Netflix has dropped the trailer for Zack Snyder's space-themed fantasy sci-fi The Rebel Moon. While the first part releases this December, Part 2 will drop in 2024. 
This two-part cinematic epic has waved excitement amongst Snyder's fans as the trailers look promising. 
Rebel Moon Trailer:
Netflix unveiled the first teaser trailer of Part 1 of the filmmaker Zack Snyder's Rebel Moon titled "The Child Of Fire" while Part 2 is titled "Scargiver."
Snyder's space opera follows the story of a peaceful agrarian colony living on the edge of the galaxy that finds itself threatened by the invasion by the armies of a dark tyrannical leader Regent Balisarius (Fra Free). The citizens of the peaceful agrarian colony under the threat sent an enigmatic mysterious woman living with them Kora (Sofia Boutella) as their last hope of surviving and standing against the Mother World.
Kora is tasked to find the fighters from the neighbouring planets to help them take a stand against the dark tyrant's attack on them consisting of warriors, insurgents, orphans of wars, peasants, and every person fit with the common intent of revenge and redemption. 
As Part 1 The Child Of Fire will be released on December 22 this year, second part Scargiver is slated to release on the streaming platform on April 19 next year. 
Rebel Moon Cast And Crew:
Snyder has written the script along with Kurt Johnstad and Shay Hatten having adapted it from his story written with Johnstad.
The movie is also produced by Snyder along with his Deborah Snyder through their banner The Stone Quarry along with Grand Electric by Eric Newman. 
The cast roster boasts notable names such as Charlie Hunnam, Djimon Hounsou, Ray Fisher, Anthony Hopkins, Ed Skrein, Michiel Huisman, Doona Bae, Jena Malone, Staz Nair, E. Duffy, Charlotte Maggi, Cleopatra Coleman, Cary Elwes, Corey Stoll, Sky Yang, and more.
---
Suggested Reading: Watch: Siblings Make Unusual 'Friday Night Plan' In Mom's Absence