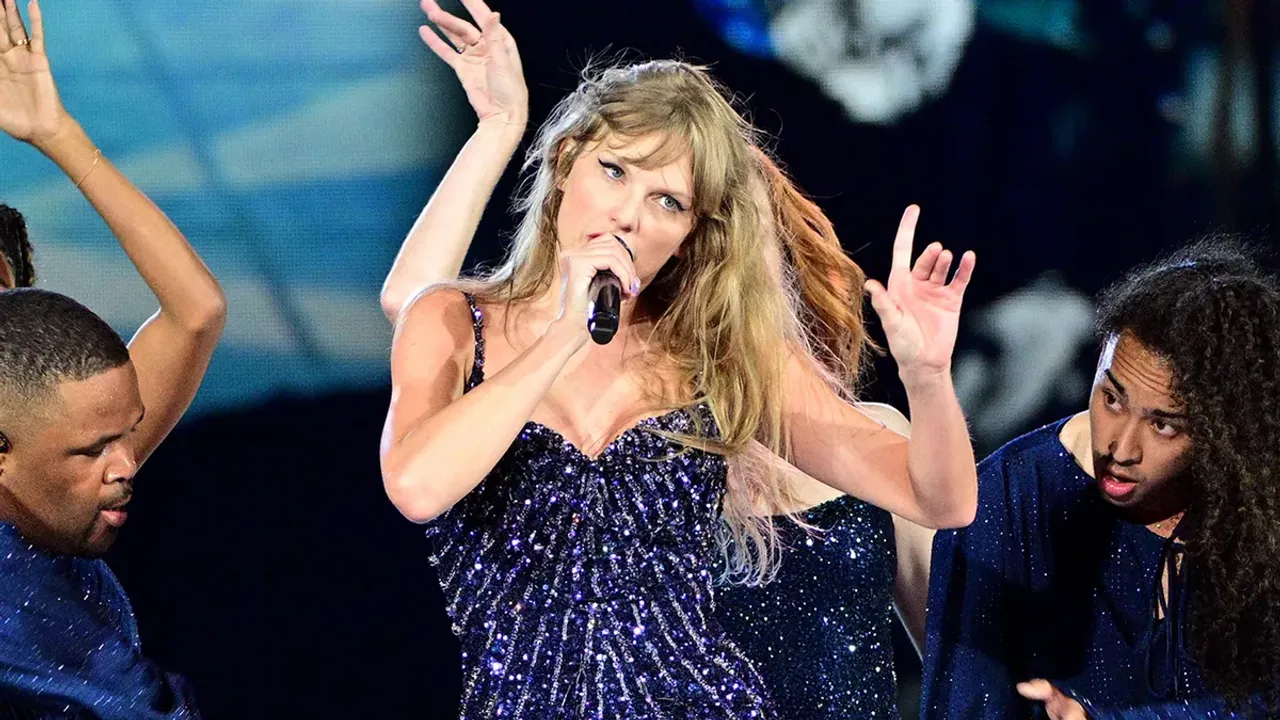 In the ever-evolving world of music journalism, a groundbreaking move was announced this week. Gannett, the media giant that owns USA Today and numerous local newspapers, is on the hunt for a journalist whose sole focus will be the enigmatic pop sensation, Taylor Swift. 
This unprecedented endeavour is set to provide readers with unparalleled insight into Swift's ongoing tour and forthcoming album release. In other news, Australia is preparing to host an unprecedented international academic symposium focused on the influence of Taylor Swift. The three-day "Swiftposium" is scheduled to take place from February 11 to 13, 2024.
A Singular Dedication
The job posting, which has garnered considerable attention, calls for a "Taylor Swift reporter" who possesses the qualities of being "driven, creative, and energetic." 
This dedicated journalist will be tasked with capturing the fervour surrounding Taylor Swift's music and career, all while delivering insightful analysis. 
According to the post, they are seeking someone with a distinct voice, free from bias, who can swiftly cultivate a national audience by crafting intelligent content tailored to readers' preferences.
This new addition to Gannett's lineup of journalists will be responsible for chronicling the pivotal moments of Taylor Swift's tour, offering readers of USA Today, The Tennessean, and over 200 local news outlets an exclusive insider's perspective.
Gannett's decision to hire a reporter exclusively for Taylor Swift comes in the wake of numerous job cuts within the organisation, particularly in local markets. 
In December, the company laid off six percent of its news division, signalling the challenges faced by traditional media outlets in an ever-evolving digital landscape.
The Taylor Swift Phenomenon
Taylor Swift, the 33-year-old global sensation, is on the brink of making music history. 
Her career-spanning Eras Tour is poised to set a record as the first billion-dollar tour in history.
Swift's ability to reinvent herself with each album release and her successful re-recording of her earlier works have solidified her status as an icon in the music industry.
It's worth noting that dedicating a reporter solely to cover one personality, especially in the realm of entertainment, is a rarity. 
Typically, such dedicated coverage is reserved for senior government officials or heads of state.
However, Gannett's decision to invest in comprehensive Taylor Swift coverage underscores the immense influence and cultural significance of this global superstar.
As the music world eagerly anticipates the next chapter of Taylor Swift's career, Gannett's bold move to hire a Taylor Swift reporter promises to deliver exclusive, in-depth coverage of one of the world's most iconic musicians. 
This unique endeavour reflects the evolving landscape of journalism and the enduring power of artists like Taylor Swift to captivate audiences worldwide.
---
Suggested Reading: Taylor Swift Sweeps MTV VMA With Multiple Wins; Check Winners' List
---