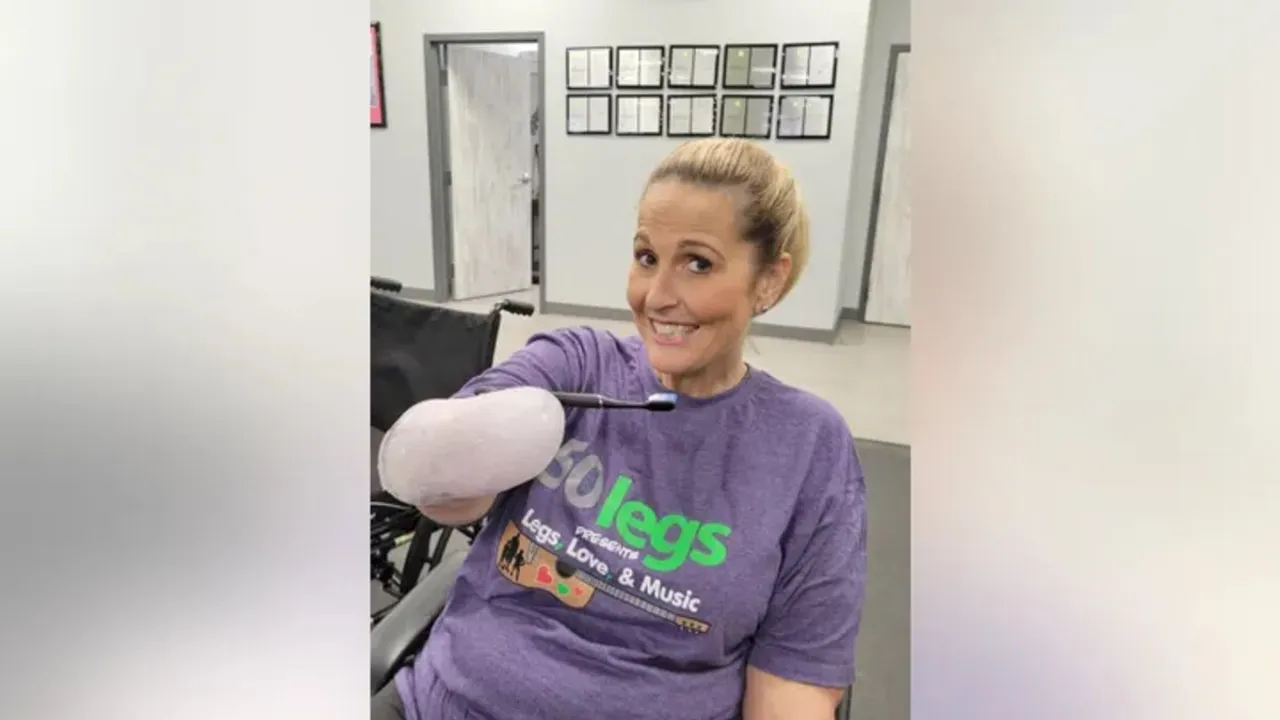 The COVID-19 pandemic surfaced several stories of survival, shedding light on the often unseen consequences of seemingly routine illnesses. The experience of Kristin Fox, an Ohio-based woman whose life took a drastic turn after a bout of flu in 2020 reveals one such complexity of illness. What began as a sore throat led to a failure of organs and consequently a loss of limbs for Kristin Fox. 
Fox's ordeal began with a sore throat, an affliction many of us have experienced without dire consequences. However, within a mere four days, her situation escalated to a life-threatening state. As her blood pressure plummeted and oxygen levels reached dangerous lows, medical intervention became crucial. 
Fox vividly recounted her experience, expressing the sensation of imminent death in conversation with  Fox News Digital, "I felt like I was dying," she shared. "Within 30 minutes, I was on a ventilator, and they said I probably wouldn't make it."
Battling Bacterial Pneumonia and Organ Failure
The source of Fox's suffering became apparent as doctors diagnosed her with bacterial pneumonia, a complication that led to her organ failure. 
The doctors had identified sepsis as an additional complication. A medically induced coma became the next step with vasopressor drugs deployed to save her vital organs. 
Amputation to Preserve Life
Fox's arms and limbs had to be amputated to save her life.
Coming out from a medically induced coma, Fox faced a new reality—one without her limbs and on May 17, 2020, she was released from the hospital. Fox's medical illness shows the unseen consequences that can accompany even the most commonplace illnesses. 
---
Suggested reading:  This Quadruple Amputee's Passion For Running Will Amaze You