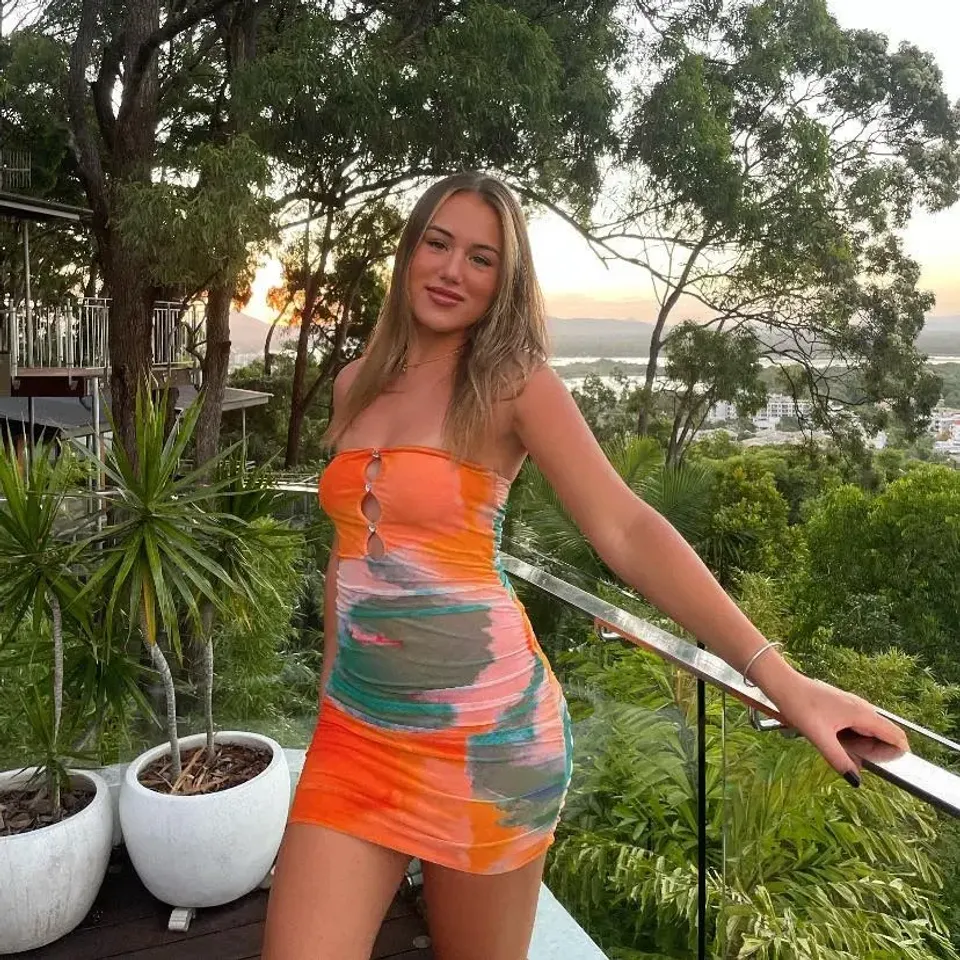 A 20-year-old female miraculously survived a fall from a seven-story building in Melbourne. Currently, she is in critical condition and being treated at Melbourne's Alfred Hospital.
What Was The Incident?
Tominey Reid is currently fighting for her life after the incident, which occurred around 1:30 am. Her parents received a devastating phone call informing them that their daughter had plummeted roughly 21 meters to the ground from a seven-storey building.
Since the event, the young lady has undergone multiple life-saving surgeries at the medical facility. Her family shared with the media that hospital staff are deeming her survival as a remarkable occurrence. Nevertheless, her journey to recovery will be lengthy and demanding.
Family's Ordeal
On Facebook, Brad, the father of Reid, communicated the accident's details. "After a week filled with extensive life-saving surgeries, she has remarkably surpassed expectations and remains in our midst," he posted on Saturday.
"She is now faced with an immense battle, but her resilience astounds me; she's prepared for this struggle! T-Bomb will emerge from this ordeal even more resilient!" He further said.
Help The Victim
Kirstin Small, Reid's aunt, established a GoFundMe campaign to provide assistance to the family. The family has garnered $43,500 in funds, nearing their objective of $50,000.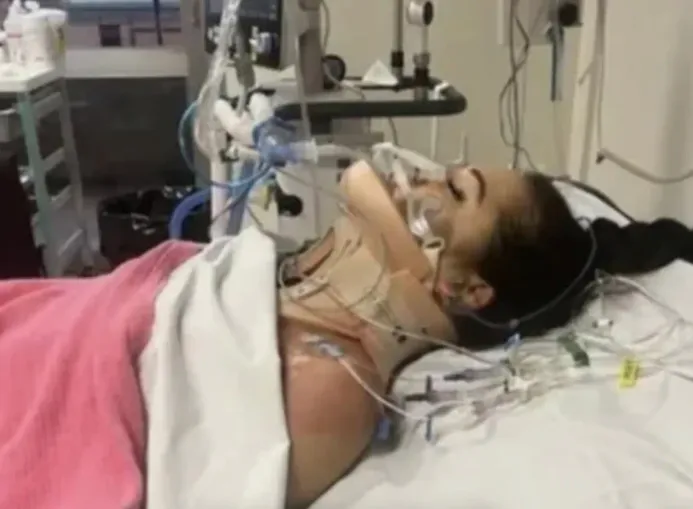 Small said, "Defying Improbable Odds - A Tale of Survival: She emerged triumphant against insurmountable challenges. Tom remains in critical condition in Melbourne's Alfred Hospital's Intensive Care Unit. Tominey embodies the very essence of a survivor, and everyone involved, from the initial responders to the entire hospital team, acknowledges it as a miracle. Undoubtedly, it is a miracle, and our hearts brim with gratitude," states the fundraiser.
Recent Noida Incident 
Last week, a woman reportedly lost her life following injuries sustained from an elevator's sudden failure in a tall building located in Noida. The injured woman was swiftly transported to a nearby hospital, where, regrettably, she passed away due to her injuries.
---
Suggested Reading: US Based Indian Woman, 22, Claims AI Stole Her Job, Shares Ordeal