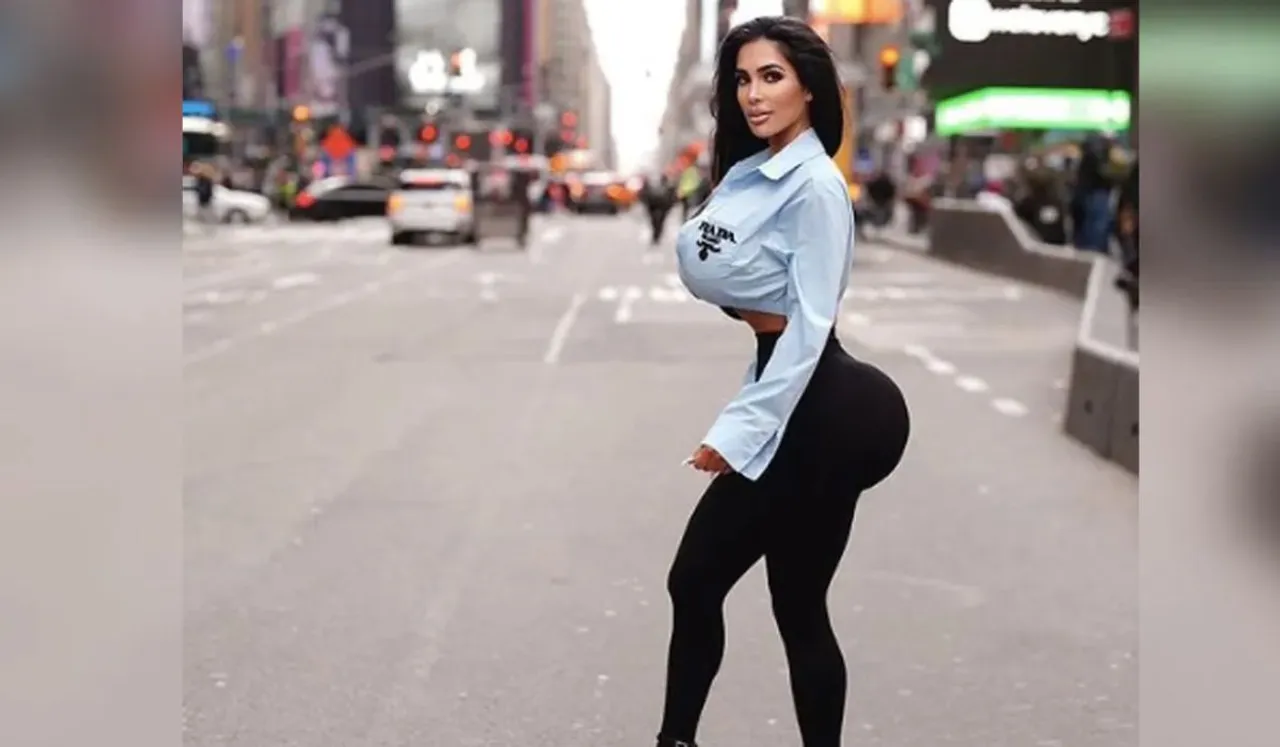 Kim K Lookalike Christina Ashten Gourkani allegedly died from cardiac arrest as a result of undergoing plastic surgery. Ashten was 34 years of age. She worked as a model for OnlyFans and was known for her resemblance to Kim Kardashian.
The Gourkani family has expressed their grievances over the sudden death of their family member. A homicide investigation has recently been launched to receive answers that five clarify Ashten's sudden demise. The investigation details gathered so far have not been shared because the privacy of the family needs to be respected.
The Gourkani family received inputs from fellow OnlyFans model Mary Magdalene who herself went under the knife for plastic surgery. Magdalene suggested the importance of getting plastic surgery done by a qualified professional to avoid any risks.
Recently, a woman was charged with killing Gourkani with illicit backroom surgery. The 50-year-old Vivian Alexandra Gomez was charged with involuntary manslaughter and practising medicine without a license.
The Kim K Lookalike Obsession To Look Like Someone Else
Just like the case of Kim K lookalike, Canadian actor Saying Von Colucci recently died after going under the knife a dozen times to look like BTS performer Jimin.
While it is understandable that opting for plastic surgery is a personal choice, what is disheartening is that people feel the need to look like others to feel validated.
Media portrays an ideal unattainable standard of beauty that is repeatedly advertised till people start believing it as the only way of looking beautiful. From a young age young girls learn that a curvy body, big breasts, and big hips are ideal standards of beauty as they watch such idols being worshipped on the screen.
After repeatedly viewing the one set standard of beauty they start growing up hating their own bodies when it does not match the ideal standard advertised on the screen. They try to copy what the other person is wearing, the products they are using, and their mannerisms.
In the process of becoming the other person, they begin to lose themselves. A lot of resources are spent by them to copy another person. The resources that they waste to become like the other person could be utilised to invest in themselves to enhance their personalities.
---
Suggested Reading: Thighlighting Is The New Plastic Surgery Trend