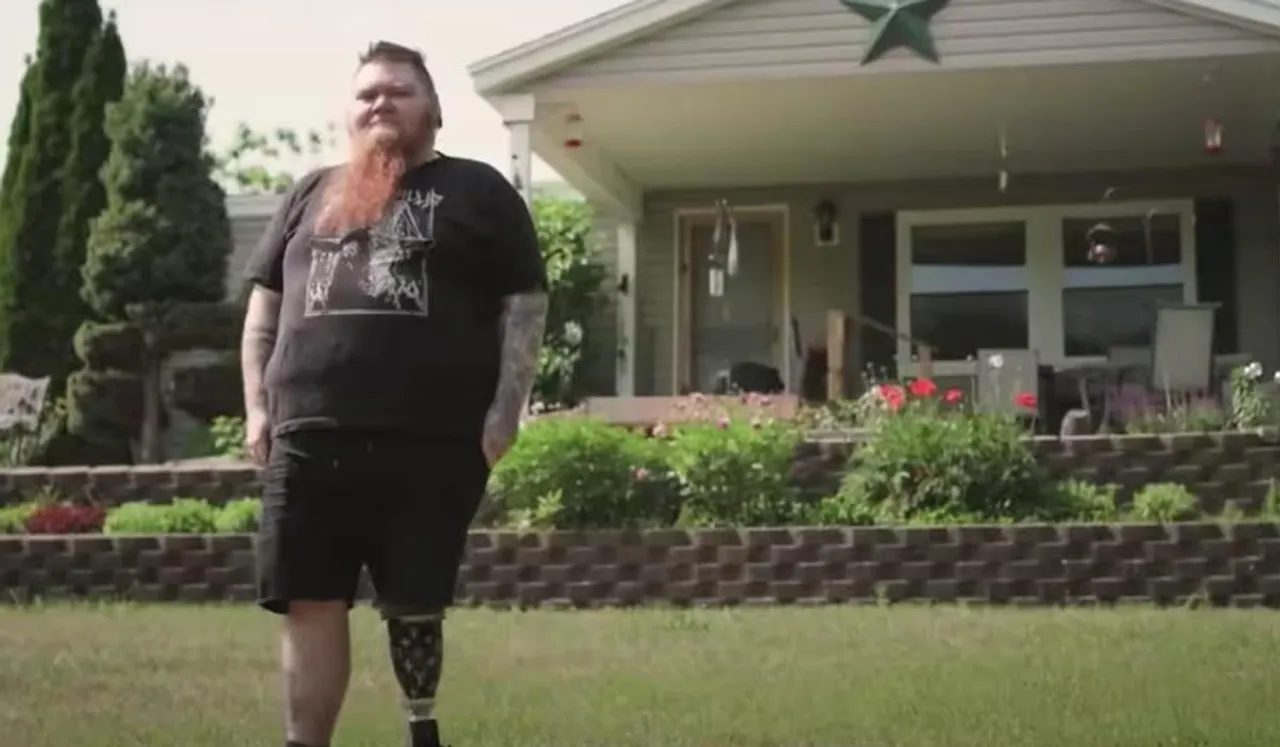 Erin Honeycutt from Michigan, USA, was able to grow a record-breaking beard of 11.8 inches long when she decided to ditch shaving thrice a day. She has also set a Guinness World Record for the longest beard on a woman.
Honeycutt has Polycystic Ovarian Syndrome (PCOS) a medical condition due to which she had excessive hair growth. 
US Woman Breaks Guinness World Record For Longest Beard:
Honeycutt grew her beard long after she gave up on the routine of shaving a day thrice. She described how she tried all the ways from shaving, waxing, and using hair removal products to tame her beard since she was 13. She described how she had to shave thrice a day sometimes due to her excessive hair growth. 
PCOS causes hormonal imbalance and – among other things – can lead to excess hair growth. In Honeycutt's case, that latter symptom allowed her to obtain the title of the living woman with the world's longest beard without taking any hormones or supplements.
Honeycutt managed to maintain the lifestyle of shaving thrice a day since she was first diagnosed, but as the years passed she was getting tired of doing it. When her wife Jen suggested she should keep her beard, Honeycutt attained the record. 
Honeycutt clinched the Guinness World Record which was previously held by 75-year-old Vivian Wheeler with a 10.4-inch long beard. 
But what makes Honeycutt's story more inspiring is her positive outlook as she just did not have PCOS but one of her legs was amputated due to some bacterial infection. She also lost central vision of one of her eyes due to an eye stroke because of high levels of blood pressure. Honeycutt still kept a  positive outlook towards her life as doctors said she would heal 3% if she had positive thinking. 
Honeycutt said she swayed off negative feelings about her debilitating medical problems because she had "maintained a positive outlook on life" during the ordeal. 
Honeycutt describes her long beard to be a "mixed blessing" as it hides her double chin but it also gets stuck everywhere. 
---
Suggested Reading: Women With PCOS Have Higher Body Image Issues: Study