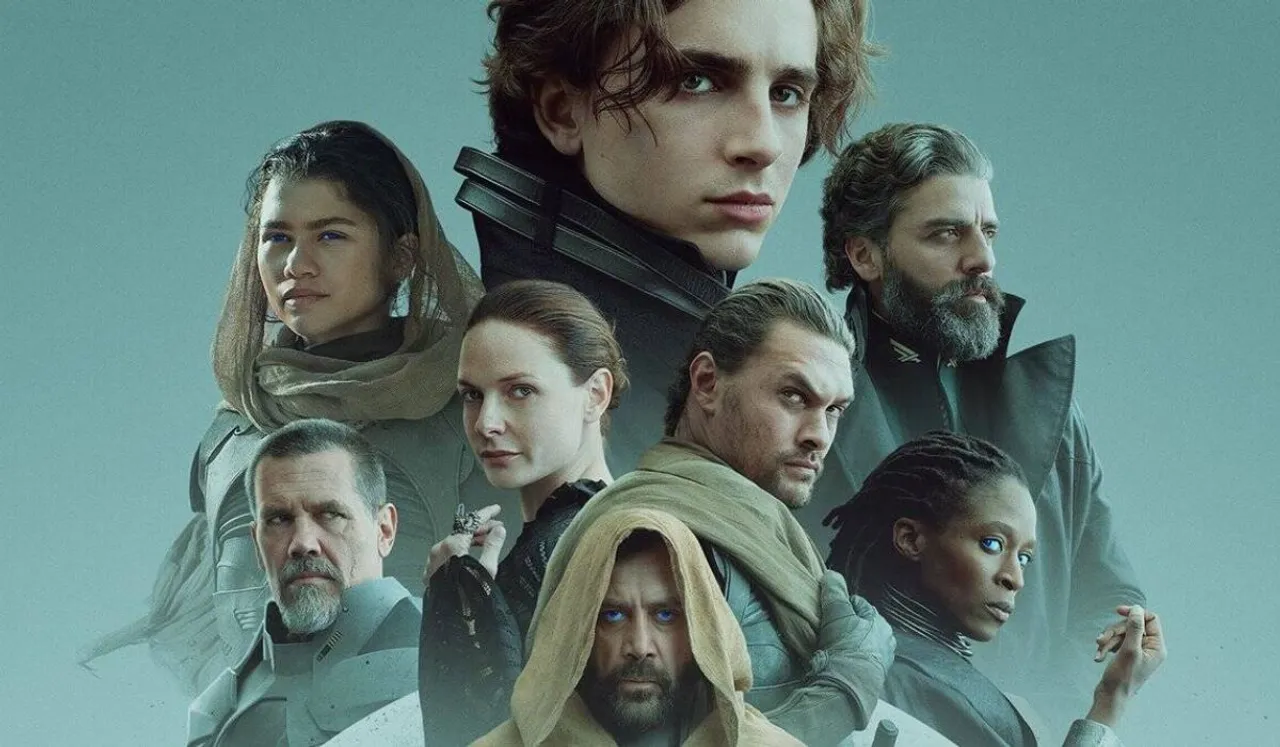 Hollywood's many big releases from Dune Part 2 to Zendaya's Challengers have been postponed until next year while other big projects like Deadpool 3, Gladiators and many others have stopped filming for now.
With the Screen Actors Guild (SAG) joining the Writers Guild of America (WGA) in their strike, production for several films has stopped for an indefinite period. 
As Hollywood's strike continues, the actors have stopped promotions of their recently released films as a mark of solidarity. 
Films That Have Been Rescheduled For Release
Dune Part 2
Warner Bros' big-budget release Dune Part 2 was one of the most anticipated films this year after its first-part blockbuster release in 2021, making a global box office collection of $402 million. Timothée Chalamet and Zendaya starrer film has a stellar cast and is a sci-fi plot adaptation of the 1965 novel by Frank Herbert.
Dune Part 2 is now slated to release on March 15, 2024, on the same date that had been earlier reserved for Warner Bros' other film Godzilla x Kong: The New Empire. Godzilla will now be released on April 12, 2024. This also caused the animated Lord Of The Rings to shift its release from April 2024 to December 2024. 
Challengers
Zendaya's other big project, Challengers, with Luca Guadagnino starring Mike Faist and Josh'O Connor is a love triangle set against the backdrop of a tennis drama. The film, which was supposed to hit the theatres on September 15 this year, will now release on April 26, 2024.  
Rap Sh!t
Issa Rae, popular as the President Barbie, is out with another banger release - the hip-hop show portraying a young girl dreaming of becoming a rapper while her mother struggles to make ends meet. The show was scheduled to be released on August 10 but makers have now shifted its release to November 9 in support of the strike. 
Dumb Money
With a stellar cast of Shailene Woodley, Pete Davidson, Sebastian Stan, and America Ferrera among others, the film Dumb Money is inspired by everyday investors outsmarting the Wall Street investors getting rich on investments in stocks of videogames and electronic retailers of Gamestop. The film was all set to release on September 22, 2023. It has, however, been postponed for a later date - October 6. Sony Pictures has now altered the releasing strategy with a limited screen release on September 15 in New York and Los Angeles, and extending its nationwide release to October 6. 
Deadpool 3
Ryan Reynolds and Hugh Jackman's globally sought-after film Deadpool 3 to Priyanka Chopra's Heads Of State, Ridley Scott's Gladiator sequel, Minecraft, SpiderMan Spiderverse and many other big productions have halted their shooting and post-production work for an uncertain period supporting the strike. 
The Writers Guild Association (WGA) of Hollywood are on strike demanding equal treatment, opportunities, fair compensation, and deserved credits. The strike that started in May this year is backed by the Screen Actors Guild (SAG).
---
Suggested Reading: Dune Part Two: Tough Battles For Zendaya-Timothée Chalamet