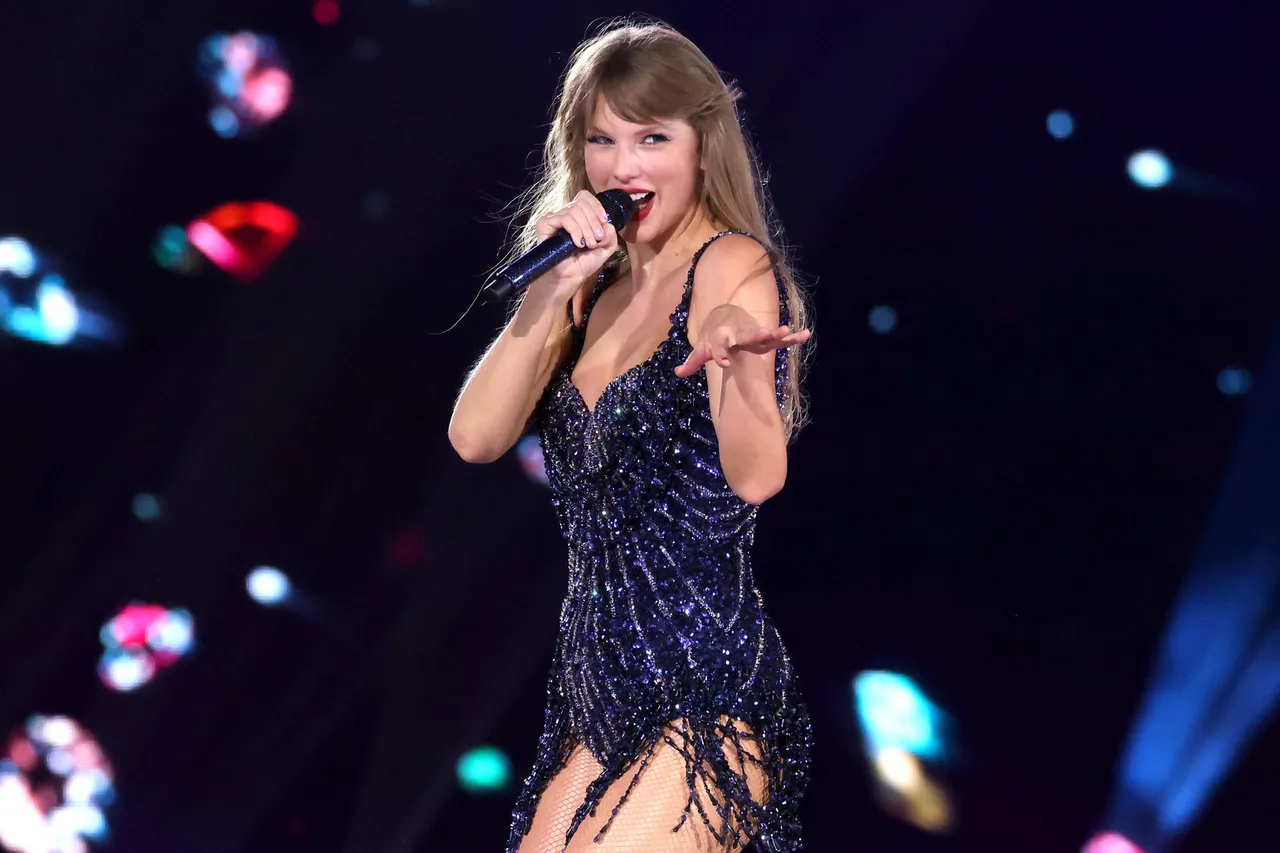 Taylor Swift started The Eras tour on March 17, 2023. On a recent stop at her tour, she faced inhuman behaviour by the concertgoers. The concertgoers started hurling objects at the artist while she was exiting the stage.
A video of this incident grabbed the attention of Taylor Swift's fans on TikTok. The video shows how concertgoers threw bracelets at the artist, whose security team tried its level best to dodge the flying objects. This behaviour of netizens left many fans angry and disappointed and, tragically, this isn't the first time it is happening. 
Fans Throw Bracelets At Taylor Swift 
Fans of Taylor Swift responded to the video and expressed their anger, questioning the mentality of the attendees who indirectly hurt their favourite artists. While this gesture of fans arises with the excitement of seeing their loving artists, it is not acceptable or justifiable in any sense.
Previous incidents highlight the same gesture of concertgoers with the artists. Many performers including Harry Styles, Bebe Rexha, Ava Max, and Pink, among others, have faced this disrespectful trend by the fans, often leading to injuries.
Recently, during her concert, British singer-songwriter Adele expressed her anger and warned the fans after many such incidents took place. On another hand, Billi Eilish confessed that this has been happening to her for years. 
Taylor Swift also recently made news as headlines across the globe stated that 'she was saving the American economy'. Swift's concert tour numbers revealed that the news was true and that her massive following resulted in people travelling from across the world, paying not just for tickets but also for airfares, lodging and accommodation and transportation wholeheartedly. This is one of the core reasons why Canadian and Thailand leaders requested Swift to also bring her tour to their respective countries. Some hardcore Swift fans, also called Swifties, recently shared with SheThePeople what makes them follow the singer-songwriter, and her following definitely has been on the rise, one song at a time. 
---
Suggested reading: Hi, It's Me: Canada, Thailand Leaders Vie For Taylor Swift's Concert