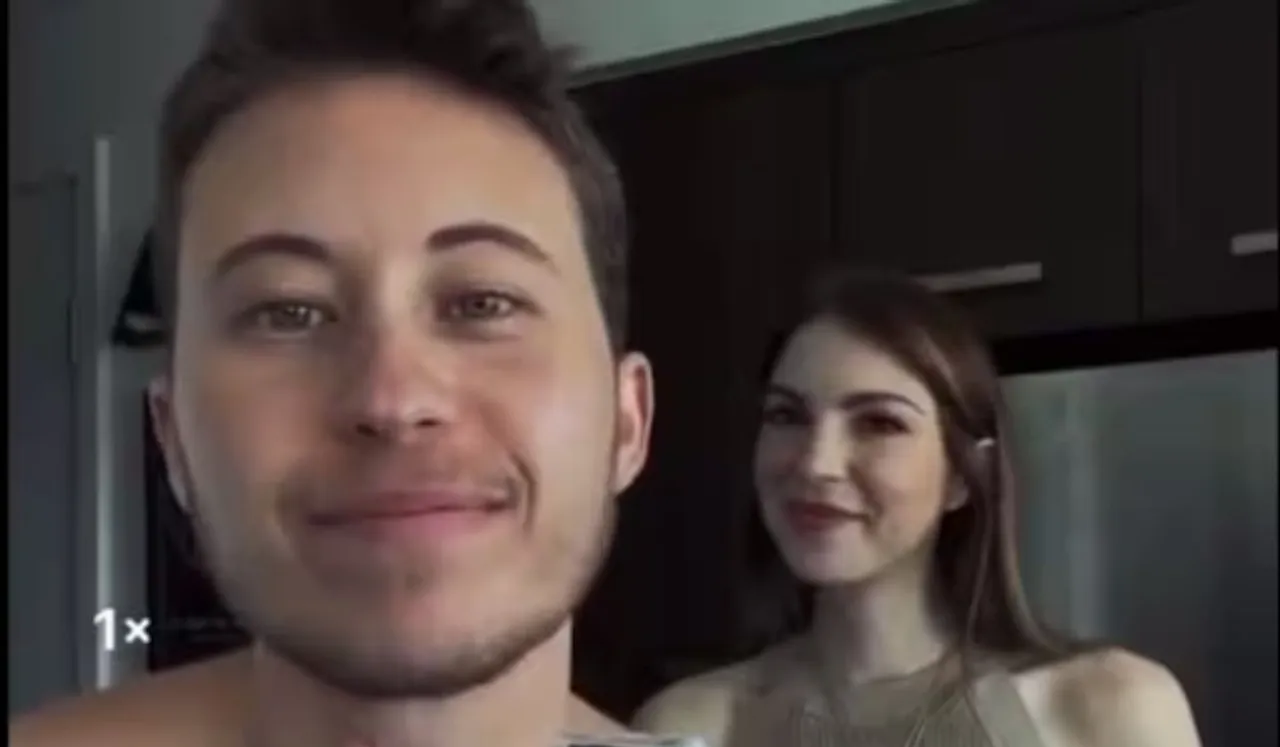 Harry's, a well-known American brand recognised for producing men's grooming products, joined forces with Luke Wesley Pearson, a transgender man, to promote their newest razor collection. 
Pearson introduced this partnership in an Instagram video, triggering discussions among users of the platform.
This collaboration has drawn parallels with a past campaign by Bud Light featuring a transgender woman, which encountered a prohibition in March. Harry's endeavours to take a progressive step have stirred up contention, with individuals accusing the brand of excessive social consciousness ("woke" culture) and several voices calling for an outright prohibition of the collaboration.
Boycott Calls Over US Razor Firm For Casting Transgender
The campaign generated additional backlash due to Luke's announcement that the proceeds would be donated to the Trevor Project, an organisation advocating and providing assistance for gender transition. The Twitter account "End Wokeness" shared a video snippet of Luke using the razor alongside his girlfriend, along with a comment stating, "Harry's Razors collaborated with a 'trans man' (born female) to endorse their razor collection. The entire profits from this product line support the Trevor Project, an organisation advocating for medical gender procedures for underage individuals."
Prominent author and activist Matt Walsh has expressed his disapproval of Harry's woke campaign, alleging that the brand is using a marketing tactic of promoting self-mutilation to enhance razor sales. He has taken to Twitter, declaring that after Bud Light, he now aims to challenge Harry's approach.
Harry's glamorizes self-mutilation in an effort to sell razors. If you still buy products from this company this is what you are directly supporting. We've taken down Bud Light. Now it's Harry's turn. https://t.co/n7BmwopQQL

— Matt Walsh (@MattWalshBlog) August 6, 2023
Media figure Ben Shapiro has also shared his viewpoint on the issue and disclosed that this is the rationale behind the launch of a website opposing the brand. As criticism of Harry's campaign intensifies, an increasing number of social media users are adding their voices to express discontent with the brand's approach. 
Harry's Razors partnered with a "trans man" (female) to promote their razor set

100% of the profits from this set go to the Trevor Project, which promotes gender surgeries for minors pic.twitter.com/Sb6ZbBT0GA

— End Wokeness (@EndWokeness) August 6, 2023
Conversely, some individuals have come forward to support the company's choice to feature a transgender man in their campaign. These supporters underscore the significant role played by the Trevor Project in preventing suicide and offering assistance to LGBTQ youth.
Over the past few years, several brands have come under scrutiny from social media users for their perceived exploitation of the LGBTQ community to drive profits. Target, an American brand, garnered attention for its introduction of Pride-themed clothing for kids in June. Likewise, Bud Light encountered backlash and was prohibited following its advertisement featuring transgender influencer Dylan Mulvaney. Hershey's also provoked anger with a campaign spotlighting a transgender advocate for social justice
---
Suggested Reading: US Woman's Craigslist Listing For Lover/Roommate Goes Viral
---