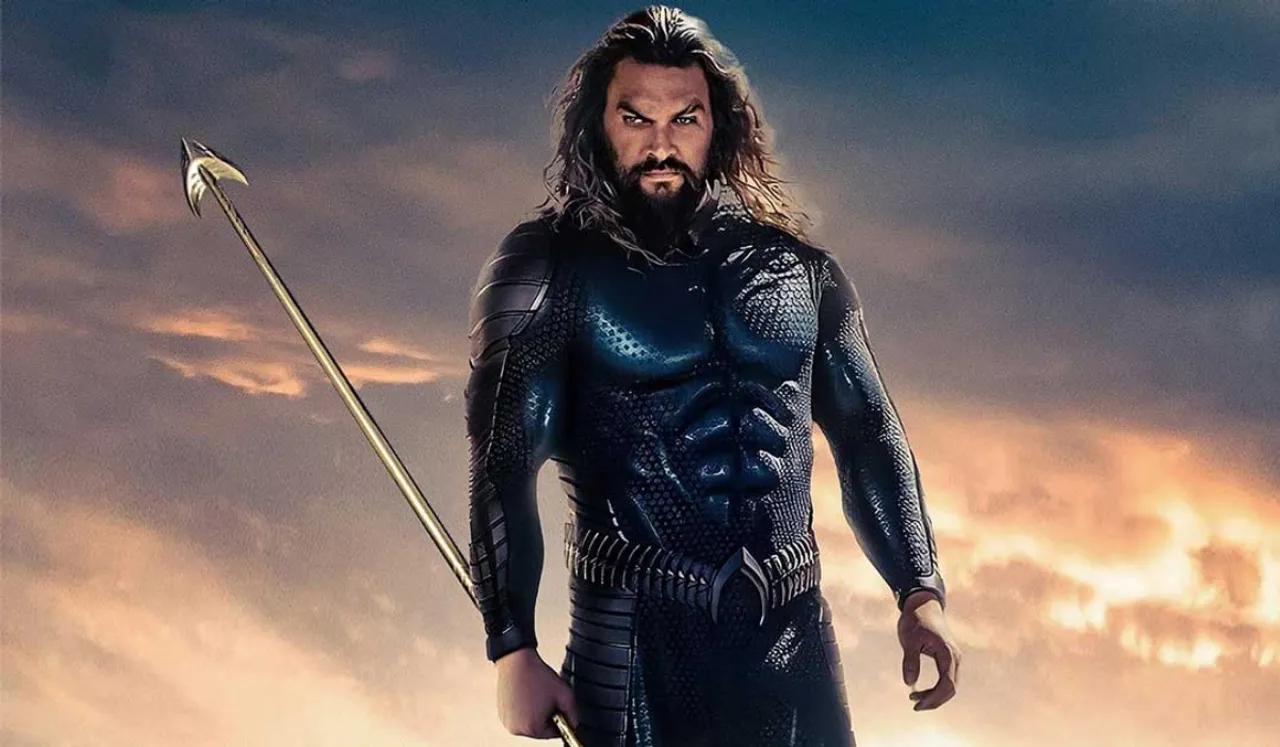 DC enthusiasts are abuzz with excitement as the creators of the highly anticipated film Aquaman and the Lost Kingdom revealed a thrilling new teaser on Monday.
In conjunction with this teaser, they also revealed that the full trailer for the movie is scheduled for release on September 14. Notably, the 30-second teaser serves as confirmation that Amber Heard will reprise her role as Mera in the film.
Aquaman and the Lost Kingdom Teaser
The teaser provides a glimpse into the storyline as Arthur Curry (portrayed by Jason Momoa) confronts a new adversary in the form of Black Manta (played by Yahya Abdul-Mateen II). Their intense battle takes centre stage, while Arthur's family on the surface becomes embroiled in the conflict when they face threats from formidable underwater creatures. The merciless Black Manta is unwavering in his determination to eliminate Aquaman, proclaiming his intent to "kill Aquaman and destroy everything he holds dear."
Watch The Teaser Here
Previously, Warner Bros. exclusively presented a trailer for the Aquaman sequel at the annual CinemaCon convention in Las Vegas, exclusively for theatre owners. However, that particular trailer was not released to the general public.
The teaser, officially shared by DC on YouTube, confirms the return of Amber Heard in her role as Mera. The teaser's description outlines the central conflict, stating that Black Manta, driven by the desire to avenge his father's death, is more determined than ever to bring down Aquaman. Armed with the formidable Black Trident, he wields an ancient and evil power. Aquaman must seek an unlikely alliance with his imprisoned brother, Orm, the former King of Atlantis, to counter this threat. Together, they must put aside their differences to safeguard their kingdom, protect Aquaman's family, and prevent the irreversible destruction of their world.
Amber Heard made her comeback to the acting scene following a widely publicised defamation trial involving her ex-husband, actor Johnny Depp. Depp had filed a defamation lawsuit against Heard, alleging that she had defamed him in a 2018 article. Her independent film In the Fire marked a comeback movie for her with the director, Conor Allyn. Her highly anticipated fantasy film Aquaman and the Lost Kingdom, directed by James Wan, is poised for release on December 20.
---
Suggested Reading: In Yet Another Divorce Story, We Jump To Call The Woman 'Bad Mom'