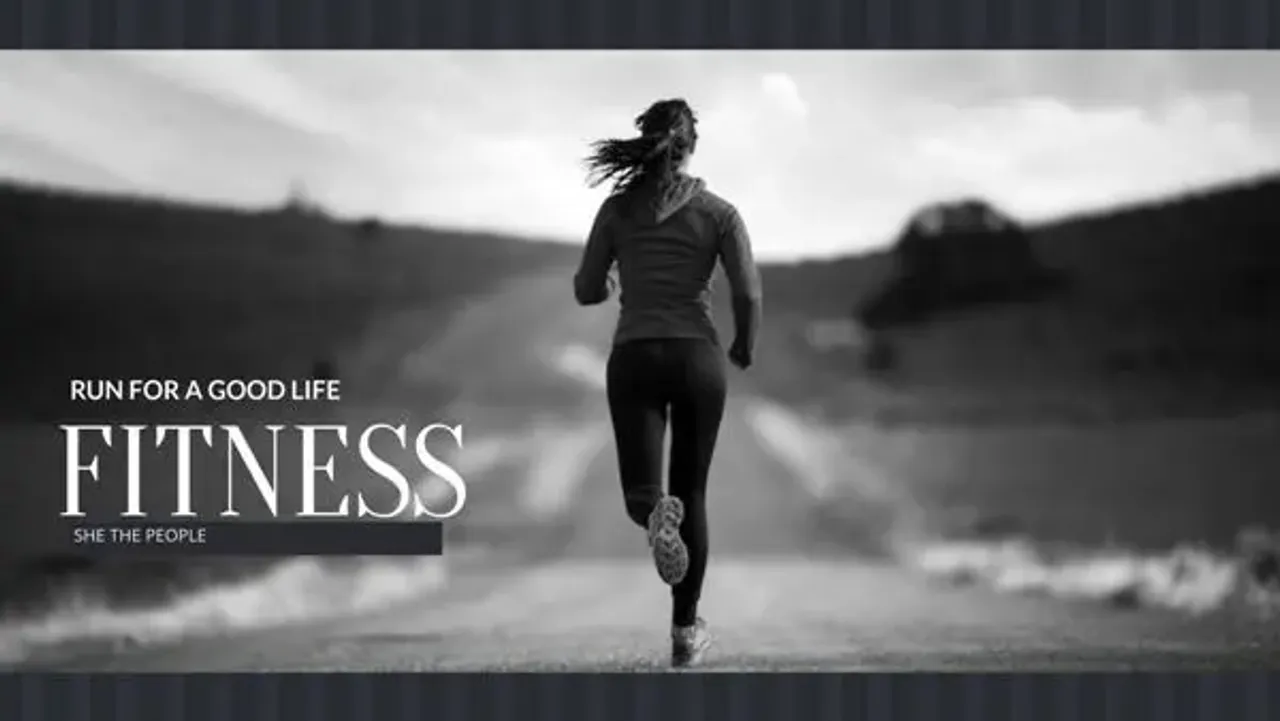 The modern workplaces are changing. Some are putting extra pressure on our work lives. While there are many other reasons why we feel tired and fatigued. Perhaps the pressure is omnipresent? The recent surge in the number of working women in India is a positive step towards making women financially independent, but can't deny it does come with some nerve-wracking pressure. Domestic responsibilities can take a toll on women's mental and physical health.
SheThePeople.Tv spoke to women entrepreneurs present at its event Power Breakfast held in Gurgaon about the various ways they devise to combat stress and keep themselves energized at the same time.
Sakshi Talwar, Co-Founder At Rugs and Beyond shares," There is absolutely no excuse for fitness. Apart from having professional goals, people must have some fitness goals. I give a lot of priority to my mental and physical fitness. I play badminton to keep stress at bay. I am fond of painting as well. I compartmentalize my day in a way that gives me a lot of time to pursue my hobbies."
Read also: 8 ways To Get More Productive in 2017
Shivani, Founder of Exotic Delhi, feels that music and dance can work wonders in breaking the monotony accompanied by work.
Kalpana Vishwanath, Founder at Safety Pin, says,"I make it a point to wake up early to give some time to myself. I walk for 45 minutes in the morning, post-lunch and in the evening. I try my best to keep a tab on my carbs. I have cut down on my sugar intake also. These small lifestyle changes help me keep healthy."
Manishree, a corporate professional present at the event, propagated that hitting the gym early in the morning is the most effective way of keeping your weight in check.
"I am very particular about my fitness. Apart from sweating it out at the gym, I am passionate about cricket. I participate in most of the fitness-oriented sessions organised at Raahgiri in Delhi. I also indulge in Zumba during weekends."
Sangeeta, from We Design, had a very interesting take on the topic. " There were few lessons I learned from my parents' lives. They slogged day and night to help us get established. During this tedious journey, they had to give up on their hobbies. On realizing this, I resolved to keep aside some part of my day for myself where I give time to things that I love doing. I manage my stress levels by spending time gardening."
Shethepeople.Tv salutes these working women juggling among multiple roles and taking care of their health at the same time.
Read also: How To Handle Work Place Stress.