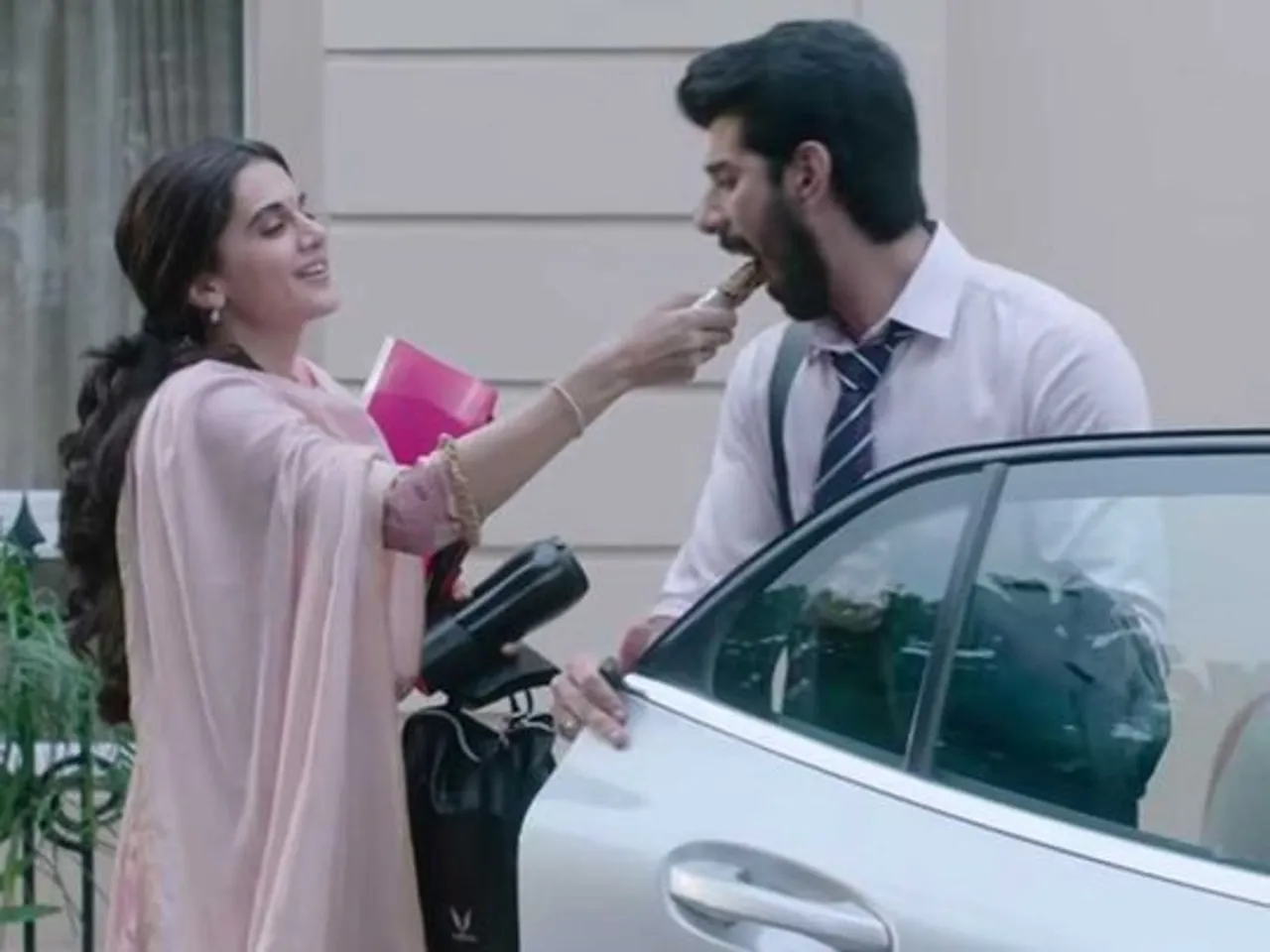 "Shaadi kr lo, sudhar jaoge" men are often told this if relatives and nosy neighbours deem them irresponsible. It is assumed that after marriage, the man will become good under the tutelage of the wife. But is this assumption right? Should women be made responsible to correct men's flaws?
Recently, I came across a tweet in which a person claimed, "if a woman leaves after you've cheated she clearly wasn't a real woman. real women would work through it and help you become a better man, they accept you with all your flaws."
This tweet clearly puts the onus of correcting men's flaws on women. By accepting a man who has the tendency to cheat, a woman does a good deed. She will be regarded as a good and real woman. But is it really so? Is being a real woman lie in a woman's ability to bear suffering? Yes, suffering. Because living with a man who cheats is not easy. It is also suffering to accept a man with all his flaws and then show him the correct path. It is always hard work to correct a habit that we develop. So imagine how hard it would be for a woman to correct someone else's habits, that too of a person who dominates her.
Dear Society, It Is Not A Woman's Responsibility To Correct Men's Flaws
Our society believes that women marry a man to bring their life back on track. In return for social and financial security, women are supposed to provide, care, love and moral lessons to men. Women are supposed to help men in getting rid of their flaws. This might be acceptable if the action is mutual. But here the case is different. If there is a flaw in the woman, the man will outright reject her no matter how small the flaw is. In our society, a woman is rebuffed for just having a spot on her face. Then imagine how she will be dealt with if she had the habits of an "irresponsible man".
Moreover, men are raised as Raja Betas who don't take responsibility for themselves. Be it their daily activities or their morality, men expect women to take care of all this. Men, it is said, have the tendency to be bad. And so no one questions them and tries to improve them. Everything is put on women whom men marry. Since husbands are seen as Gods and the reason behind a woman's respectable life, women give in to the pressure of correcting their husbands so that they don't lose them.
But have you ever imagined the consequences of this? In our society, men are used to women dominating them or advising them. Men always want to dominate and mansplain women. In such a case, when a woman tried to correct a man's habit, she is subjected to abuse. The man feels as if his ego has been breached by the woman who tried to go against him.
No one cares about this issue. All that society thinks is that marriage is the solution to a man's irresponsible behaviour.
But dear society, women should not be taken for granted. Their duty is not to serve and correct the flaws of men. They have an individuality that demands respect and equality. Even if they help men in correcting flaws, men too should accept women with their flaws. If this cannot happen, then please keep your irresponsible men at home so that women can breathe freely.
---
Suggested Reading: Why Should A Woman Endure Pain To Show Fidelity In Marriage?