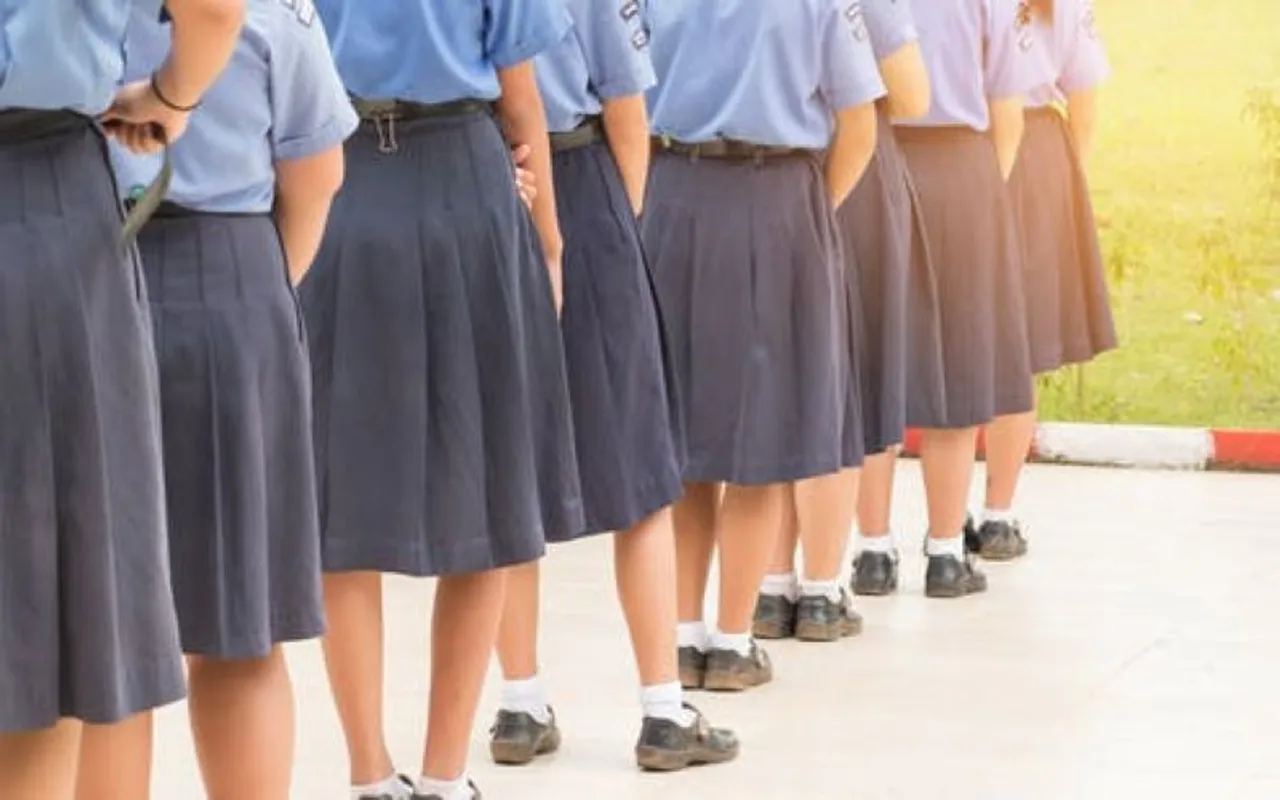 Teacher abuses female student: In a viral video, Siddharta Misra, a Physics teacher on an online platform, abused a female student for her interest in the BTS band. The girl reportedly commented 'who's BTS Army here' in the comment section meant for asking questions and doubts. This enraged the teacher to an extent that he abused the stars of the BTS band and threatened the female student through abusive and violent language.
In the video, it can be seen how Misra is reacting aggressively against students who follow BTS, with the female student being the real target. While shaming the band, the teacher said, "Hey, hey BTS fan. If you don't have food in your home, BTS won't come to cook for you. Just hear songs of the guys who put on lipsticks and dance to the songs. You all become happy just by listening to their songs." He mocked the entire BTS Army by saying, "BTS fans hit like, BTS fans eat a lizard. Show love to BTS by eating a lizard."
Even worst was when the teacher used abusive and violent language to threaten the student. He said, "If you weren't a girl, I would've grabbed your collar and slapped you. Your cheeks would've been swollen so much that you wouldn't be able to say 'BTS'…I would've punched you so hard your nose would start bleeding but since you're a girl, I cannot do such a thing. Only if you were a boy."
Teacher Abuses Female Student: Don't overlook the patterns of verbal abuse within classrooms
The case in question has two sides. The first is about a student who disturbed the class by bringing up BTS in the comment section meant for doubts. The student was certainly not right on her part as she undermined the effort that teachers put in to take classes online and clear the doubts of students. However, the other side screams whether the violent reaction of the teacher was right. Was the teacher right to abuse the student to an extent of making her bleed? If it is not right to hit a female student so harshly, then how is it okay when it comes to male students? Why should any teacher be violent and abusive towards students?
Although the teacher has apologised for his behaviour and accepted that he shouldn't have been so harsh with the student even if she was wrong, will this change the culture of strictly punishing students? In July itself, a video of a school in Unnao, Uttar Pradesh went viral that saw a teacher brutally hitting a minor girl just because she made noise in the class. I personally witnessed a hostel superintendent beating a student so harshly that he started bleeding and fainted later. I have seen other teachers also dealing very harshly with students, especially male ones. In fact, I wrote an article on the same issue that why male students receive harsher punishments in school. You can read it here.
While students need to be more attentive in class and respectful towards teachers' efforts in teaching them both online and offline, teachers need to maintain their calm while dealing with notorious students. Violence, and that too on students, can never be justified. Every school or learning platform must make a pact to never abuse or violently hit any student in the class.
Undermining the value of both teachers and students is not acceptable. Neither should students undervalue their teachers and take them for granted by disturbing the class and diverting it towards irrelevant topics. Nor should teachers forget that students are their responsibility, not property. Students commit mistakes and teachers' responsibility is to reprimand them and show them the right path. They can teach them equations but cannot equate violence with the teaching process. If teachers do not embody patience and kindness, then how will students learn the same? If teachers normalise violent reactions to any issue, wouldn't students internalise the same?
Views expressed are the author's own.