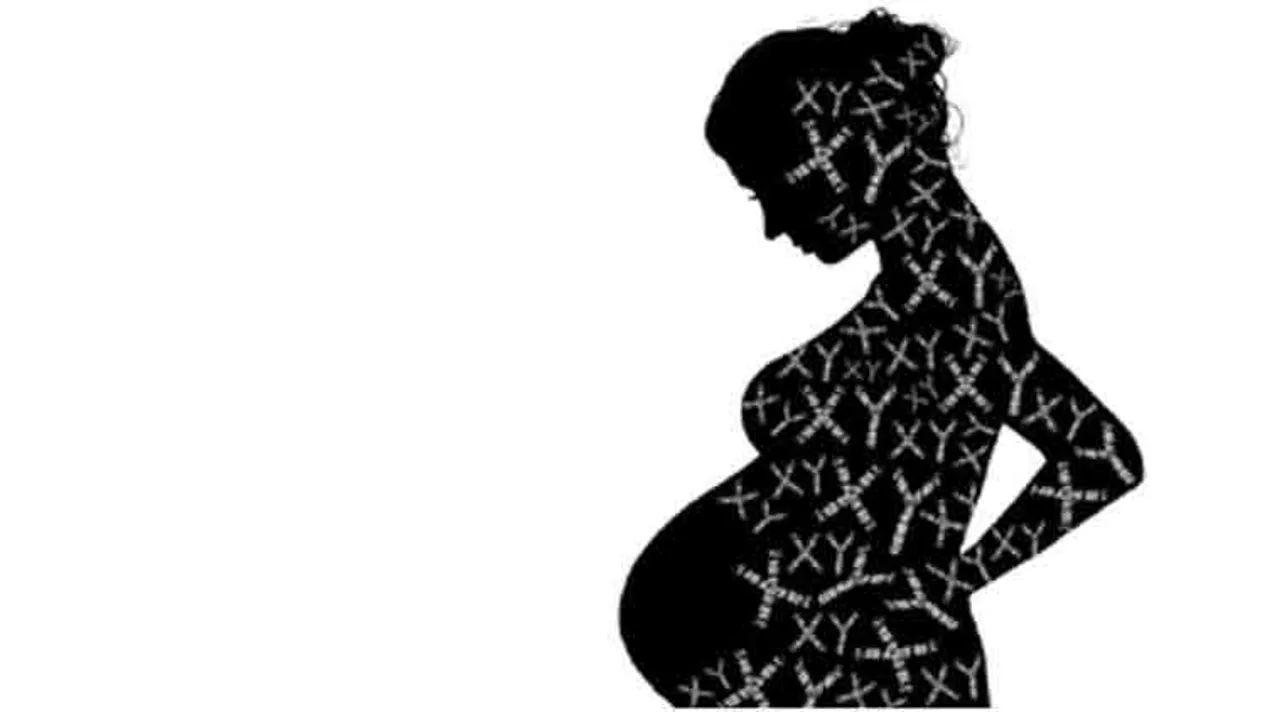 The taboo around abortion acts as a hindrance in the path of making the issue a normal topic of conversation. Parents avoid these conversations because they are either embarrassed to talk about it or don't want to "ruin their child's innocence".
Some of our mothers might have had a history of abortion but never disclosed it to us, fearing our reactions. Others never thought it was important. Dear mom, you must talk about abortion to me so that I understand the concept better.
Mothers are our best teachers
Abortion can sometimes turn out to be a sensitive issue to talk about. Before we get any misinformation from unreliable sources, we must seek the correct information from our mothers. This will not only help us strengthen our knowledge but also help us pass on the same to our friends. Having complete knowledge beforehand makes it easier for women to take an informed decisions in the future.
It is advisable for mothers to not only talk about abortion but also explain its aftereffects. Some common side effects of abortion include cramps in the abdomen region, nausea, bleeding vagina and fatigue. But only a mother (especially someone who has gone through the phase of abortion) can help her child understand these consequences and their normalcy better. 
Candid conversations bring mothers closer to their daughters
Conversations around abortion ease the relationship between a daughter and her mother. It builds trust and helps them understand each other well. Daughters get to know if their mothers will be supportive and have their back when they need them the most. Mothers too gain confidence in sharing their personal issues with their daughters and start seeing them as grown-ups.
Dear Mom, Here's Why You Need To Talk About Abortion
Of course, there is a correct age for all conversations. Once daughters are old enough to understand the complexities of abortion, mothers should themselves take the initiative to give their daughters the correct information and educate them. Mothers should teach their daughters to be in control of their own bodies and never let others dictate them. This will not only empower them but also keep them in good health. 
The abortion rate in India
In a country like India where abortion is legal, the year 2015 recorded 81% of abortions were medication abortions, 14% were surgical and 5% were done through methods that were probably unsafe. According to the United Nations, India ranks fifth among the countries with the lowest abortion rate, per statistics. Is it because women are joyfully accepting motherhood or are it the stigma around abortion that restricts them from getting it done?
Doctor's View
Dr Tanaya Narendra, a millennial doctor who focuses on women's health and sexual well-being says that abortions are "legal in India and healthcare providers are trained to perform them."
Anyone who is above the age of 18 years with less than 20 weeks of pregnancy can get an abortion done at the nearest licensed clinic. Dr Narendra also makes it clear that women do not need anybody's permission to get an abortion but should remember to see a doctor before starting the procedure. This helps in smooth execution. 
She also tells us under what circumstances should one take abortion pills and that it is illegal to sell abortion pills without a doctor's prescription. Finally, Dr Narendra states that India has good reproductive rights for women. We can speak to our doctors and find out the best option for ourselves.