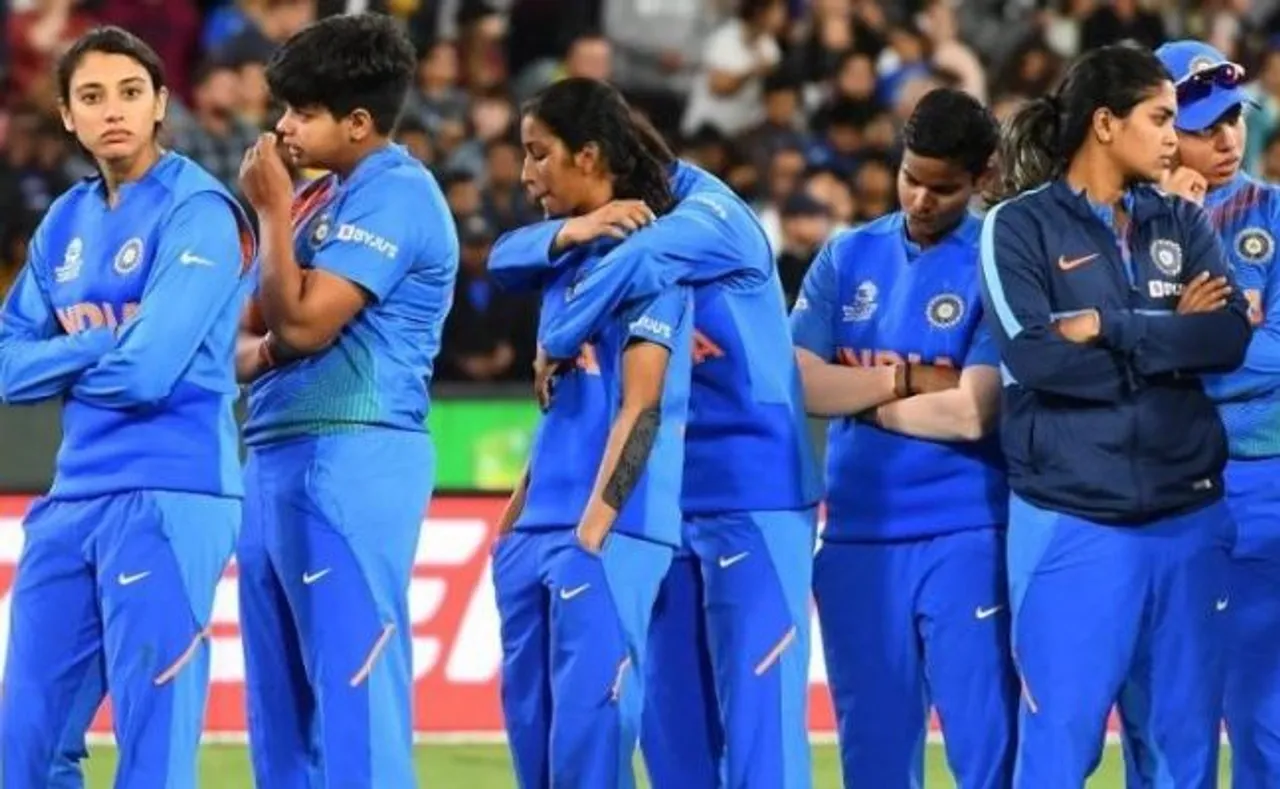 After prolific cricketer Mithali Raj announced that she was retiring on June 8, I grew curious about other Indian women cricketers and looked them up. For someone who doesn't follow the sport closely, a quick Internet search seemed like the most obvious starting point, but the results that it yielded left me amused. After I typed in "Indian women cricketers", the first result to pop up was a list of the 10 Most Beautiful Indian Women Cricketers. The result was a search-engine featured snippet, which meant that the system determined that the page was a good snippet to highlight for the search and that the system predicted it was what the user was searching for.
Because what better way to rank women players in India than their beauty. Talent be damned.
Undeterred,  I decided to try out a different keyword to broaden my search, with the term "Indian cricketers". The first result was information about the upcoming games that the Indian men's national cricket team would be playing.
In the "People also ask section", the fourth question was "Who is the Indian beautiful cricketer? ", which again lead to the aforementioned list.
Fortunately, when the search term was non-gender specific, "Indian cricketers team", a result regarding Indian women cricketers did appear. Unfortunately, the result wasn't about Mithali Raj's recent retirement announcement or any news. Instead, it ranked the athletes based on their physical features.
This begs us to ask, what do people who search "Indian women cricketers" have on their mind and why is it not sports or talent of our Women in Blue?
Indian Women Cricketers Are Talented Athletes, Why Minimise Their Achievements?
Upon further digging I came to realise that Indian women's cricket team consists of many talented and hardworking athletes who have played tournaments and set records on international level. For instance, we have Mithali Raj- the highest run-getter in women's international cricket, Jhulan Goswami- the highest wicket-taker in Women's ODI cricket and Shafali Verma- the youngest player ever to represent India in all three formats of international cricket. Last year, cricketer Harleen Deol became an internet sensation when she took a catch that required any person to have superhuman tendencies, during a T20 international match against England. Read more about it here.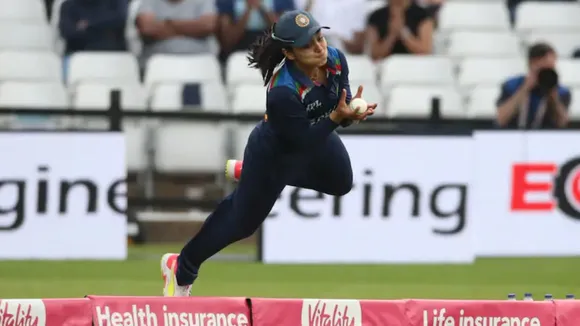 Eng vs Ind Women's 1st T20I: India's Harleen Deol takes a jaw-dropping catch
Despite their impressive achievements, the top most search about Indian Women Cricketers leads us to a list that ranks them on basis how "beautiful" they are.
While the list in question had details about the women cricketers' matches and awards, every other line is about how the athletes were "beautiful" or had "stolen the hearts of many youngsters".
Trivialising a woman's achievements and objectifying them to appease the male gaze, to whom such articles are catered, is one of the reasons women's cricket still struggles to gain validation from the masses. We have international records, but do we have viewers flooding the stadiums for their matches?
Statements like "Wow, she's smart and pretty!" or "Amazing, she's talented and gorgeous!" reiterate that even when people talk about a woman's skill or talent, they're still paying attention to whether or not they find her attractive.
Odds are if a woman is being complimented it is about her physical attributes rather than her other qualities.
As Christina Yang said in the medical drama Grey's Anatomy, "Oh screw beautiful, I'm brilliant. If you want to appease me, compliment my brain".
Indian women cricketers deserve better, but the question remains, do we want to do better as a society? Can we stop reducing women's worth to their physical features and look beyond their face and bodies instead? The only way to change what we see in search for Indian Women Cricketers is to change what people search for and then what they click on, and that will only change with conversation of male gaze, trivialisation of women's achievements and their objectification.
Image Credit: New Indian Express
Views expressed are the author's own.