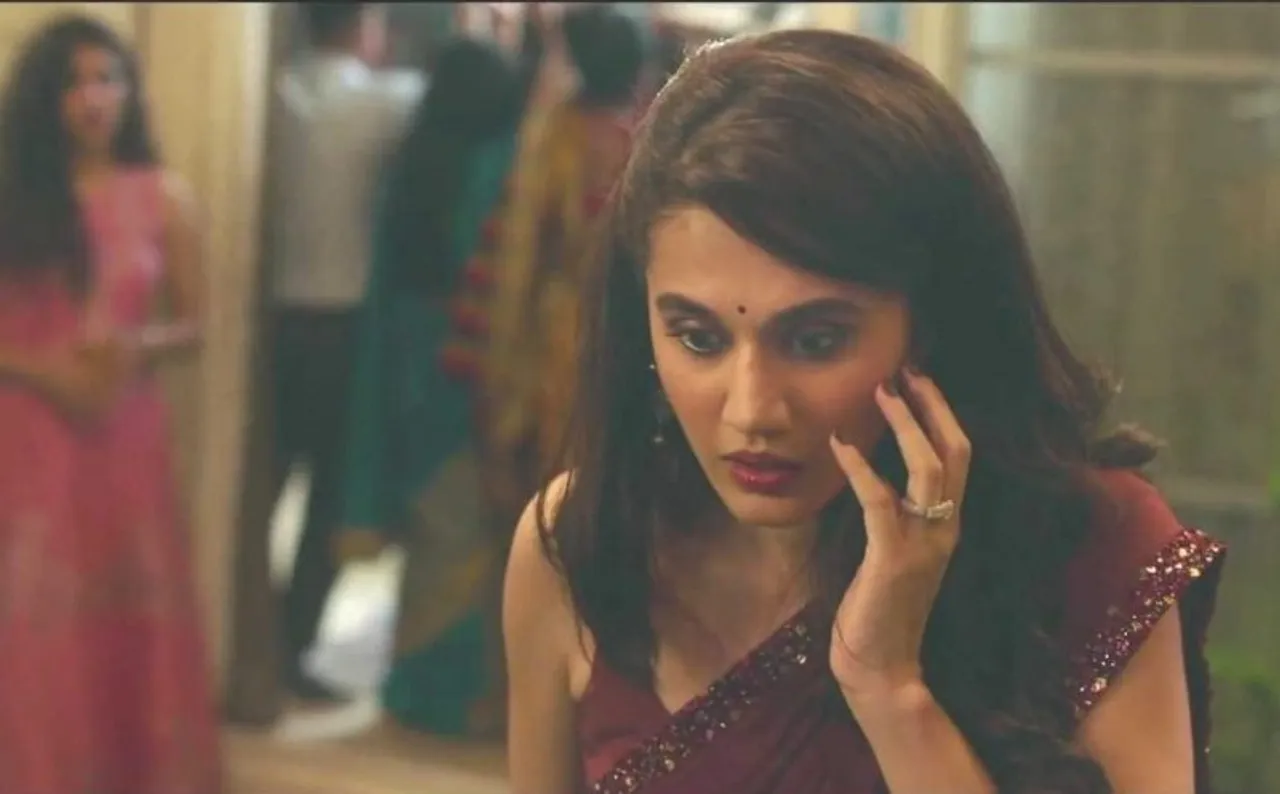 The latest National Family Health Survey-5 data revealed that most women justify domestic violence. The survey that was conducted across states asked women and men if it was justified for the man to beat his wife and the answer was not negative. They even listed out situations in which it was justified for a husband to beat his wife. It is 2021, why is India still inhabited by people who justify domestic violence? What is the reason behind the justification? How long will we take to accept that domestic violence is a crime?
Even though the recent survey has given us the good news of the sex ratio skewing in favour of women, it disappointed us by its statistics on domestic violence. This is not the first time that National Family Health Survey has shocked us. In the last report also 52 per cent of women respondents found it reasonable for husbands to beat their wives.
Domestic violence tops the crime rate in India
We live in a country where domestic violence tops the rate of crime against women. Every 4 minutes a woman is subjected to domestic violence, even though at the hands of the in-laws. But it is unfortunate that despite this data, women and men justify domestic violence. But can we blame women for it?
Women's wrong upbringing is responsible
The major reason behind this is the fact that domestic violence is part of the upbringing of most women. Either they are assaulted by their parents or are made to internalise domestic violence as a part of marriage. I can still remember how my mother told me that 1-2 slaps are normal in marriage. And as far as violence at home is concerned, violent parenting plays a crucial role in moulding women's reaction to violence. If women are taught to bear every sort of violence, they will grow up internalising the same silence during marital violence.
Women are never taught to be outspoken
Apart from this, women are never allowed to be outspoken about their rights, freedom and choices. Silence is normalised in their lives as part of their identity. Because of this, even if they face injustice in life, their reaction is to bear with it and not speak against it. In the movie Thappad, Amrita was asked by almost every person to forget the slap, find a reason to justify it or just internalise it as a part of marriage. But if Amrita would have given into these suggestions, she would also end up justifying the slap.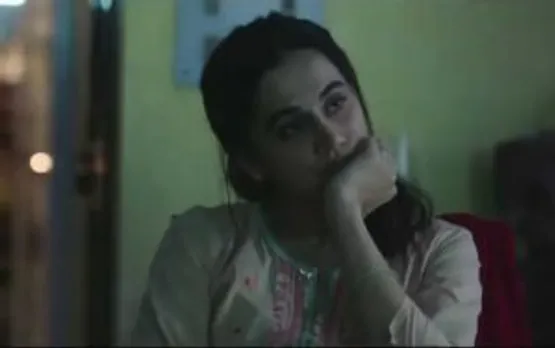 Must a woman not stand up to defend her self-respect?
The survey also noted down a few situations in which people think domestic violence is justifiable and these situations tell us a lot about how women conduct themselves in marriage. The situations are: If she argues with him, If she neglects the house of the children if she goes out without telling him, if she refuses to have sex with him, if she does not cook means properly and more. These situations show that in marriage women do not have the freedom to be themselves or exercise their choices.
If she argues, denies sex and takes out a few minutes away from her duty as wife and mother, does a woman become susceptible to violence? Does living on their own accord subject women to domestic violence? After &t=1120s">marriage, is a woman just a wife and a mother and not a woman with an agency?
Respect husband and in-laws in every situation
Moreover, women are taught to respect their husbands or in-laws no matter how abusive or disrespectful they are. Being demure and polite is made to be synonymous with womanhood. We live in a country where husbands are worshipped as Gods in various festivals.  If you have watched daily soaps you can clearly understand what I am pointing towards. In daily soaps, often the demure woman is in the lead while the woman who doesn't bear any disrespect and is vocal about her choices is portrayed as the vamp woman.
Similarly, women are indoctrinated with the idea that if they disrespect husbands or in-laws they will become the vamp woman of the family or society. In fact, the survey listed out disrespect towards in-laws as a major reason for a woman to be beaten up by her husband. However, the same is not expected from the husbands. Husbands rarely respect, serve or care for their in-laws.
Preserving marriage is equal to izzat in society for women
It is undeniable that for women, their izzat is valued more than their freedom. So women are forced to adjust to an abusive marriage and preserve the name and security rather than losing all by walking out of the abusive marriage.
The slow process of law and structure
Another major reason why women are forced to justify or bear with domestic violence is the poor functioning of the law. Although the domestic violence act has been progressive development in creating gender-specific law, it is not approachable for many women.
As Audrey D'Mello says at IMPRI (Impact and Policy Research Institute) that Section 498 A is a misused law. Even if some women muster the courage to report a case under 498a, the police tend to push them back. "Police criticise them, judges criticise them. No matter however progressive we are, when we go to the police station to report sexual abuse, we cannot articulate." Moreover, she also talks about women using DV law for maintenance rather than reporting or talking about abuse. Which is another misuse and setback in the laws.
"When we are defining law and when we are articulating law, what is happening in the ground is that DV is not taken seriously. Family courts were formed by the feminist movement but what ended up happening is family courts want to save families. They are forcing women to go back to their husbands or label them as gold diggers." she says
It is high time we stop finding reasons to justify domestic violence. It is a crime and should be treated like the same. We are moving forward step by step towards achieving an equal society. Women have outnumbered men in the population. Let's not pull the reign and stop the progress. As more women are taking birth in the world, let us pledge to make the world a good place for them to thrive.
Views expressed are author's own
&t=498s