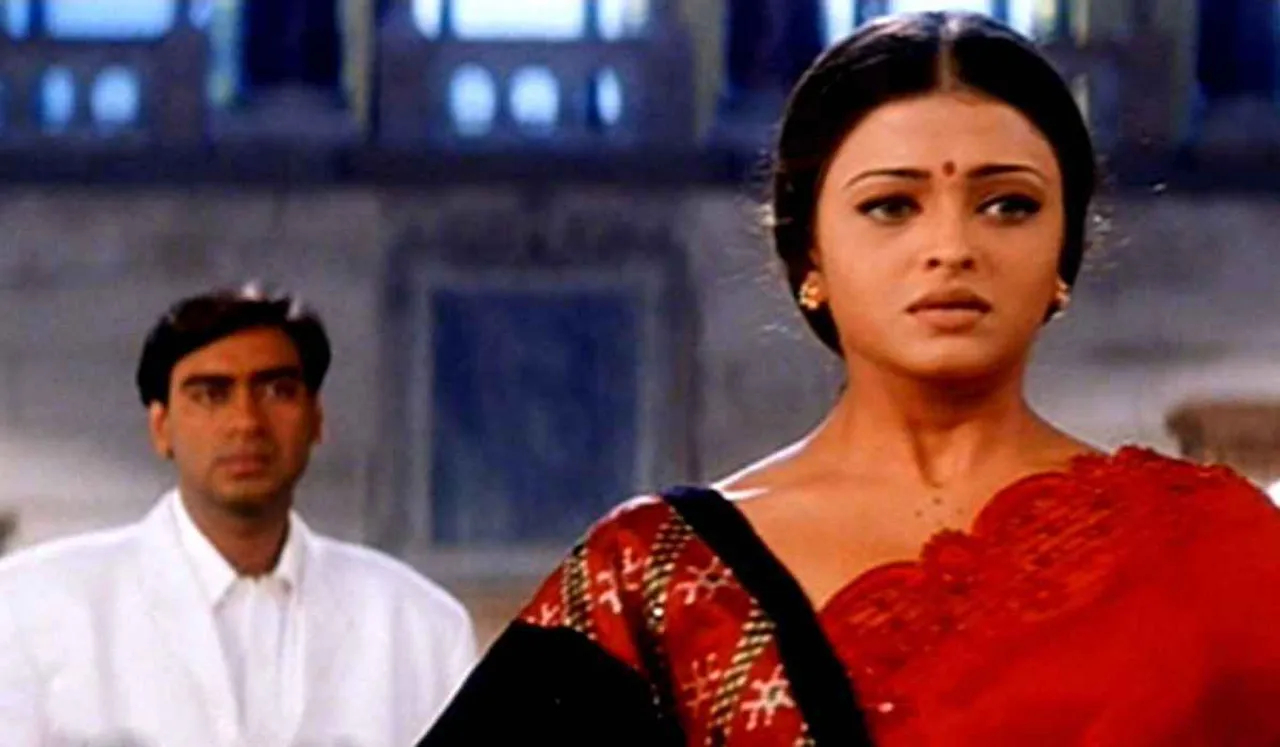 We all have grown up believing that marriage is necessary to survive, especially in a society which puts the value of a woman's life on her marital status. Being single or walking out of a marriage is considered an unconventional choice. Society believes that such women lead incomplete lives and deserve to be shunned. What's more, a woman is told that she needs to have a husband if she wants safety and security, and not just dignity. But isn't a safe and secure environment to live in every woman's basic right? Why do they need a husband for that? Why can't marriage be about mutual love and support and not gender power play?
I have never felt the need to get married and have a husband by my side. Though my parents keep on stressing about my marriageable age, I could never understand the need for it. 'You cannot survive your entire life alone,' said my parents while justifying the need for marriage. They further argued, 'Are you even strong, famous and rich enough to live as a single woman?' I just can't wrap my head around the idea that marriage is necessary to avoid loneliness when I enjoy my own company. Or that I can create a safe environment to live in, as long as I am given the tools and support that I need to do so.
Curiously, whenever they talk about marriage, my parents never mention the need for love and romance in life. They never say that the foundation of marriage should be built on love, romance and companionship. ">Marriage is portrayed to me as a duty I must do in order to win the approval of our society. And not only me, but many other women mentally prepare themselves to commit to marriages that they don't want because they see it as a duty. Women are told to seek a husband who maintains their lives, bears their expenses and keeps them safe and not a partner who loves them.
---
Suggested Reading: Marriage Or Contract? This Couple Agreed To Have Absurd Conditions In Their Marriage
---
What is the correct reason to get married?
It is because of this that women do not hesitate in submitting themselves in forced or abusive marriages. They are brainwashed into believing that a marriage should last till their last breath, no matter how toxic it is. Else how will they have a good social reputation? Who will guarantee their financial security? Having a husband's surname is made crucial for a woman to survive and die respectfully. But demanding love and prioritising self-respect in marriage are laughed away as a futile attempt of finding a needle in the hay.
If not love then what makes a husband necessary for women? Are husbands just means of survival for women? Without love how is it possible to sustain a marriage? Moreover, why can't parents teach their daughters to be independent rather than waiting for a husband to hold their back? Why can't they let daughters figure out if they need marriage in life or not? Why can't marriage be reframed as a choice to have a beautiful, romantic and loving ever after?
It is high time we understand that women do not need husbands for anything. They are capable of gaining everything that they want on their own. But yes, a woman marries when she comes across a man who loves her unconditionally. So needing a husband and wanting a husband are two different things.
Views expressed are the author's own.