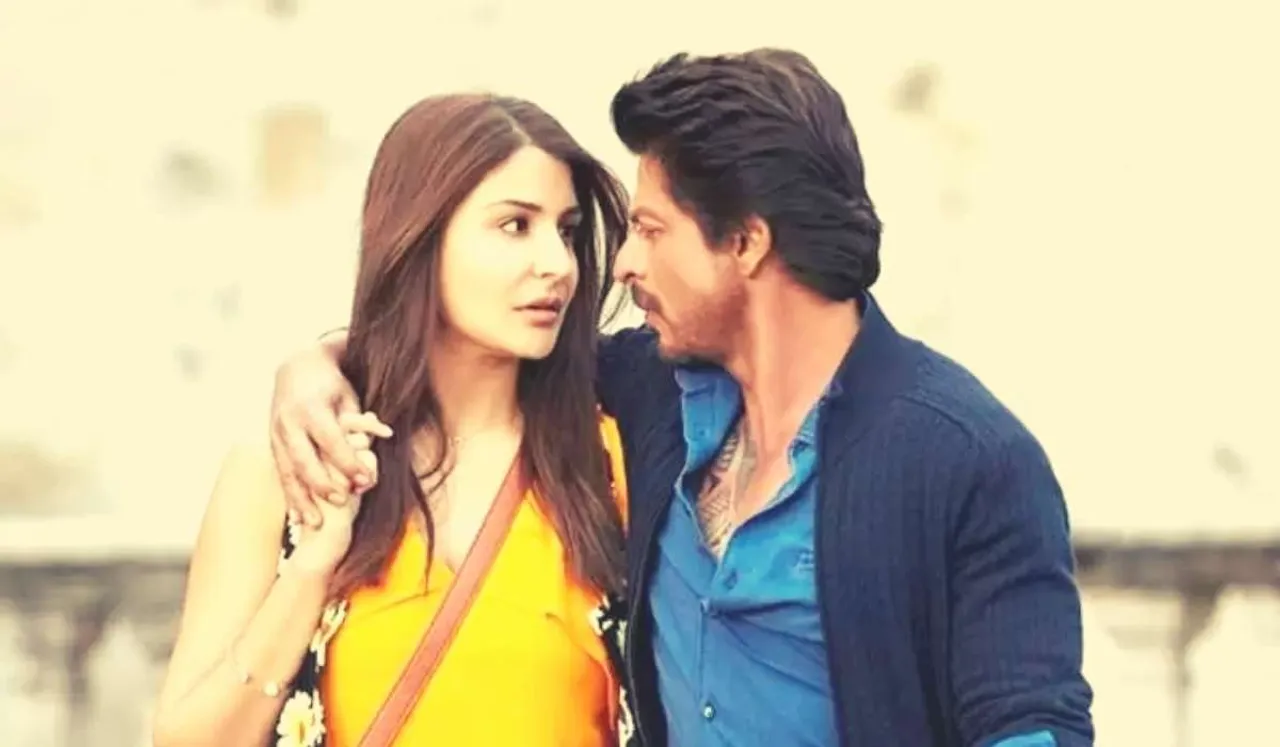 Bollywood romance films have refurbished the idea of love in the current age. The new generation with its new idea of romance has changed the way Bollywood used to see love. From glorifying stalking and age-old stereotypes about love and relationships, it has started making movies that celebrates the idea of love and romance in a much rational way.
With new age romance and idea of love, Bollywood has addressed the problems and aspirations of relationship in its love stories. In recent times, Bollywood has produced films that address much more realistic problems love and relationship which are faced by the everyday folk instead of weaving a world of fantasy where the hero rescues the love of his life in his utopian world.
Here are a few things that Bollywood has started to address about modern-day love:
Equal partnership
Instead of keeping the female lover inside the house and her male counterpart out in the world trying to fight his way to his lover, Bollywood has acknowledged the idea of equal partnership. For a relationship to grow with understanding and respect, the partners must be equally involved. Your partner should be your no.1 cheerleader. How does it matter if Kabir handles the house while Kia runs the company in Ki and Ka if it flourishes mutual respect between the two?
Emotional vulnerability of male characters
It was time that this needed to be addressed in the society. While the "macho" and "angry young man" nature of male characters was dominating the Indian romance once, it is the soft-hearted, caring man that steals the show now. Bollywood has started to advocate men who are expressive and articulate their feelings. Even though Ayaan's love was one-sided in Ae Dil Hai Mushkil, he always tried to express how much he loved Alizeh and in this attempt, his obsession with her is never glorified.
Celebration of love across genders
With the landmark judgement of Section 377, Bollywood came forward to talk about the issues and position of the LGBTQ community with its movies. Even though the movies were flawed in the ways of projecting stereotypes, it was indeed a step towards establishing a more inclusive industry and bring out the flaws in the society. Ek Ladki Ko Dekha Toh Aisa Laga was a good attempt at the problems faced by a queer person to come out and accept their sexuality in a traditional Indian family.
Exploration of oneself
While love lets us find our soulmate and a companion, it also helps one explore who they really are. The exploration of one's true self is something which holds great importance in a relationship. It clarifies the aspirations and expectations one may have from the other person. Love not only lets us dive into our true self, it also lets us learn things and grow better.
Sid in Wake Up Sid! was a complete brat till he meets Aisha and falls in love with her congeniality. He discovers that he was much more than a son of a rich father. Ved in Tamasha was leading a life of oppression of his parents' expectation until Tara comes into his life and makes him realise that he must follow his true passion to actually live a life without regrets. In this process, Tara also discovers that she expects much more than just an average guy living his gloomy life being someone he is not.
Isn't it what love is all about? Mutual growth and exploration as we go along.
Acceptance
Ironically, Bollywood took a long time to actually accept the concept of acceptance in relationships. The acceptance of rejection, circumstances and moving on with life is something very unlikely of Bollywood. When it once glorified forceful relationships, Bollywood has come a long way to make movies that actually accepts reality and life.
The ending of Meri Pyaari Bindu is a lot more than just a reunion of two friends. It is a wholesome and beautiful scene of acceptance of fate and moving on without grudges along with the acknowledgement of a heartbreak with the song Maana Ke Hum Yaar Nahin. *Brb, wiping off tears*
Views expressed by the author are their own (Image is used for representational purposes)