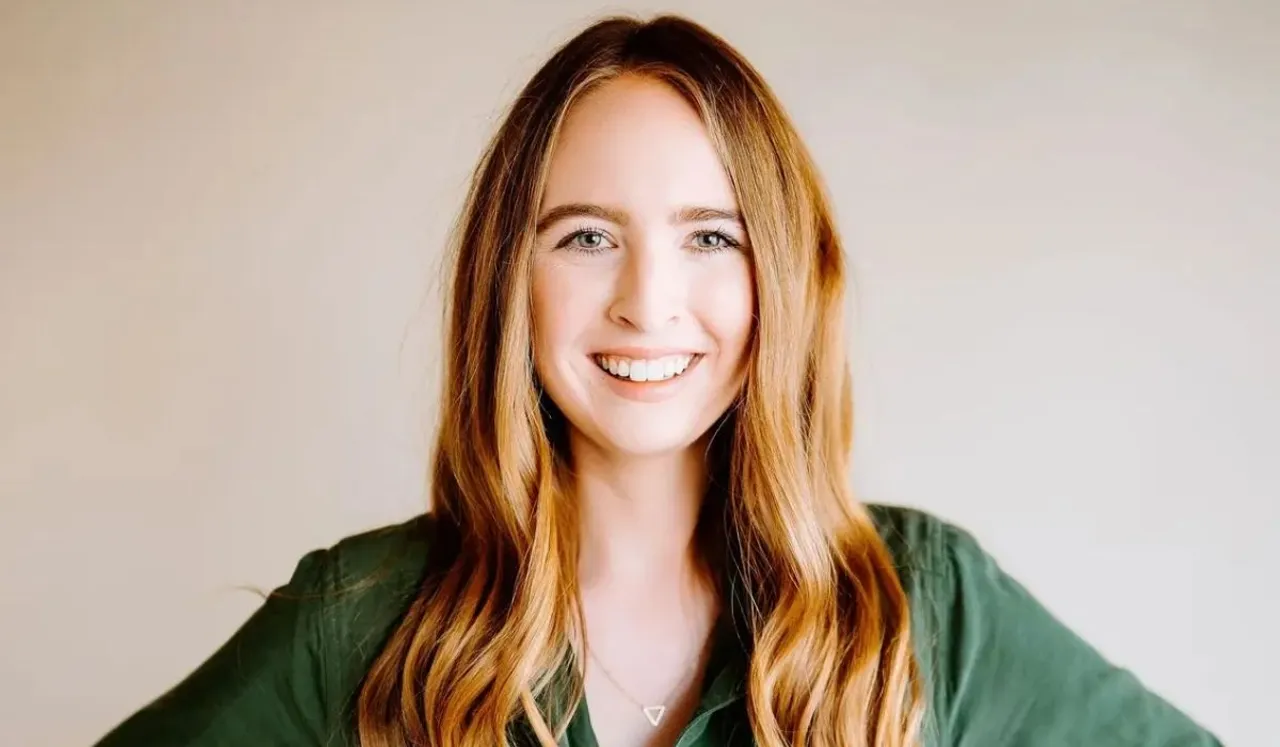 Miss Excel, a recently-famous TikTok star, has amassed a sizable social media following. Thanks to her helpful tips on how to use the Microsoft database software Excel, Kat "Miss Excel" Norton has become one of Tiktok's most popular creators.
Miss Excel has been using her TikTok videos to help a number of netizens improve their Excel skills, which is one of the requirements for getting a job.
Who Is Miss Excel ? Here's All We Know Of Her:
Navigating through endless Excel sheets has become a tedious task for many people. Users are frequently unaware of the Excel shortcuts that can help them complete tasks more quickly. Miss Excel saves the day with some useful tips and shortcuts for getting the most out of the program.

Miss Excel social media handle was released by Norton during the coronavirus pandemic.

She reportedly began creating her Excel training courses "for pure enjoyment" four years ago whilst also working at Protiviti, a global consulting firm. Her boss recognised her enthusiasm for the subject and offered her the chance to travel the world and teach Excel classes.

Kat was affected by the pandemic's severity. When she was unable to travel and ended up at her parents' house during the initial COVID-19 outbreak, she was said to be anxious.

Miss Excel required a lot of work and a "deep dive" into spirituality, she told a publication.

"I strongly advise you to do your fair share of inner work and make sure you're in a place where you can handle what comes with that before posting yourself dancing on the internet," the TikToker advised aspiring content makers. 

The Long Island, New York native has over a million followers on social media. She has over 654,000 followers on TikTok alone. Her short videos have received over 1.4 million likes on the platform.

Miss Excel utilizes social media to promote her Thinkific video courses. Her Microsoft Office courses range in price from $297 for a single course to $997 for the entire suite.

Miss Excel is frequently seen dancing and teaching Excel shortcuts in videos. She shows viewers how to use Google Sheets and Microsoft software, often with popular music playing in the background.
---
Suggested Reading: 
 Know The Side Effects Of The Popular Sirtfood Diet Followed By British Singer Adele
Adele Lost Weight To Feel Better, But We Made It All About Being "Attractive"
Adele 30: The Psychology Of Why Sad Songs Make Us Feel Good
---
Watch Trending Video Now: