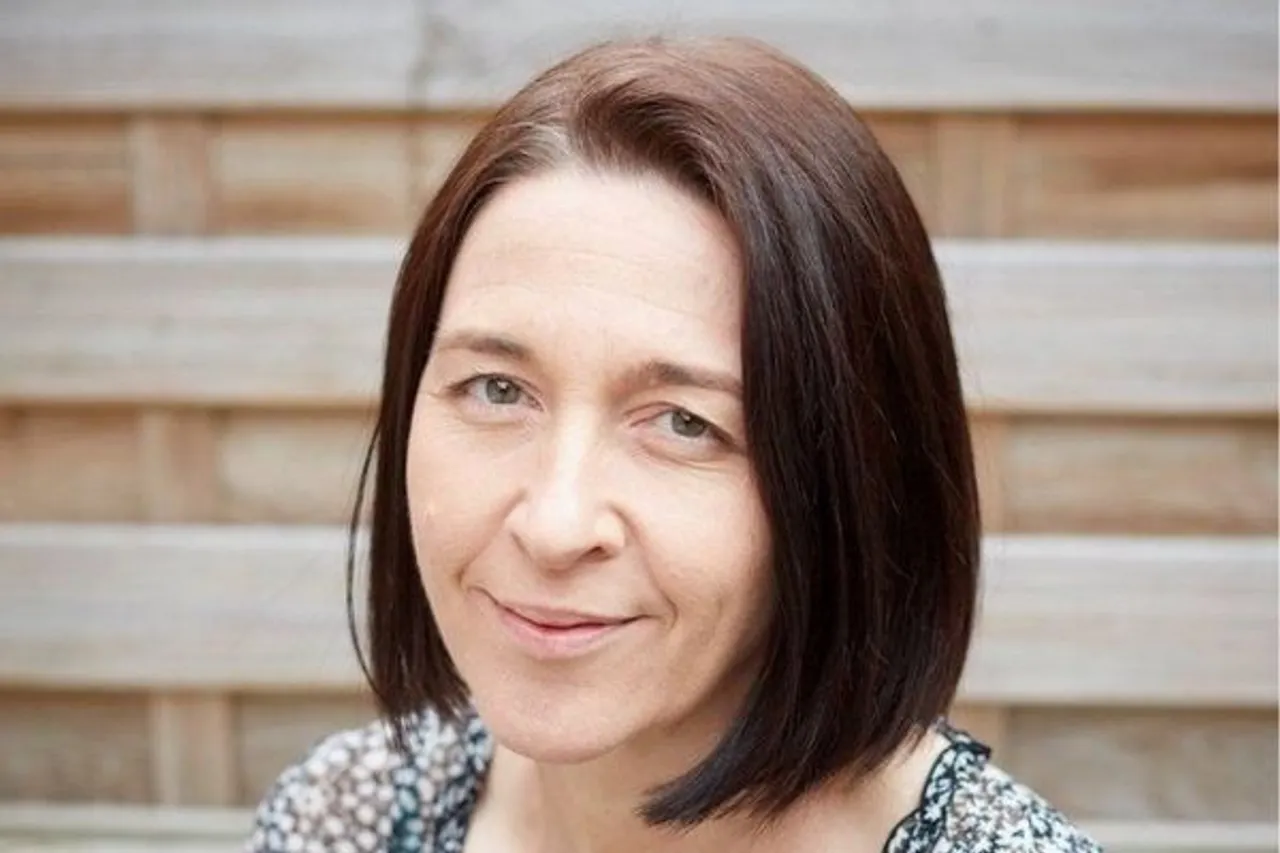 Sarah Rainsford: Under Russia's alleged compulsions, the BBC's Moscow correspondent is being sent home. Russia has allegedly asked her to leave at the end of August when her visa expires.
As per Russian state media, the move has been taken in retaliation to the UK's refusal to grant visas to Russian journalists. Sarah spoke to a leading daily expressing her grief at leaving a country she loves. On Saturday, the BBC journalist said that Russia was expelling her. They reportedly told her that she could never return.
According to BBC, she said that she had devoted a significant part of her life trying to understand the nation while adapting to the language and studying the culture. She claimed that the independent journalists of Russia were facing severe problems.
She claimed that though the decision of not renewing her visa by month-end seemed like a technical one, it was not. She said, "I am being expelled."
Rainsford alleged that it had become increasingly challenging to tell Russia's story because of its draconian environment. "I really think it is indicative of an increasingly difficult and repressive environment", the journalist added.
Here's everything you need to know about Sarah Rainford:
Rainsford has been in the field of correspondence for a long time. Previously, she was based in Havana, Istanbul and Madrid. Among her recent achievements, she was appreciated for reporting in Belarus. Earlier this week, she had challenged long-time President Alexander Lukashenko over human rights abuses.
In a recent statement, BBC Director-General Tim Davie urged Moscow to reconsider their move. While talking about Sarah, he mentioned that she was an exceptional and fearless journalist. "She is a fluent Russian speaker who provides independent and in-depth reporting of Russia and the former Soviet Union", he added.
She has published a book titled Our Women in Havana: Reporting Castro's Cuba.
The journalist had met her husband, Kester Aspden, while she was pursuing her higher studies at Fitzwilliam College, Cambridge. Aspden is a writer and accompanies her in her travel around the world. Talking about him in an interview, she said, "A portable husband is a rare species in foreign correspondent circles. "
The correspondent loved studying languages in her school. Besides Russian, she is well versed in  French, German and Latin as well.
In mid-1999, she worked in the BBC World Service as a production assistant. She used to find guests for discussion programmes.
She started off her career graph as an intern at Bloomberg TV. In an interview, she had mentioned that she always wanted to work as a BBC Moscow Correspondent, as it was her dream job.
---
Suggested Reading:
Kashmiri Photojournalist Alleges Police Assault On Parents: 10 Things To Know
Symptomatic Of Underlying Misogyny: Editors Guild On "Up For Auction" Pictures Of Women Journalists
Russian Olympic Champions Natalya Antyukh And Andrei Silnov Banned For Doping