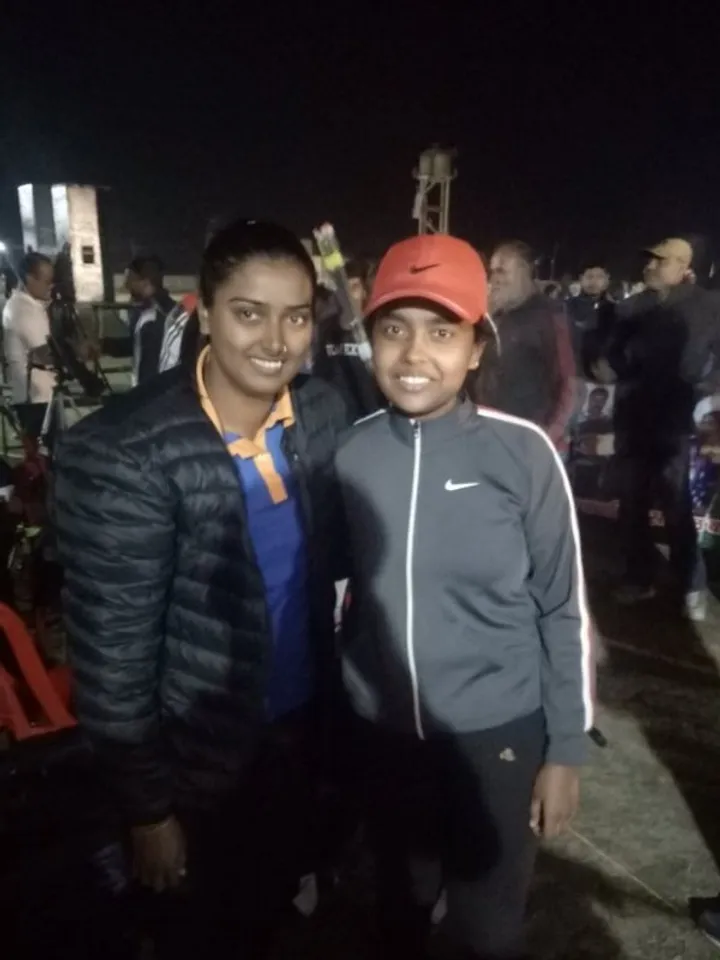 Sakshi Chaudhary has made it to the women's individual finals by securing the eighth rank, under the category of the compound junior at the World Youth Archery Championships in  Poland on Thursday.
Chaudhary from Ghaziabad has geared up to follow the footsteps of archery champion Deepika Kumari.
Besides Sakshi, another Indian archer named Pragati Chaudhary has also been selected in the compound round, from Archery Center in Mangolpuri. According to Sakshi, this would be her first experience of representing the nation. As per reports, two years back, Sakshi's mother had bought the equipment for the compound round by selling her ornaments.
The struggle did not halt there as the archer revealed that she did not even have her own arrows for the competition. She said that she had participated in the trial by borrowing arrows from her friend.
While speaking to a daily, Sakshi mentioned that her father Jitendra Singh was an employee in a private company. Due to the pandemic, he had lost his job. Their financial condition was not stable. Two years back, her mother had to sell her ornaments to support Sakshi's will of learning archery. The bow for the compound round costed them around Rs 1 lakh.
Her goal is to win medals at an International level in Archery for India like star archer Deepika Kumari.
Her coach Vikas told the newspaper that in order to attain her training sessions every day, Sakshi reached Saini Bhawan in Mangolpuri from Ghaziabad after travelling for two hours daily. According to him, Sakshi is talented and is capable of winning a medal in the World Championship.
---
Suggested Reading:
Atanu Das Credits Wife Deepika Kumari's Support For His Win Over Two-Time Olympic Champion
From Aiming Stones At Mangoes To Aiming For Olympic Gold: Archer Deepika Kumari's Story
Meet The Four Female Athletes From Manipur at the Tokyo Olympics, 2020