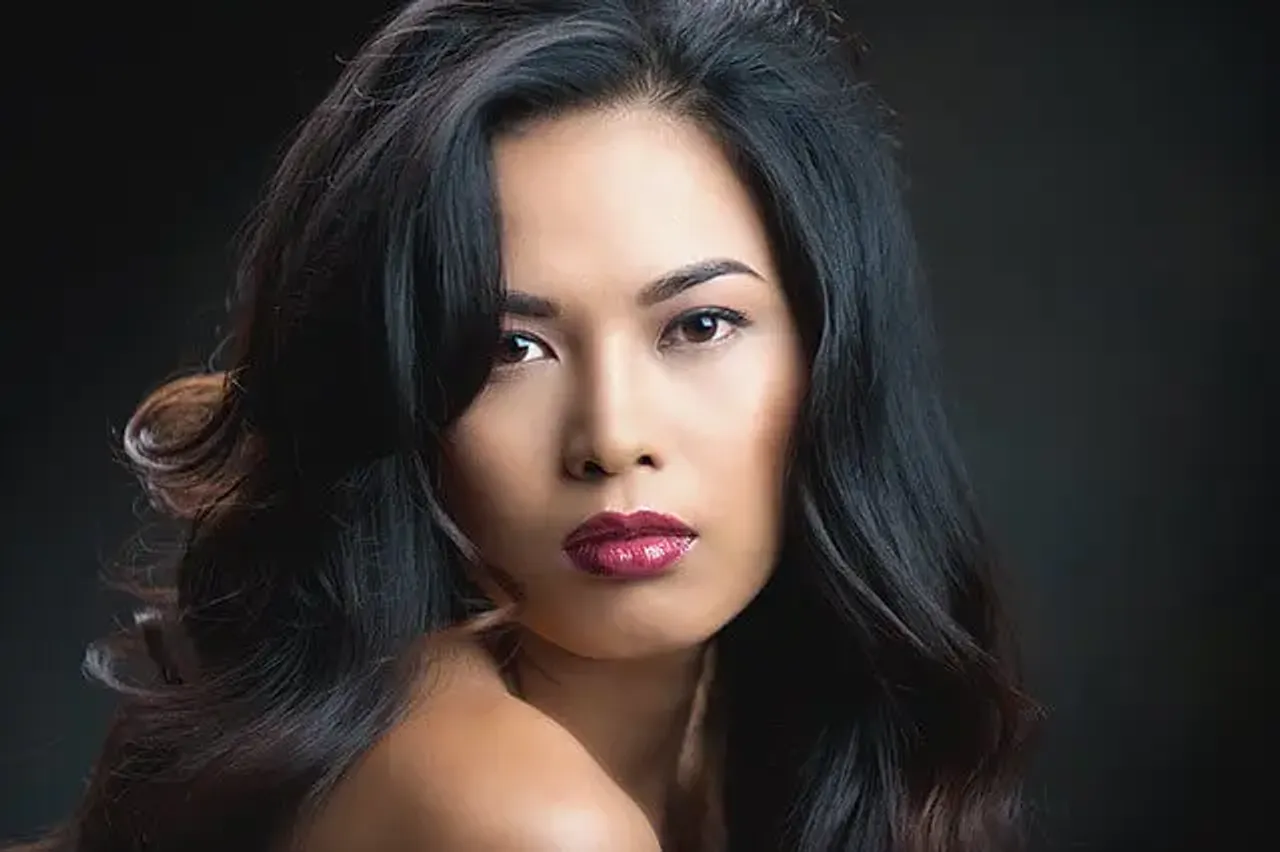 The Axone star made her way into headlines recently for calling out racism in Bollywood by not representing northeastern faces in lead roles. Here are 10 things about Lin Laishram that you must know.
"A girl from the North East could have been surely cast to represent northeast," Laishram stated on social media which gained her huge applause from netizens.
Here are ten things you must know about the model turned actor who is now calling out racism in Bollywood.
Hailing from the state of Manipur, Lin Laishram is now an international model, actor and entrepreneur.
Laishram took to social media to praise the makers of The Family Man Season 2, for casting Tamil actors for characters representing the state and wished the same for northeastern roles in Bollywood as well, Priyanka Chopra in Mary Kom among others.
The 35-year-old played a supporting role in the Priyanka Chopra starrer movie. Speaking on the casting choice for Mary Kom, Laishram said, "I admire Priyanka for her hard work, she really put in a lot of hours in order to look like Mary Kom but I always felt that casting is an important step in film."
"I believe in authenticity and inclusivity, so a girl from Manipur or the North East could have been surely cast to represent us"
 The first Manipuri model who went on national television wearing a swimsuit was faced with a lot of backlash and controversy for the same back in her hometown.
The model turned actor represented Manipur in the Miss Northeast pageant and finished as the first runner-up back in 2008.
After being discovered by a modelling agency in Mumbai, she became a regular at premier fashion events like the India Fashion Week, New York Bridal Week.
She was also seen on print and TVC's in India and internationally as a model.
While working as a model, she went on to study acting at the New York Stella Adler school.
After returning from New York, she appeared in theatres along with Naseeruddin Shah.
In 2007, she made her Bollywood debut with the romance drama Om Shanti Om, starring Deepika Padukone who also made her debut with this film opposite Shah Rukh Khan.
Apart from playing a major role in the 

Nicholas Kharkongor directed comedy-drama Axone, she has also starred in Rangoon and Umrika among others.

Lin Laishram is also a trained archer from Tata Archery Academy in Jamshedpur, known for producing Olympic bound players like Reena Kimari and Deepa Kumari. Back in 1998, she was a Junior National Champion.