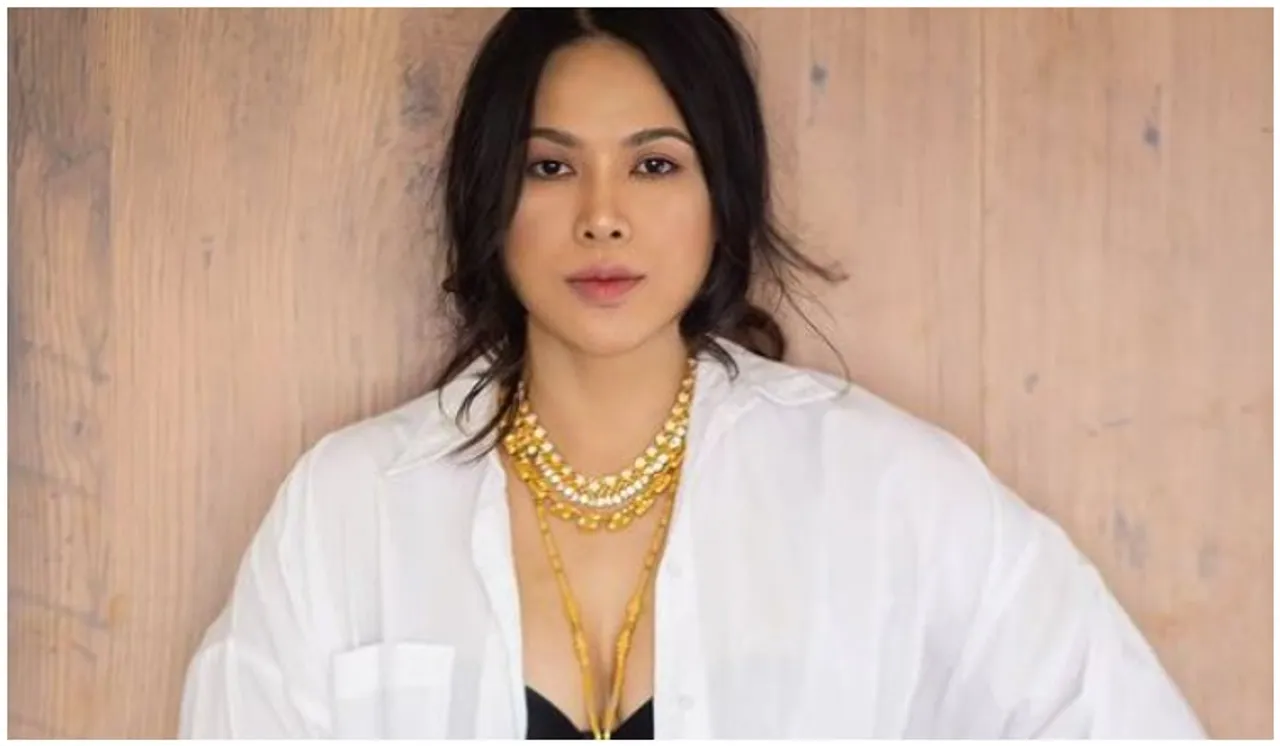 Manipuri actor and model Lin Laishram is in news for questioning Bollywood's representation of Northeast and the casting choices for North-Eastern characters in Hindi films. Laishram took to social media to praise makers of The Family Man Season 2, as they casted Tamil actors for characters representing the state. She wished that same was done for Northeastern community.
Laishram was part of the 2014 film Mary Kom, based on the life of ace Indian pugulist MC Mary Kom. While she was cast in a supporting role, the main lead of the film was Priyanka Chopra Jonas. Speaking on the casting choice for Mary Kom, Laishram said, "I admire Priyanka for her hard work, she really put in a lot of hours in order to look like Mary Kom but I always felt that casting is an important step in film. I believe in authenticity and inclusivity, so a girl from Manipur or the North East could have been surely cast to represent us..."
She further added that when it comes to playing an achiever from the Northeast a non-Northeastern person is chosen as seen in Mary Kom. Besides, why not cast people from Northeast also as normal Indians in all walks of life, she asked.
Lin went on to cite the example of  The Family Man season 2, "In the show, people are cast from Tamil Nadu and speak Tamil, representing their local culture and ethnicity, and it has been so widely accepted and appreciated. So, if south Indian culture can be accepted then why not North Eastern?"
Who is Lin Laishram?
Here's what you should know about model turned actor Lin Laishram:
In 2008, Laishram represented Manipur in the Miss Northeast pageant and finished as the first runnerup.
She went on to study acting at the New York Stella Adler school acting while also working as a model.
She made her acting debut in Bollywood with the 2007 film Om Shanti Om, starring Shah Rukh Khan and Deepika Padukone.
Laishram went on to star in the 2014 film Mary Kom, directed by Omang Kumar, as Bem Bem. The film won a National Award in Best Popular Film Providing Wholesome entertainment.
Laishram has also starred in films like Axone and Rangoon.
Image Credit: The Week