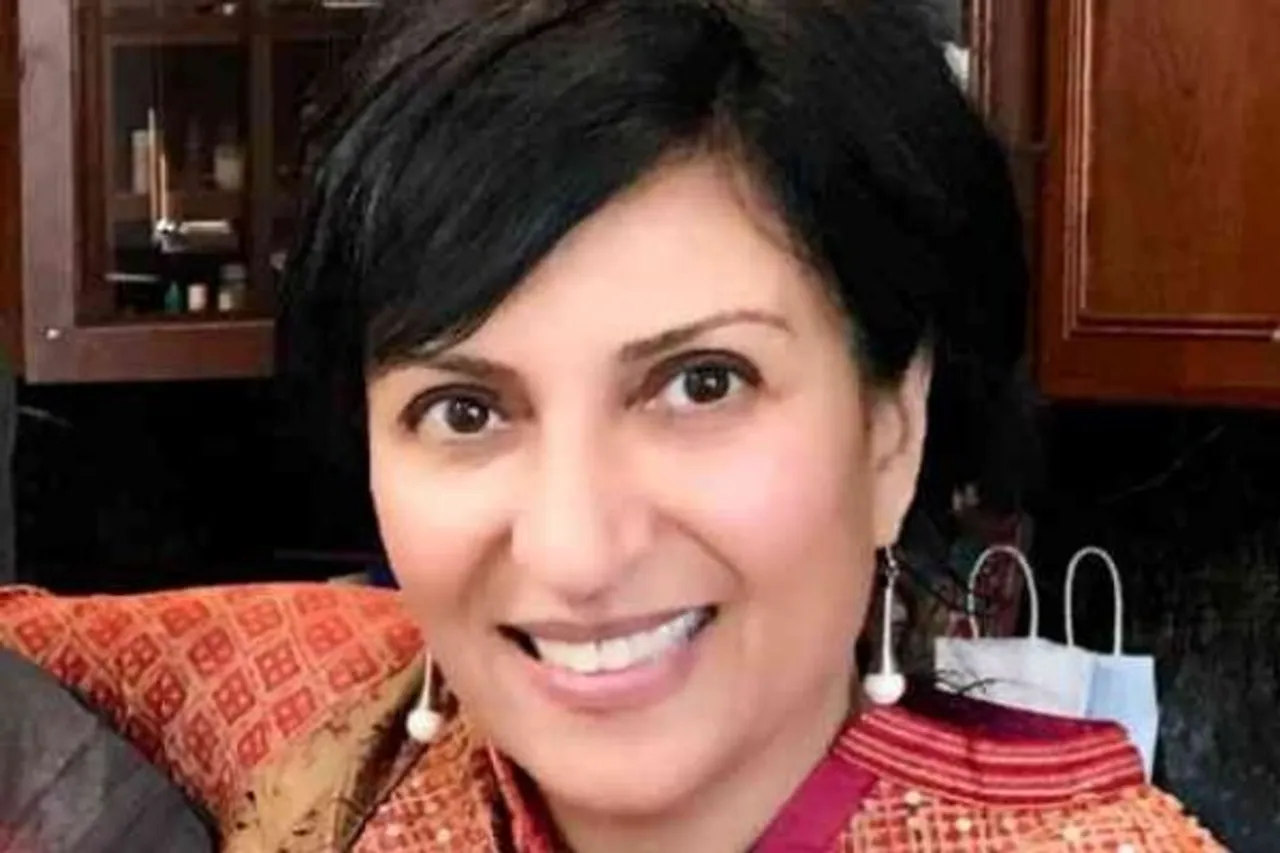 Actor Gauahar Khan recently slammed Indian-American Entrepreneur Asha Jadeja Motwani for her controversial tweet on Hindu-Muslim family laws. The Entrepreneur talked about introducing a "Uniform Civil Code" in India and also mentioned PM Narendra Modi in her tweet.
Indian-American Philanthropist and Angel Investor Asha Jadeja Motwani was recently called upon by actor Gauahar Khan for her unfitting tweet about Hindu and Muslim family laws and the implementation of a Uniform Civil Code in India.
The female entrepreneur slammed the Muslim community in her tweet condemning polygamy and restriction to women for education in the name of religion and customs. The actor dismissed her allegation by saying, "I'm a Muslim, and nobody can ban us from having our rights, India is secular, it's a democracy, not a dictatorship like u would desire!"
---
Suggested Reading: Who Is Saba Qamar? Pakistani Actor Facing Arrest Warrant for Controversial Dance Video
---
Here's what we know about Asha Jadeja Motwani:
Motwani is the founder of Motwani Jadeja Foundation which is a non-profit, global venture fund that helps new entrepreneurs to establish their start-ups.
She is a philanthropist, angel investor and NFT Evangelist.
She is currently based in the Silicon Valley, USA.
She has invested in over 200 tech start-ups across all sectors including consumer, internet, communication, analytics, etc.
Motwani holds an MS degree in Civil Engineering and Urban Planning from UC Berkeley and is a Ph.D in Political Science from Stanford University.
Asha Jadeja Motwani has also launched ventures like Rajeev Circle Fellowship, MITLI: Motwani Institute for Thought Leadership in Innovation and Dot Edu Ventures.
In 2019, Motwani had spoken up about sexual harassment at TiE Silicon Valley but she alleged that the board responded with "radio silence" over the issue.
Many social media users called Motwani out on her tweet about Muslim women and their religion restricting their rights. One journalist named Sania Ahmad said she took a two-hour interview of Motwani in which she talked about how India under PM Modi would be a 10 trillion dollar economy by 2022. Another user wrote, "Had Asha Jadeja Motwani been true to her Indian values, she would have cooked hot breakfast for herself and her family at home every morning instead of making them eat what strangers had cooked."