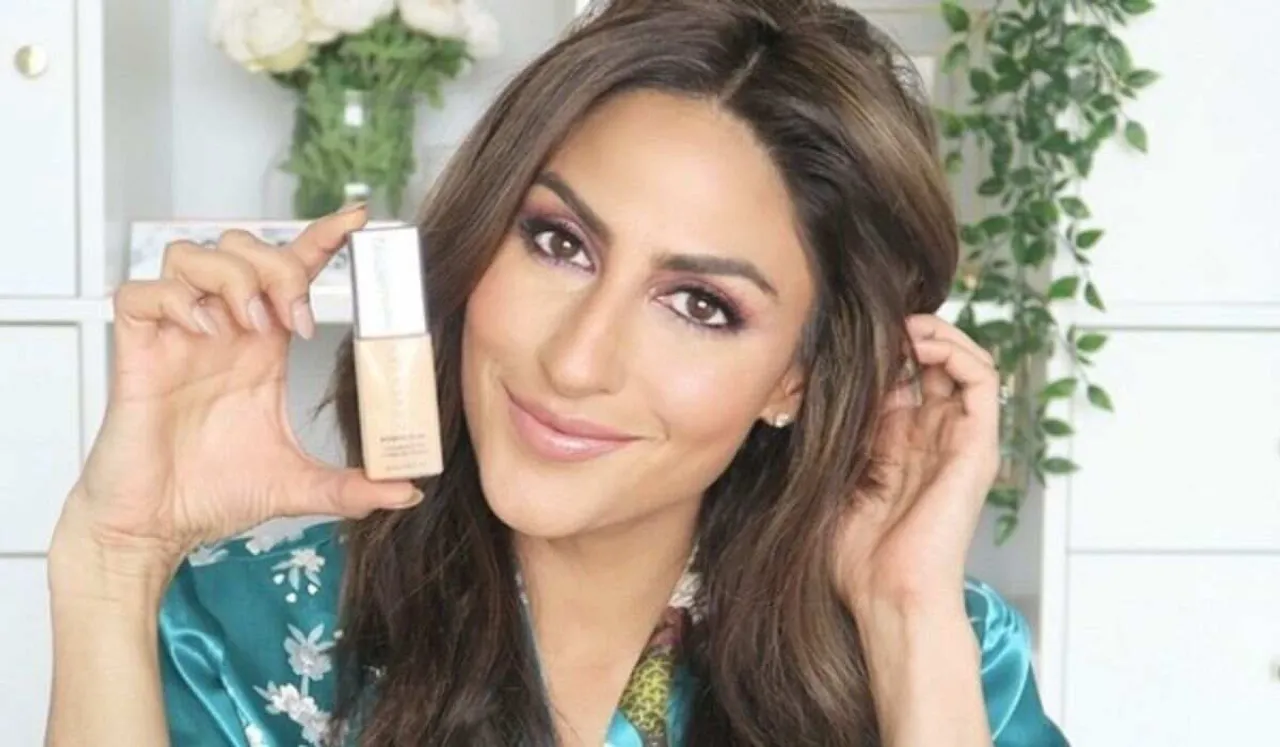 Who Is Ami Desai? An instagram influencer Desai is a popular name among young women who are looking for inspiration in self-care and confidence. Desai, born in the United States uses short videos to talk about importance of self-care, beauty practices, and self-indulgence in their life post marriage to make them recognise that there is life and individuality after kids and marriage.
Who Is Ami Desai?
The journey of Ami Desai began with Hollywood.com and E! Network before she completed her education in Broadcast Journalism from Boston University. While wrapping her studies she worked at CNN headquarters in Atlanta where she assisted in creating the Middle East "Crisis Desk" linking trapped US citizens with their families. Desai joined Inside Edition as a producer later.
Desai acquired a skill set that helped her move on-camera and host popular shows like Lux Lifestyles, a luxury travel show on Wealth TV. Desai also was the premier host for OWNshow, an exclusive digital web show on Oprah.com.
Picking Up On Make Up Videos
As Desai focused on her love for creating content, Desai also simultaneously chased her other passion of becoming a makeup artist and starting her brand, serving brides, models, and many Hollywood talents. Her work can be displayed on the red carpet as well as in reputable publications like Seventeen Magazine.
Desai extracts her energy and passion from networking and bonding with people – whether that be through creating engaging content on her various social media platforms or offering her everyday tips on attainable beauty.
"I think the biggest draw for me was perspective and how someone's POV could set the tone of an interview and how a story was told. I've now learned that so much can be dictated by higher-ups no matter what your views are," admitted Desai in an interview with The Hyper Magazine. 
Presently, Desai has brought her arenas of passion together and serves as an on-air beauty and lifestyle expert. Ami has decided to raise and nourish her brand as a modern mom influencer that blends her experience as a host, makeup artist, and mom to reach out and inform women of similar mindsets on how to balance it all.
She says on her LinkedIn that she works 'with brands that are aligned with my mission statement on more inclusivity of women of color and a certain age.'
Quote Unquote Ami Desai
I have always felt there is a need for more South Asian representation in the media world.
I get my energy and passion from connecting with people
I create content on a regular basis that is appealing to my growing, niche demographic
Click here to learn about another beauty influencer Anjali Patil.
---