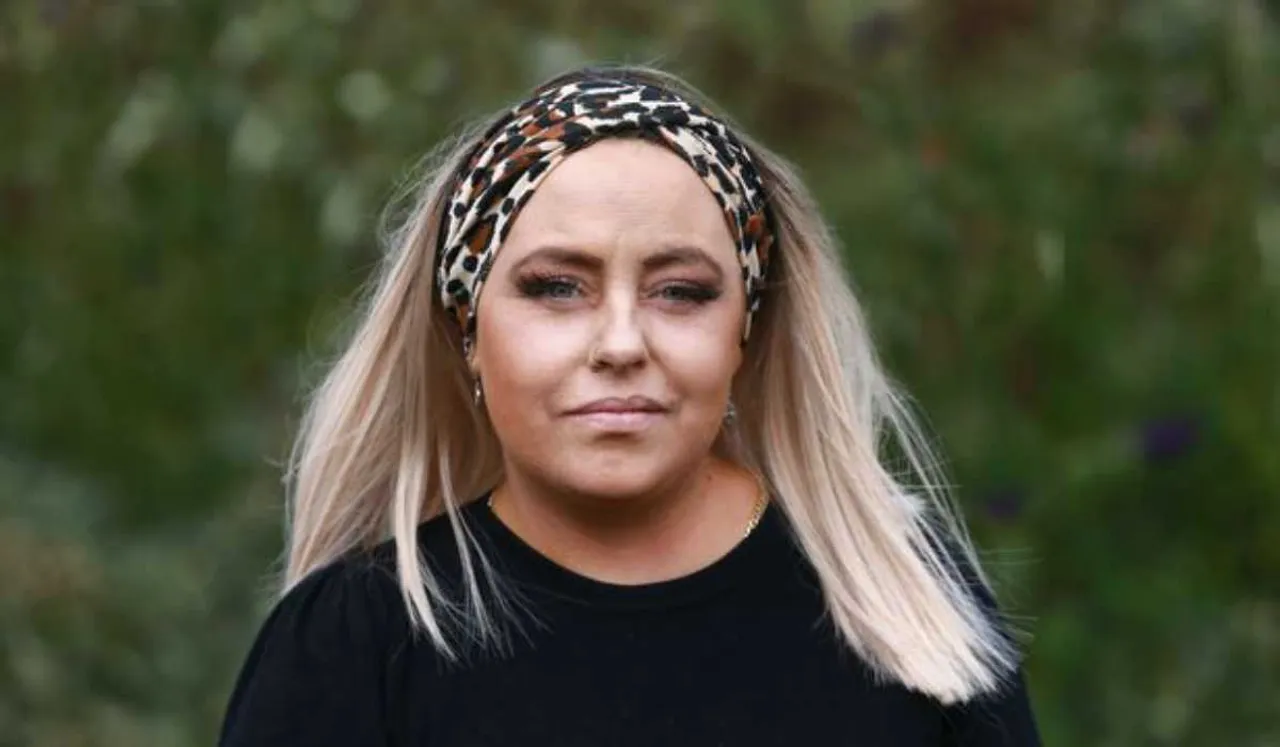 Stacey Pentland death: Tiktok community is grieving the death of an "amazing" mum and a popular contributor Stacey Pentland. The mother of four inspired many people on the platform through her videos to seek early intervention for canc er. She shared the intimate journey of her life after she was diagnosed with incurable cancer.
Pentland was a contributor in the short form, video sharing application with some 180,000 followers. Most of her TikTok videos had more than five million likes.
Here are ten things to know about the "amazing" TikTok mum who took the platform by storm:
- The popular contributor was from Newcastle, United Kingdom.
- She was survived by a husband, Anthony and four children.
- In April 2020, she was diagnosed with incurable cancer after complaining of sharp pain while cutting grass at her home. At Newcastle's Royal Victoria Infirmary, the doctors confirmed that tumours had spread all over her body.
- She fought hard after that, went for chemotherapy sessions and then decided on recording her life for others going through the same.
- In her videos, she spoke about mental health and symptoms of cancer.
- In an interview with the Chronicle Live, she said, "I never in a million years thought this would happen to me, but it can happen to anybody."
- On November 18, Thursday, a video was posted on TikTok announcing the death of the TikToker.
- In the video, it was stated, "It is with great sadness that I have to tell you that our beautiful Stacey passed away at 20 to 2. Can I ask you to respect the family's privacy at this difficult time?"
- To which, friends and family left comments about how Stacey impacted their lives with a video that called her "true TikTok queen".
- The fans have been sending support to Stacey's family in this difficult time.
---
Suggested Reading:
---
Also Trending: