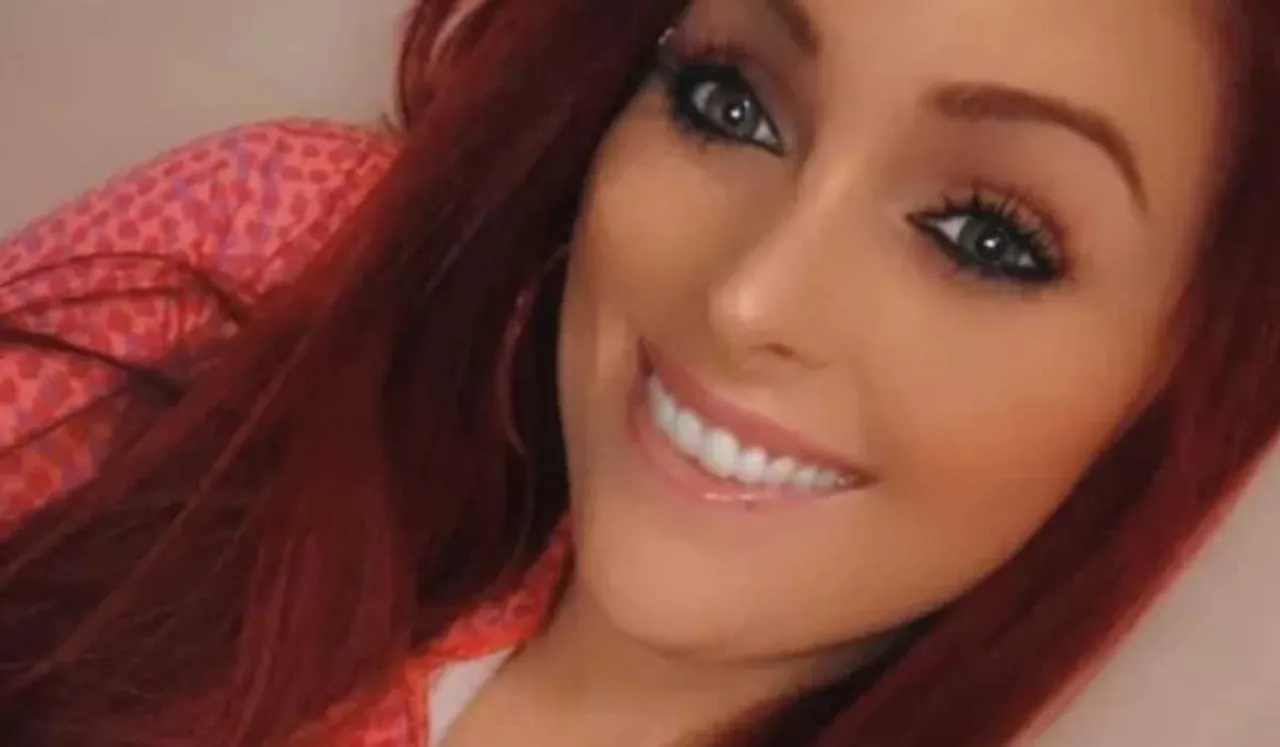 TikTok influencer and mom of two Patricia Grooms was shot dead in South Carolina earlier this month, reportedly in the presence of one of her children. It is suspected that the man Grooms was dating at the time is allegedly behind the murder. One arrest has been made in the case, however, friends and family of the late influencer are not convinced. On social media, they are pushing to get Grooms justice.
Reports indicate that mystery surrounds Groom's death. The 32-year-old was found dead in a truck on November 12, as per The Independent. Police in Colleton County, which is presiding over the investigation in the case, arrested one accused, 38-year-old Billy Mclean Head III, and charged him with murder in Groom's case. He is presently being held at a detention centre.
Not many details of the case investigation have been made public and those seeking justice for Grooms are raising the issue of the police report being vague.
A public Facebook group 'Justice for Trish', which has over a thousand members and features posts by many of the deceased's relatives, claims she was shot and killed by her boyfriend who is "still free and walking" without consequences. The page further alleges "this isn't his first time shooting someone."
Patricia Grooms Death: What We Know So Far
From Walterboro in South Carolina, Grooms was active on social media and shared posts with her family and her journey of motherhood. According to sources quoted by The Sun, Grooms was married but separated from her husband, with whom it looked she could possibly "patch things up."
The article cites lines from the police's incident report recalling incidents from the day, mentioning, "Dispatch advised that a female called in stating that she was out with a male and a female juvenile."
The report further states that the man appeared to be saying he was attacked with a knife and upon reaching the spot near Green Pond Highway, authorities found an "unresponsive female" with gunshot wounds. The identities of the people mentioned in the report have not been made clear.
As per latest reports, a court in Colleton County has denied bond to Head III.
---
Trending now:
&t=326s