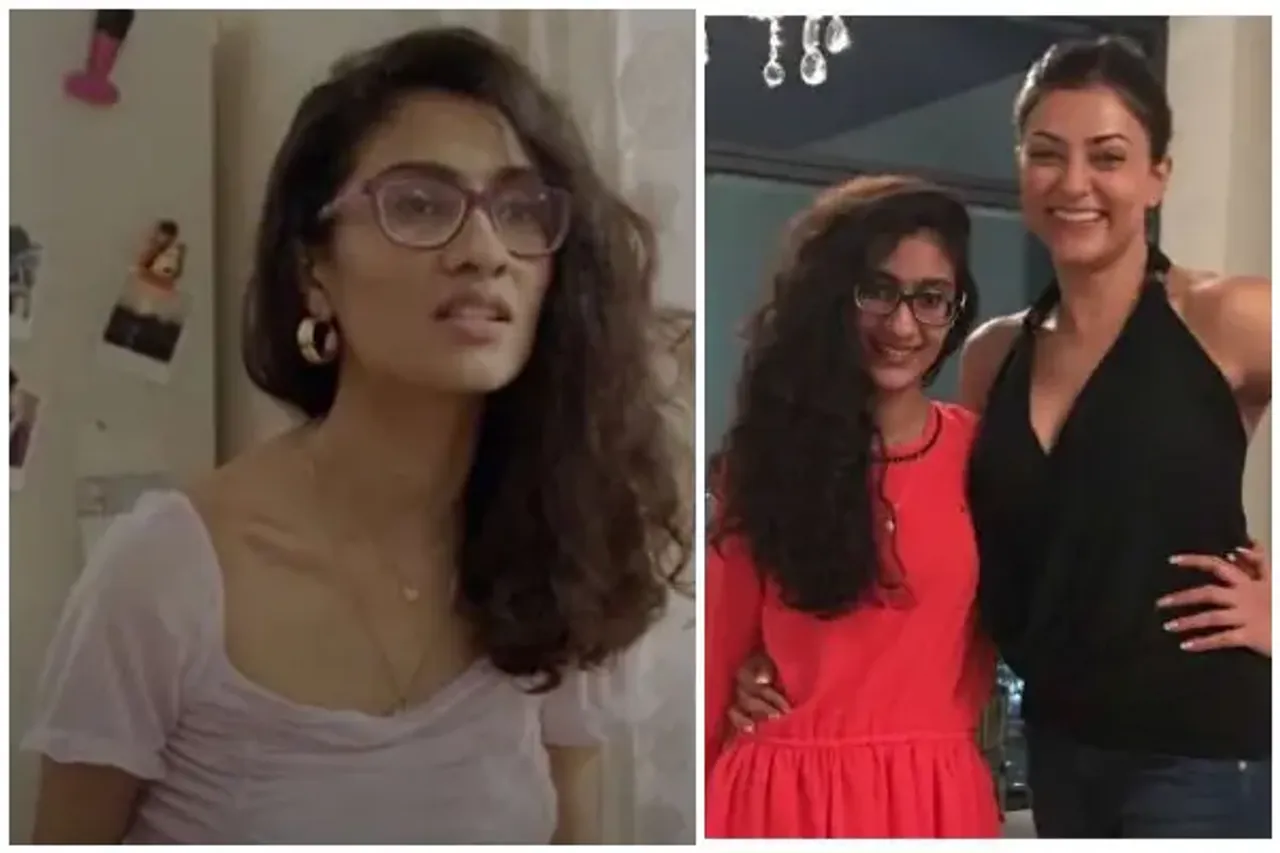 Sushmita Sen daughter Renee wants to be an actor full-time: Actor Sushmita Sen's daughter Renee recently revealed that she intends to pursue acting full-time. The 21-year-old budding star made her acting debut with the short film Suttabaazi last year.
Speaking about her debut as an actor with the short film, Renee said that it was a life long dream to see herself on screen, which got realised with Suttabaazi. "It has been a happy experience, so the only feeling is that I am so happy," she told the Times of India. Speaking on how she is responding to feedback on her performance, Renee said that even if someone has constructive criticism or feedback, she is just taking it all in. "Although I am just 21 years old, it has been the best experience of my life," Renee Sen added.
Renee also spoke about the positive response to Suttabaazi, saying, "Every day, I feel people are connecting with the story. That's the most important thing; bringing a script to life is such a fulfilling experience. We've been getting a lot of good reactions; the audience is saying that they wished that the film was longer."
In Suttabaazi, Renee Sen plays the role of Diya Kumar, a 19-year-old stuck at home with her parents during the lockdown. Actors Komal Chhabria and Rahul Vohra play the role of Diya's parents in the film directed by Kabeer Khurana.
Who is Renee Sen?
Renee Sen was adopted by actor and former beauty queen Sushmita Sen when she was just 24 years old. Sushmita Sen brought up Renee as a single parent, also adopting another girl, Alisah, in 2010.
In February this year, the budding actor had said that she was born to her mother Sushmita Sen's heart, when she was asked about her real mom. Calling her bond with her mother a "freeing and encouraging" one, Renee said that it was as wholesome as "every child and parent relationship is".
The actor has also previously acknowledged the privilege's that comes from being Sushmita Sen's daughter. "Sushmita Sen is my mother and I am aware of the privileges. I am very blessed that I am her daughter but at the end of the day she is my maa. I, along with my sister, am being raised to be strong, and to have an identity of my own." Read more about it here.