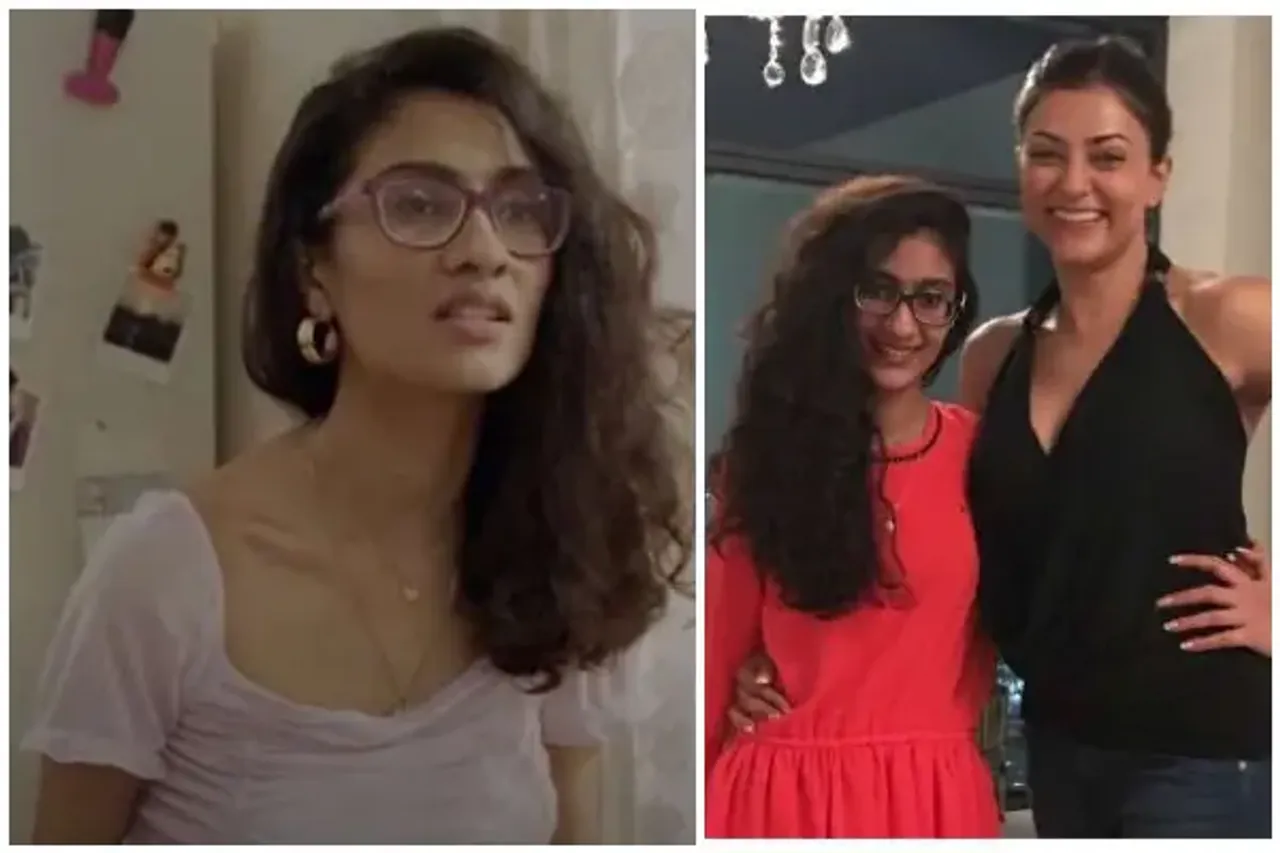 Sushmita Sen's daughter Renee Sen has set out to try her luck in the entertainment business with her first film Suttabaazi. The trailer of 21-year-old Renee's debut project was released today. In it she plays Diya Kumar, a 19-year-old stuck at home with her nagging parents during the lockdown.
Here are ten things you should know about the short film:
1.Renee is making a debut with the short film. Her co-stars are Komal Chhabria and Rahul Vohra, who are essaying the roles of her parents.
2. In the minute-long trailer, Renee is seen as the 19-year-old protagonist of the film. She is "energetic" and a "carefree youngster" who is in direct contrast to her "old-school parents", according to Producer Ramneek Sawhney, reported Cinestaan.
3. Her character smokes and is always at loggerheads with her parents. On Instagram, director Kabeer Khurana posted the poster of Suttabaazi which comes with the disclaimer: "Smoking is injurious to health."
 

View this post on Instagram

 
4. Suttabaazi is about a rebellious teenager and the film is a "breakthrough in beliefs and relationships," Sawhney noted.
5. The film is set in current times as Diya is seen complaining about online classes followed by an argument with her parents.
6. She is a millennial who is frustrated and sneakily smokes in the washroom.
7. About the film, in a previous post, director Khurana had written that his short film is somewhat about: "Together, questioning the morality of cigarettes."
8. Sushmita Sen, who turned 45 today, adopted Renee when she was just 24. She brought her up as a single parent and went on to adopt her younger daughter, Alisah, in 2010.
9. Earlier in an interview with " target="_blank" rel="nofollow noopener">Rajeev Masand, Sushmita revealed that on Renee's 16th birthday she told her that "she had a right, as an adult, to find out about her biological parents" when she turned 18. Renee, however, was uninterested.
10. Produced by Simran Lakhanpal, Ramneek Sawhney and Pankaj Rungta, Renee's short film is scheduled to release in December 2020 on an OTT platform.
Also Read: Sushmita Sen's Daughter Renee Makes Acting Debut With Short Film 'Suttabaazi'
Watch the trailer of Suttabaazi here: