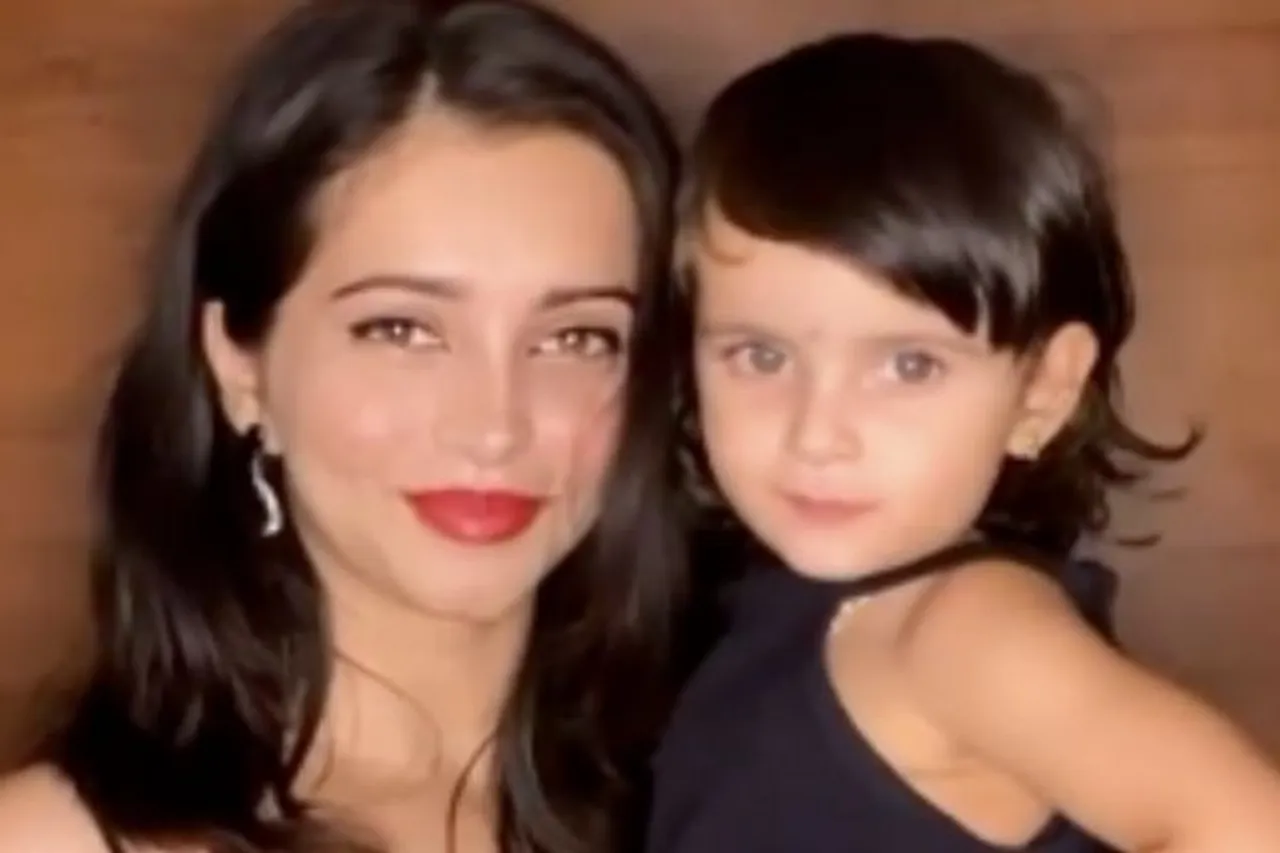 Single Mother, Thejaswi Nayak, lost her husband when she was just 23 years old and 3 months pregnant.
Nayak was cursed by her mother-in-law who said things such as "You and your baby are bad luck" because of their son dying.
After the demise of her husband, all the financial compensation went to his parents while she got nothing. A lot of her relatives and everyone around her advised her to remarry for the sake of her child. It is a common notion in India that 'a woman is nothing without a husband'.
All this burden and stress turned her life upside down and it even made her feel suicidal. She sought therapy after which she finally decided to raise her child as a single parent.
Nayak held her daughter in her arms for the first time on July 12, 2019, that is when she felt that she had the strength and courage to fight the world for her daughter.
The journey taken by Nayak was not an easy one, she had to juggle between work and motherhood. There were many hurdles and ups and downs in her life but she did not stop. She was struck down hard due to the circumstances but she is building herself back up bit by bit.
What does Nayak got to say to all the women who are facing difficulty in their lives? "When life gives you lemons, make orange juice and leave them wondering how you did it". 
Thejaswi Nayak is an Engineer and model based in Banglore. She has inspired all the women out there and has taken her step in showing society that it ok to not raise a child as a single mother. It is your choice and yours only to decide if you want to remarry or raise the child alone? No one should pressurise you saying that a woman cannot be enough for a child.
Yes, it is totally normal for people to fall in love and marry after their husband dies but it is also normal for people to stay single and raise their child if that is what they want to do.
"It will be okay, it WILL be okay" just go ahead and follow your heart and take the decision you want to take.
---
Suggested Reading: Be Yourself And Enjoy: Five Brides Who Had Fun On Their Wedding Day
---