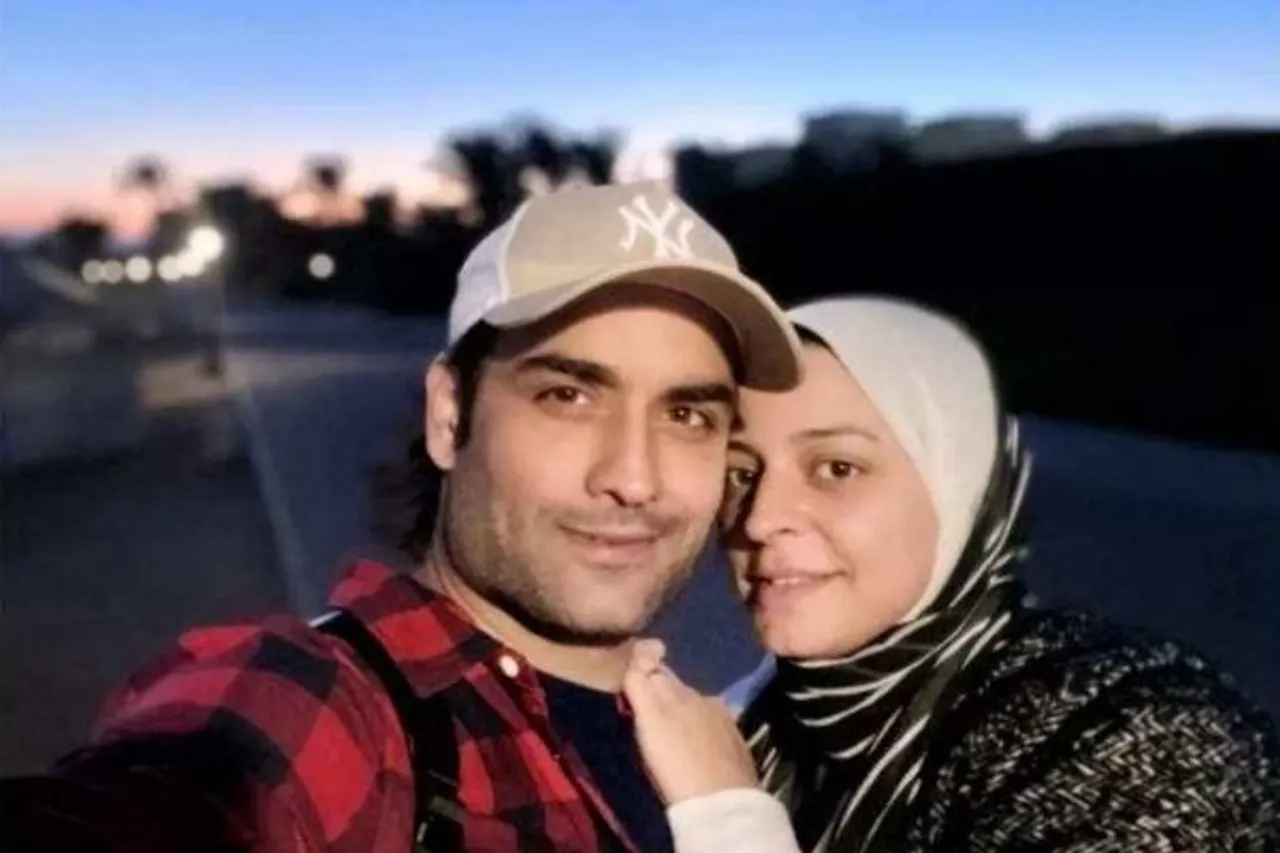 Vivian Dsena, a television actor, gave a personal life update in a recent interview. He talked about his partner Nouran Aly, who is a former journalist from Egypt.
Dsena said that he is in love with her and will soon settle with her, hinting at marriage. The actor also shared that since Aly is a private person, he may not announce his wedding on social media.
As per reports, the actor met Nouran Aly during an interview when he was in Egypt. Nouran while speaking to ETimes said that it was her love for India and Indian actors that made her interview Dsena. She talked about how the actor did not make a nice first impression on her. Then Dsena urged her to know more about him. Aly said that soon she fell in love with him. Dsena while speaking to the media said that Nouran Aly wants to be a homemaker. Nouran's family has no connections with the showbiz and wants Dsena to guard her privacy, the actor said. He was earlier married to another television actor Vahbiz Dorabjee.
Who Is Nouran Aly?
Vivian Dsena while talking about Aly's nature said that she is very patient and shows perseverance. He added that she is a honest human being. Dsena also gave her credit for giving him emotional stability and becoming the calming factor in his life. As shared by the actor, Aly's family has law background and is in no way connected to the Indian show business. Nouran Aly was a former journalist working in Egypt and has decided to quit her job and become a homemaker wife to Vivian Dsena. The same was revealed by the actor. He added that she doesn't want to go to events also and wants to stay away from speculations and nasty rumours.
---
Suggested Reading: It's Okay To Dream About Your Balcony Wedding
---
Vivian Dsena made his television debut with a drama titled Kasamb Se. The actor was seen in another popular drama named Pyar Kii Ye Ek Kahaani in which he played the role of a vampire. It was during this show around 2011 when Dsena came into a relationship with his co-star Vahbiz Dorabjee. The couple married each other in 2013 and then got divorced in 2016. At present, the actor is seen in a television drama named Sirf Tum.