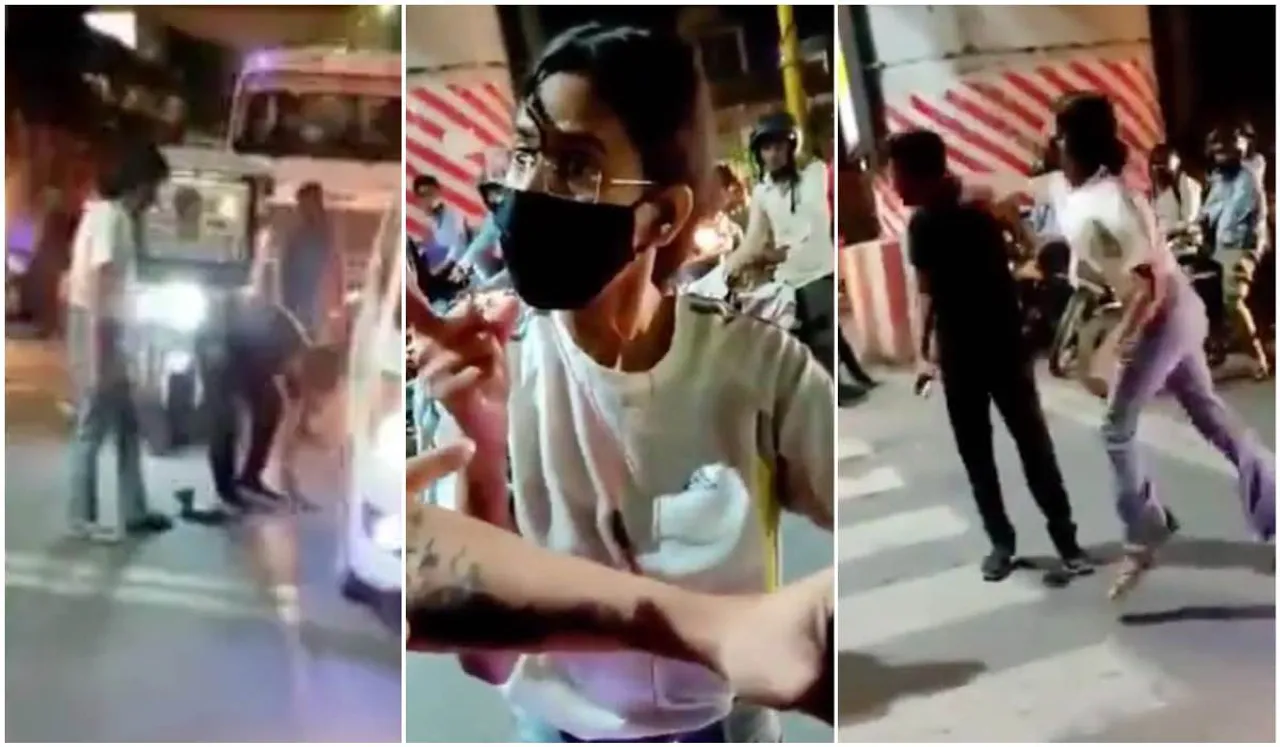 Lucknow Girl Reaction: The Lucknow girl who was caught beating up a taxi driver in a viral video has recently spoken up about what happened on that night. In an interview, she said that the cab driver had seen her from a distance but he kept driving and even jumped the red signal and was about to hit her.
"He was operating phone while driving. He sped the car, broke the traffic signal and I thought he was about to hit me as well", she said.
Priyadarshini Yadav also said that he allegedly returned later with a mob of around 100 goons who hit her very badly. She also claimed that there is no CCTV footage to prove that.
She mentioned that an FIR has been filed against her on charges of robbery and theft but she didn't indulge into these. She also said that she is suffering from heart and kidney ailments.
The cab driver, however, refuted her claim that he jumped the red signal. In an ">interview, he said that he follows traffic rules and halted his car when the signal was red. The lady crossed the road but returned to thrash him. He said that the lady has damaged both his phone and his car. In fact, he had to incur a loss of Rs. 60,000. On being asked about what he wants now, he said that he wants his lost self-respect back.
More about the incident
A viral video of a woman slapping a cab driver in the middle of a road at Lucknow city's Kesari Kheda traffic crossing went viral on social media. #ArrestLucknowgirl was a top trend on Twitter with netizens urging authorities to arrest the girl. The Lucknow girl was seen thrashing the man who intervened in the heated incident. The local Police filed an FIR against the girl. Read more.
---
Lucknow Cab Driver Assault Case: Five Questions The Viral Video Raises
10 Things To Know About The Lucknow Cab Driver Assault Case