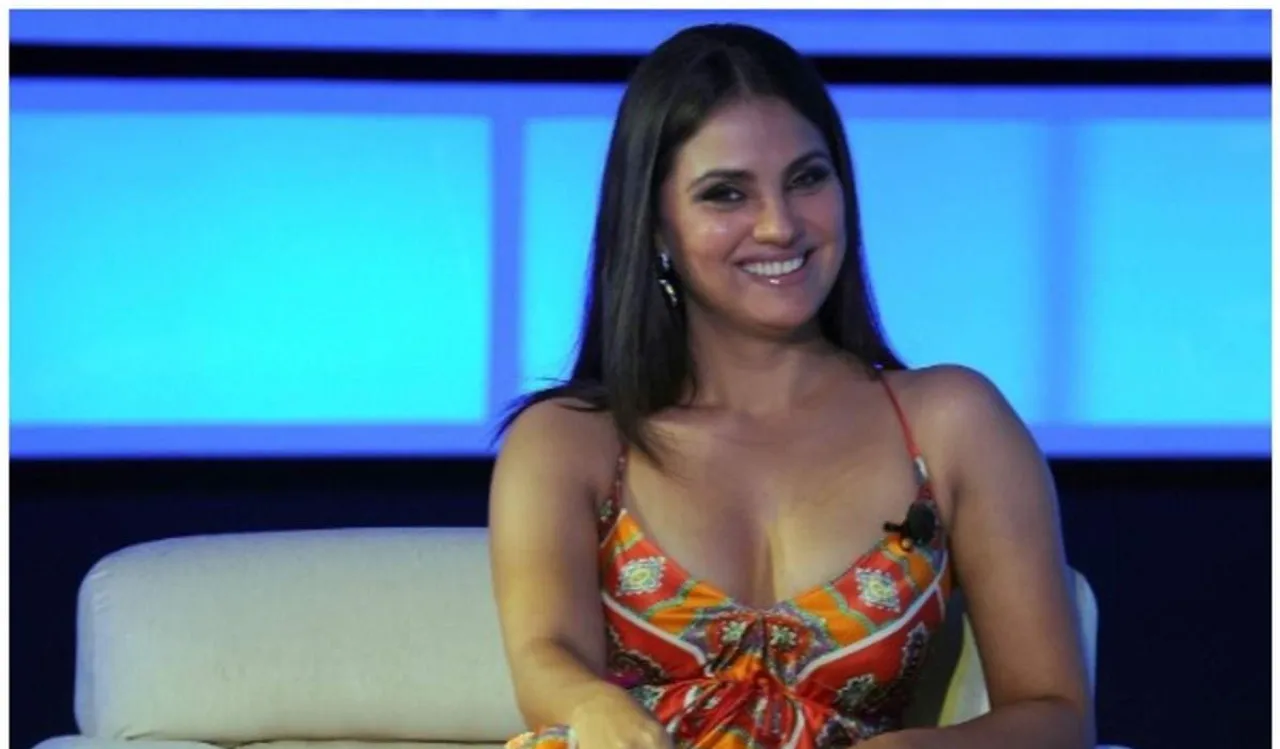 Actor Lara Dutta took to her Instagram handle on Monday to clarify something that has been doing rounds on social media. Apparently someone made a fake profile of the actor on a dating application.
Refuting the rumours with a laugh, Dutta called it "absolutely crazy". The same has become the subject of many memes on social media. Dutta posted a video in which she said, "Dating site???? Me???!!!! Truth or myth?!!"
"Since yesterday, my feed has been absolutely flooded with some memes and some messages. They have been telling me that I have a profile on some kind of a dating app. So, it's been absolutely crazy. I have been going nuts since yesterday, trying to answer people one by one and tell them what the truth really is. So, I thought it is better to just go online and clarify it with you right here right now that I am not on any dating app, have never been on one and am not on any right now either."
Lara Dutta On Dating App?: Actor clarifies
She clarified that she is not against such apps and that it is a fantastic way for people to actually connect and meet each other. Although she stated that she is not on any dating app.
" So, for all the memes that are doing the rounds out there, am very amused to see most of them but there's not much truth in there. I do very few Insta lives so it's really fun to connect with you all of you, who are here today. But if you do hear this, please know that all the memes that are doing the rounds that am on some dating app, am not on any dating app guys." Towards the end of the video, the actor teased 'exciting news' she promised to share later in the day.
Many fans and followers commented on her post by giving their reactions. Actor Soha Ali Khan also joined in and expressed curiosity about the fake profile of Dutta on the dating app. As per reports, the biodata of Dutta's fake profile read, "Ain't no time for hiccups when you're down for hookups."
---
Suggested Reading:
Lara Dutta Says Ranbir Kapoor And Alia Bhatt To Get Married This Year
Here's How Lara Dutta Shares A Special Connection With Former PM Indira Gandhi
Lara Dutta To Huma Qureshi: 6 Actors Who Underwent Transformation For A Role
---
Watch Trending Video Now: