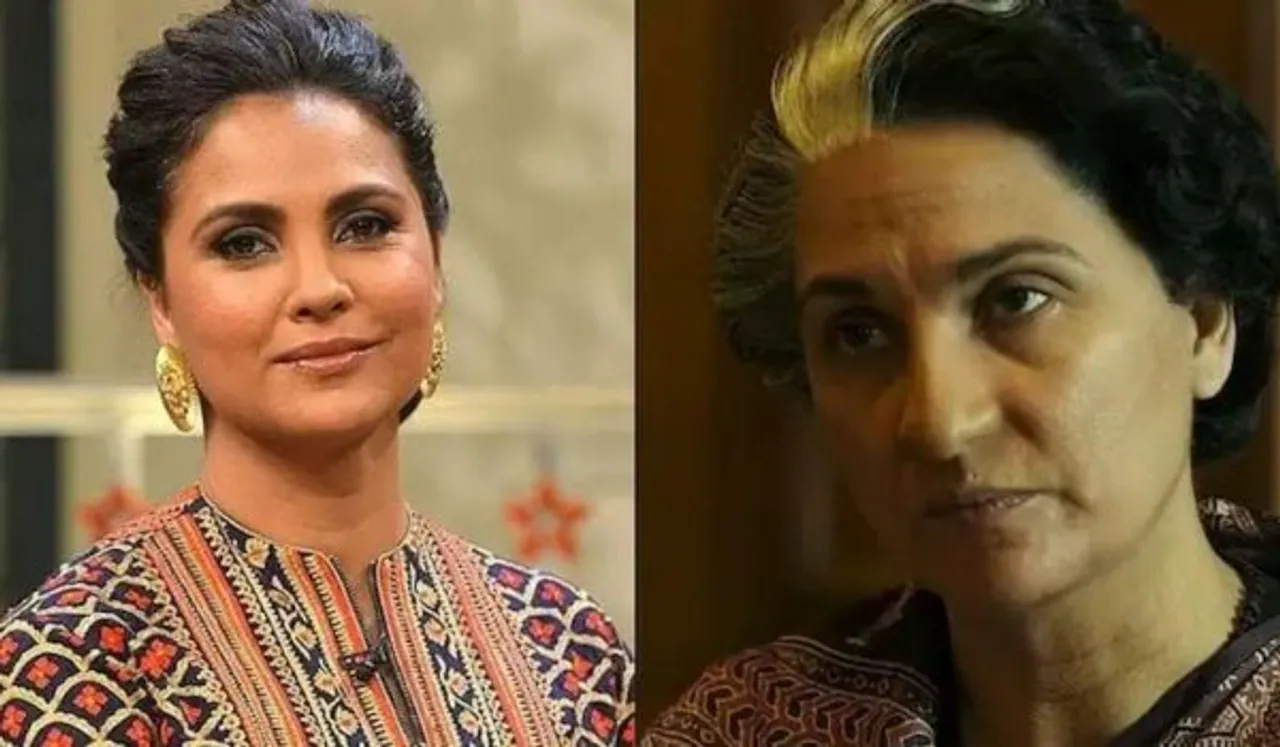 Lara Dutta transformation in Bell Bottom: Soon after the release of the trailer of the action movie Bell Bottom on August 3, netizens reacted to Dutta's portrayal of Gandhi and her resemblance. Many claimed that Dutta was unrecognisable in the movie.
Dutta's portrayal of Indira Gandhi in the upcoming action movie Bell Bottom made her almost unrecognisable owing to her make-up and performance. Her performance in the same made her trend on Twitter and some said that the make-up artist should be awarded the national award. Apart from appearance, Dutta also used Gandhi's low tone of speaking and other notable characteristics.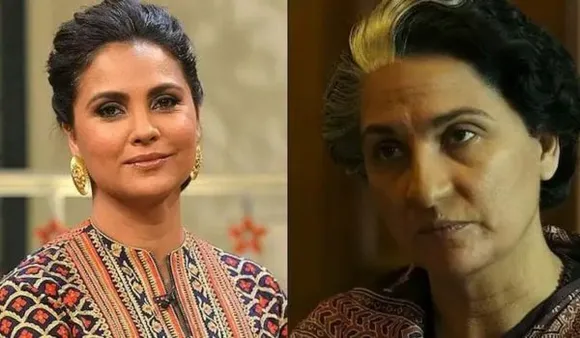 Lara Dutta As Indira Gandhi
2.Kangana Ranaut In Thalaivi
Ranaut was seen playing the role of the late Tamil Nadu Chief Minister J. Jayalalithaa in Thalaivi. The trailer of the film revealed Ranaut's way of portraying the role with ease and perfection. Not only did she resemble Jayalalithaa's dressing sense and appearance, but facial expressions and gestures as well. The actor also gained 20 kgs for the film and then lost it all.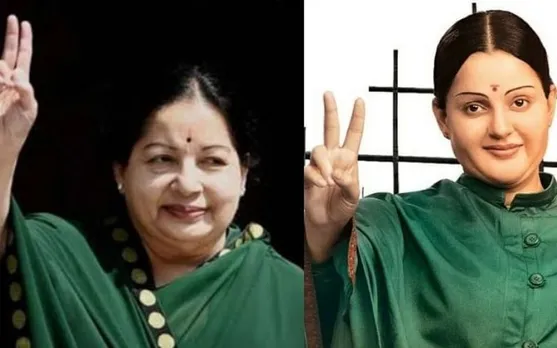 Kangana Ranaut as J. Jayalalithaa
3.Richa Chadda in Madam Chief Minister
Chadda resembled the former Chief Minister of Uttar Pradesh, Mayawati in her character Tara Roopram. Just like Mayawati, she portrays a Bahujan politician, who rose to the rank of the Chief Minister. Chadda changed her hairstyle to a boy's cut in the film.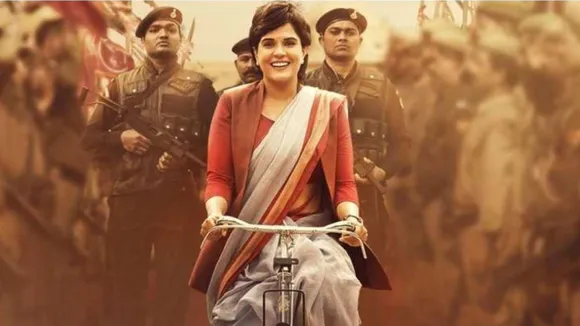 The film's poster for Madam Chief Minister
4. Huma Qureshi in Maharani
Qureshi played the role of Rani Bharti, based on the ex-Chief Minister of Bihar Rabri Devi in the series Maharani. The trailer of the movie revealed that Qureshi followed Devi's style of wearing cotton sarees and maintaining a simple look of a homemaker. More than a major physical change, the actor adopted the politician's body language and accent. Qureshi said on the film, "It's not often that you get to portray a character that lets you explore so many layers as a performer. Rani Bharti has been a delight to play."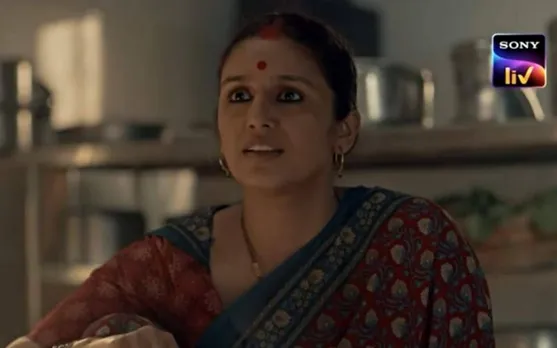 Huma Qureshi as Rani Bharti
5. Suchitra Sen in Andhi
Sen's portrayal of Aarti Devi's character based on the life of the then Prime Minister Indira Gandhi dates back to 1975. Although the film did not see a proper release during Gandhi's government, Sen's resemblance of Gandhi and her utmost perfect way of portrayal is still noted in many minds.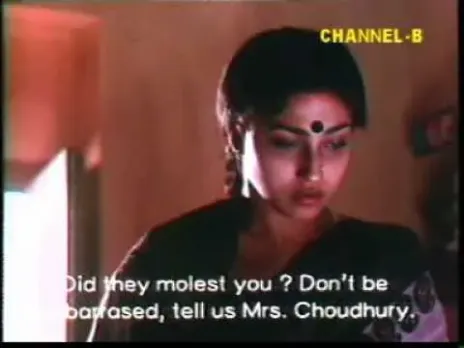 A scene from the film 'Dahan,' based on Suchitra Bhattachrya's novel of the same name
Picture By: Tarshi
6. Suzanne Bernert in The Accidental Prime Minister
The German-born Indian actor who lives in India and primarily acts in Indian movies, daily soaps and web series played the role of Sonia Gandhi in the biopic of the ex-Indian Prime Minister Manmohan Singh, The Accidental Prime Minister. From resembling accent to dressing style and body language, many claimed that Bernert was a perfect choice for the role.