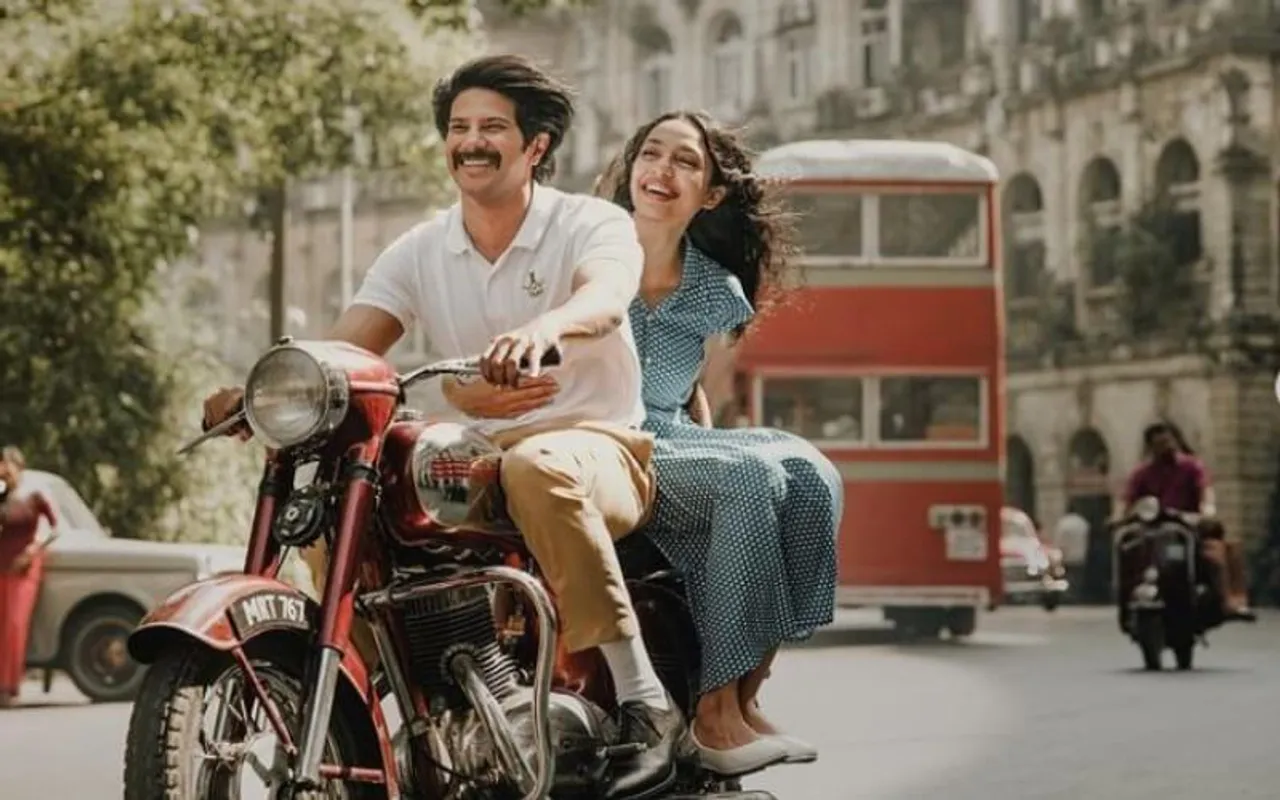 Kurup cast: Dulquer Salmaan's Kurup is an upcoming movie based on a true crime. The film will be released in multiple languages in the coming week. It is one of those biographical dramas where the protagonist is actually a negative character.
Kurup's story
The story of the movie revolves around Sukumara Kurup. As per the trailer, he is touted to be "India's longest wanted fugitive". Are you wondering what is the crime he has committed? Well, he  stands accused of faking his own death. He also murdered another person whose body could be passed off as his own. The incident occurred in 1984 when Kurup and his associates found a man that looked like him and offered him a lift. Their intention was to kill him. They executed their plan by spiking the deceased's drink. Post that, he was strangled to death.  He was then stripped. They also burned his face to hide his identity. Post this, he was put in an ambassador car which was set on fire. His objective was to collect insurance money.
Cast of Kurup
Kurup is a crime-thriller. The role of Kurup will be essayed by popular Malayalam language actor Dulquer Salmaan.
Sobhita Dhulipala, Indrajith Sukumaran, Shine Tom Chacko, Sunny Wayne and Bharath Niwas form the star cast of the film. Directed by Srinath Rajendran, the music and background score to the film has been given by Sushin Shyam. Daniel Sayooj Nair and KS Aravind have written the screenplay of the film.
Where to watch Kurup
Since theatres have opened in most parts of the country, Kurup is slated to have a theatrical release. Originally a Malayalam film, Kurup will also release in Kannada, Hindi, Tamil and Telugu. There is uncertainty about when the film will start streaming on OTT.
Kurup release date
All those looking forward to watch the thriller can watch it in cinemas near them on November 12.
Here's the Malayalam trailer of the film
---
Suggested Reading
Kurup Release Date: Here's When When You Can Watch The Dulquer Salmaan Starrer
Wondering Where To Watch Meenakshi Sundareshwar Online?
Here's Where To Watch Jai Bhim: Suriya's Upcoming Courtroom Drama