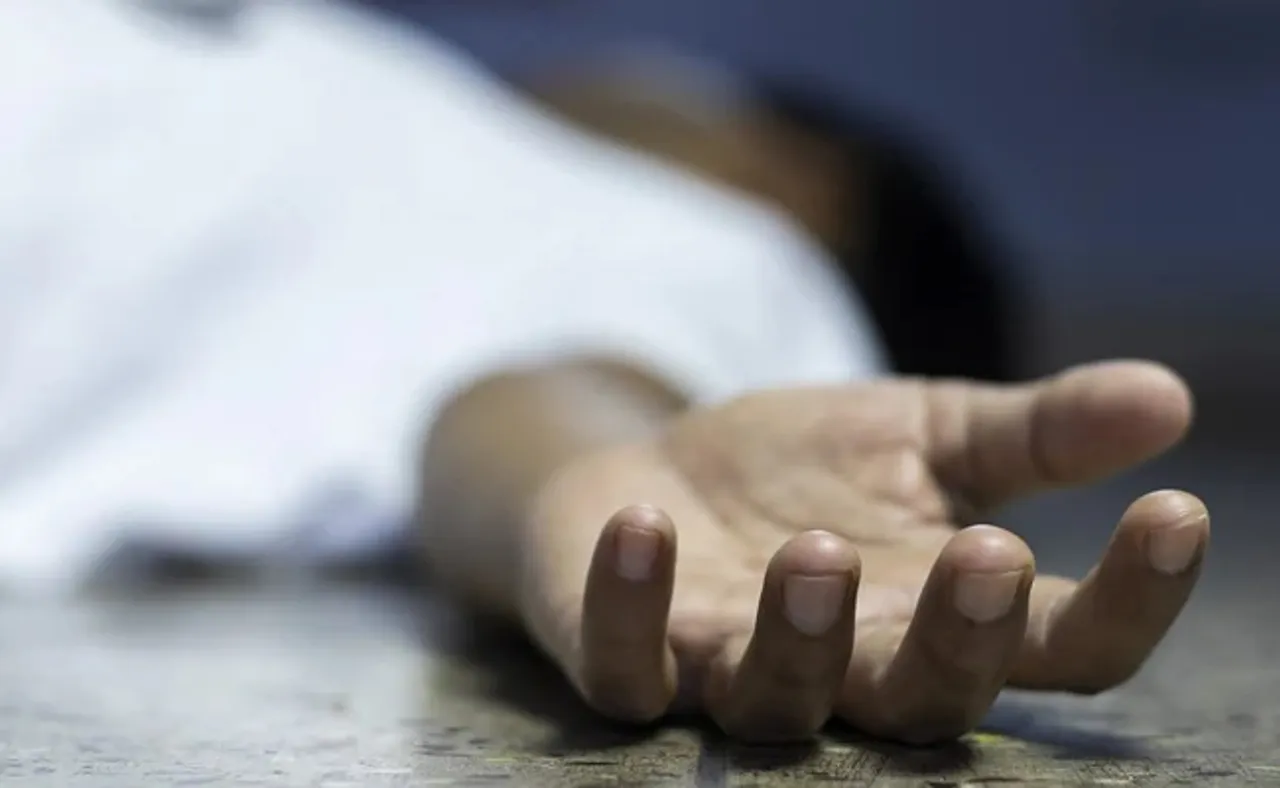 Civil Defence Worker Murder Case: The alleged murder of a 21-year-old woman in Faridabad has shocked the nation. The woman, who was a civil defence volunteer, was reportedly stabbed several times. Her death has sparked social media outrage, with numerous people demanding justice for the deceased. However, social media is also flooded with posts which allege that the woman was raped too.
The woman's body was discovered from Surajkund area in Faridabad. On August 27, a 25-year-old man named Mohammad Nizammudin walked into Kalindi Kunj police station and confessed to the crime. He claimed to the deceased woman's husband. He suspected the woman of being involved with another person. On August 26, he picked her up from Delhi's Lajpat Nagar area, taking her to Palli road in Surajkund where he allegedly stabbed her to death in a fit of rage. The accused also claimed that he had helped the women procure her job as a civil defence worker.
However, the woman's family has refuted claims of marriage and affair made by Nizammudin. They have further alleged that the incident reeked of involvement of more than one person, also accusing two colleagues of the woman. They also alleged that the woman was raped by the perpetrators and that her body was mutilated.
The news of sexual assault in the case is also circulating widely on social media and many are trending a hashtag using the deceased woman's name, calling for swift justice. The woman's family has also demanded a CBI probe in the matter.
However, the post mortem report doesn't mention sexual assault. This information was shared on September 5, by Dr Anshu Sangla, Deputy Commissioner of Police, NIT Faridabad area. "Several injuries had been inflicted on the body with a sharp object and there were several stab wounds," Sangla added, further adding that the body was not mutilated.
Could the outrage around this case be propelled by misinformation? If the post mortem report has ruled out sexual assault, and if the police has a confession from the perpetrator, why is the woman's family still demanding a CBI probe? Many questions remain unanswered as of now in the Faridabad murder case.
Image Credit: NDTV
---
Suggested Reading:
Who is Manjula Chellur? Former Chief Justice of Calcutta HC to Head SIT In Post-poll Violence
Civil Defence Worker Brutally Stabbed To Death: 10 Things To Know
Civil Defence Worker Death In Faridabad: Autopsy Rules Out Rape