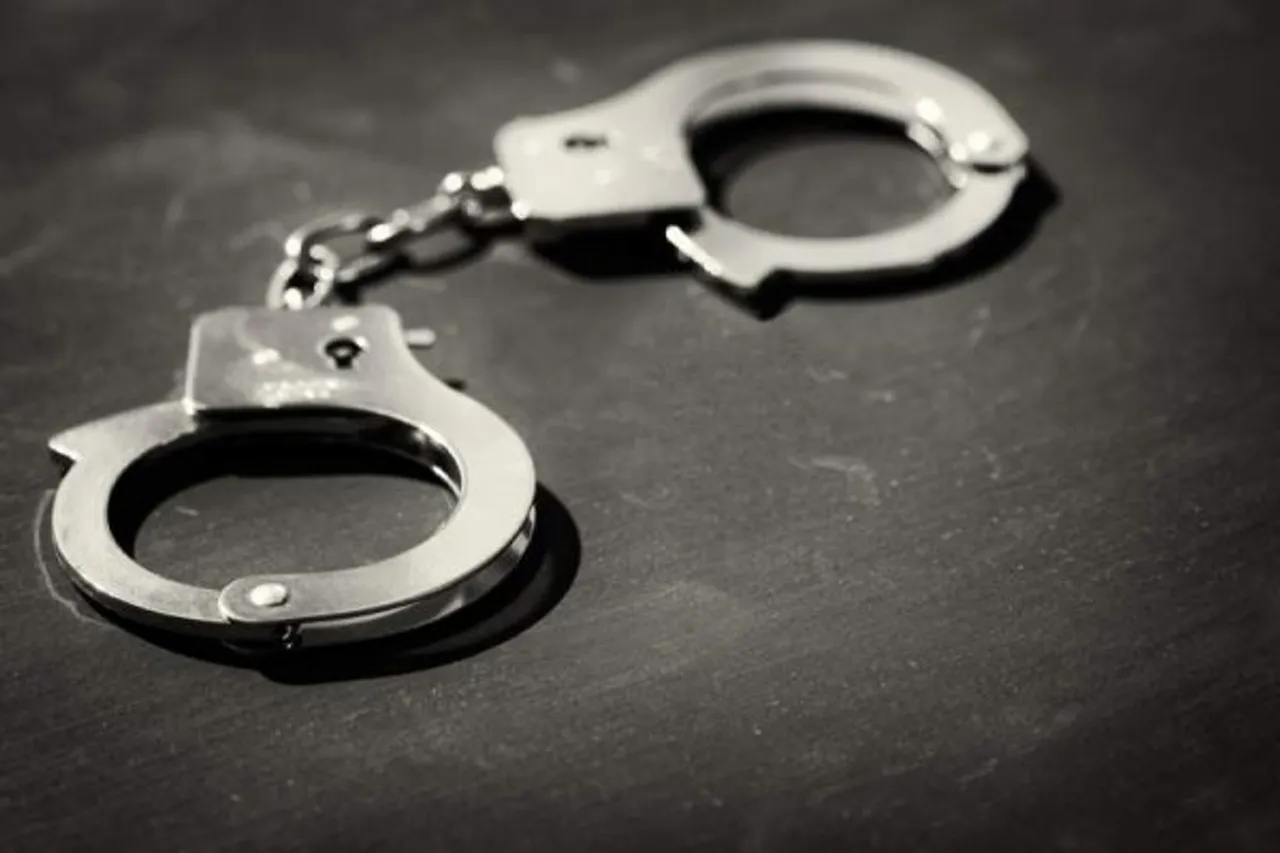 In the case of the Civil Defence Worker Death in Faridabad, the autopsy report has negated any sexual assault. The post mortem report mentions injuries caused by a sharp object and "shock and haemorrhage" has the reason for the death.
Trigger Warning: The article contains graphic details.
Earlier on August 27th, the 21-year-old woman's body was found in Surajkund, an area located close to the Badarpur area of Haryana and is not very far away from the National Capital. The DCP, NIT, Faridabad, Dr Anshu Singla said there is no mention of sexual assault in the autopsy report. The body was not mutilated. Several injuries had been inflicted on the body with a sharp object and there were several stab wounds. 
A man who has identified himself as the woman's husband has confessed to the crime. DCP Dr Singla also said that the accused said that he married the deceased in a Delhi Court. The deceased girl's family has asked for a high profile investigation by an SIT. Adding they are not aware of the marriage, and the girl was sexually assaulted, her body was mutilated, and they believe there are multiple people behind the crime. In an FIR by the family, the girl's father has said the accused was only known to him as an acquaintance. He had helped the deceased in getting a job.
The accused identified as Mohammad Nizammudin is 25 years old. He is a resident of Jaitpur Extension in the capital. As per reports he walked into Kalindi Kunj police station on August 27 and confessed to the crime and claimed the deceased was married to him. He reportedly told the cops that he suspected her infidelity and acted in a fit of rage. On August 26, he had picked her up on his motorcycle from Lajpat Nagar. Then they went to Palli road in Surajkund, where he had slit her throat with a knife.