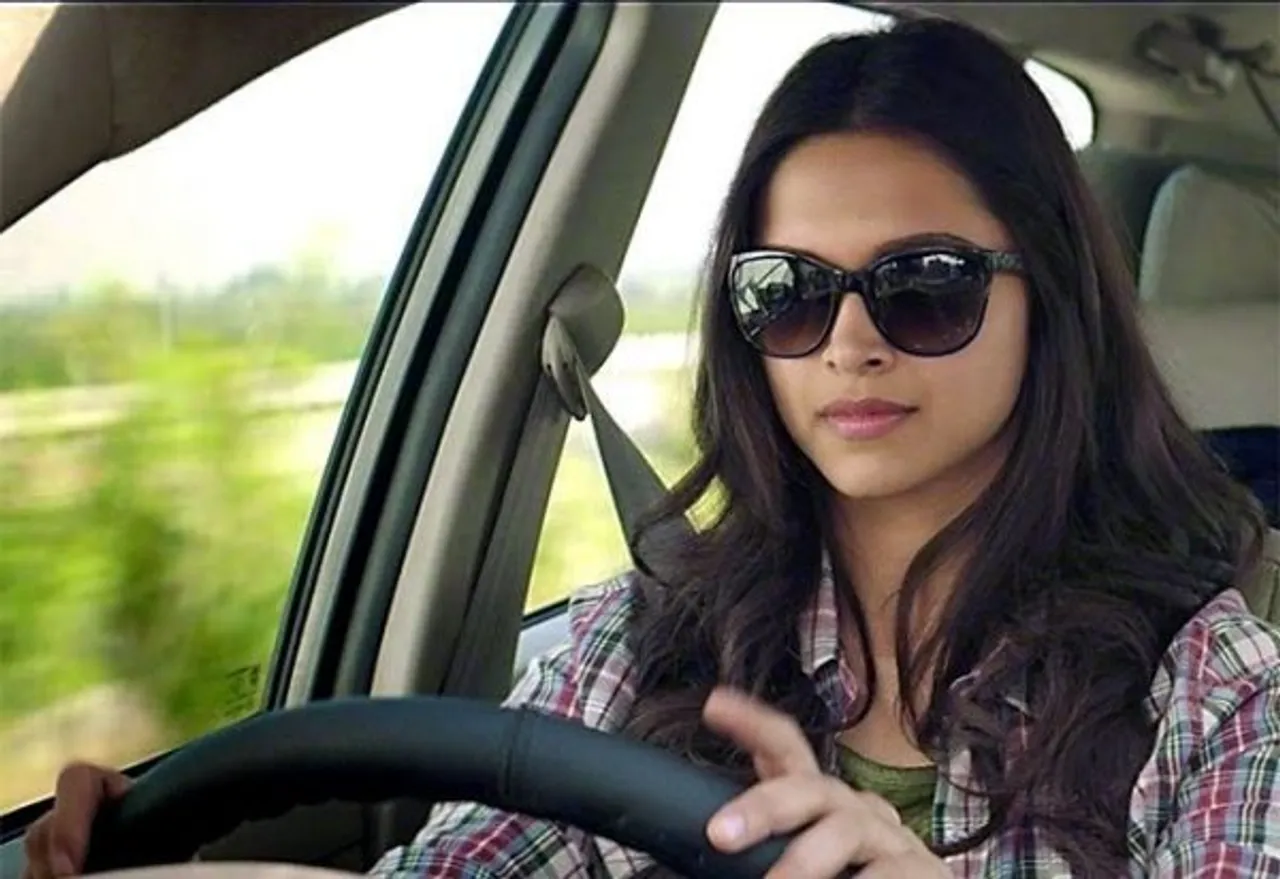 Actors on gender pay gap:  Though Articles 39 (D) and 41 of the Indian Constitution recognises the principle of equal pay for equal work for both men and women and 'right to work', how far do we actually follow the law? Women still make lesser money than men for the same work. This disparity is not limited only to the common mass even Bollywood faces gender-based pay gap. Female actors have often spoken about the inequality in remuneration they are subjected to even after becoming bankable names to run the box office...
Actors on gender pay gap: These 6 leading ladies from Bollywood have belled the cat on pay parity, here is what they had to say:
1. Deepika Padukone
Recently, the news of Deepika Padukone's walking away from Sanjay Leela Bhansali's Baiju Bawra broke out. Reportedly, she demanded the same fee as her husband, actor Ranveer Singh but the makers turned down her demand. Padukone has earlier also spoken about pay parity in the film industry. She has demanded and received as much as her leading men in previous projects. "But, this time in Baiju Bawra, Bhansali has regretfully turned down her request for pay parity," revealed a source.
2. Sonam Kapoor
Actor Sonam Kapoor opened up that she lost several films because she stood up against unequal pay. "The pay gap is ridiculous," she said. Adding, "I can stand up to it, but then I don't get those roles, and I'm okay with that." The actor added that over the past few years, she has realised that she cannot judge anyone. However, being privileged it was not difficult for her to make the choice.
3. Sonakshi Sinha
Sonakshi Sinha revealed in 2017 that "the only thing I could think of changing in Bollywood is the pay disparity because more and more women centric films are being made nowadays." She firmly believes that if a filmmaker shows trust in a woman and if she brings the returns on investment, she should be given the same remuneration as men.
4. Katrina Kaif
Speaking about the difference in box office collections between women-centric films and the male-led ones, Katrina Kaif opened up that female-led films with one or two female leads must be given the same budget and mounting, as is given to the male-led films or the combination of a male and a female star. "Give that to a female film and see what happens then," she said while talking at We The Women in 2019.
Kaif added that female-led films are small budget films, one cannot compare their opening to movies like Dhoom 3. She said that the gender pay gap doesn't anger her. Rather it makes her more passionate. "I want to see a film with - not supported by men - the same budget that you give to the big action franchises," Kaif concluded.
5. Kangana Ranaut
When questioned about the pay disparity in Bollywood, Kangana Ranaut in a 2017 interview said that there are women in the industry who believe women can't attract as much crowd to a movie theatre as men can. That's why they should not demand equal pay. "If we, as actresses, keep instilling this inferiority complex in girls, there is no hope for better times," she said.
Ranaut then went on to say that an actor's pay should be based on the work they do and not their gender. If the number of working hours she puts in is equal to the male actor then they should be compensated equally.
6. Taapsee Pannu
Speaking to The National Bulletin, Taapsee said that if a female actor asks for more money, she is said to be "difficult and problematic". On the other hand, if a man does the same, "it's a mark of his success". Elaborating further, Pannu said that the men who started at the same time as her earn 3 to 5 times more than she does and the pay gap keeps on increasing as one moves to the higher star category. She also said that the audience does not celebrate women-centric films as much as male-driven ones. This ultimately results in lower box office collections for films with female protagonists.