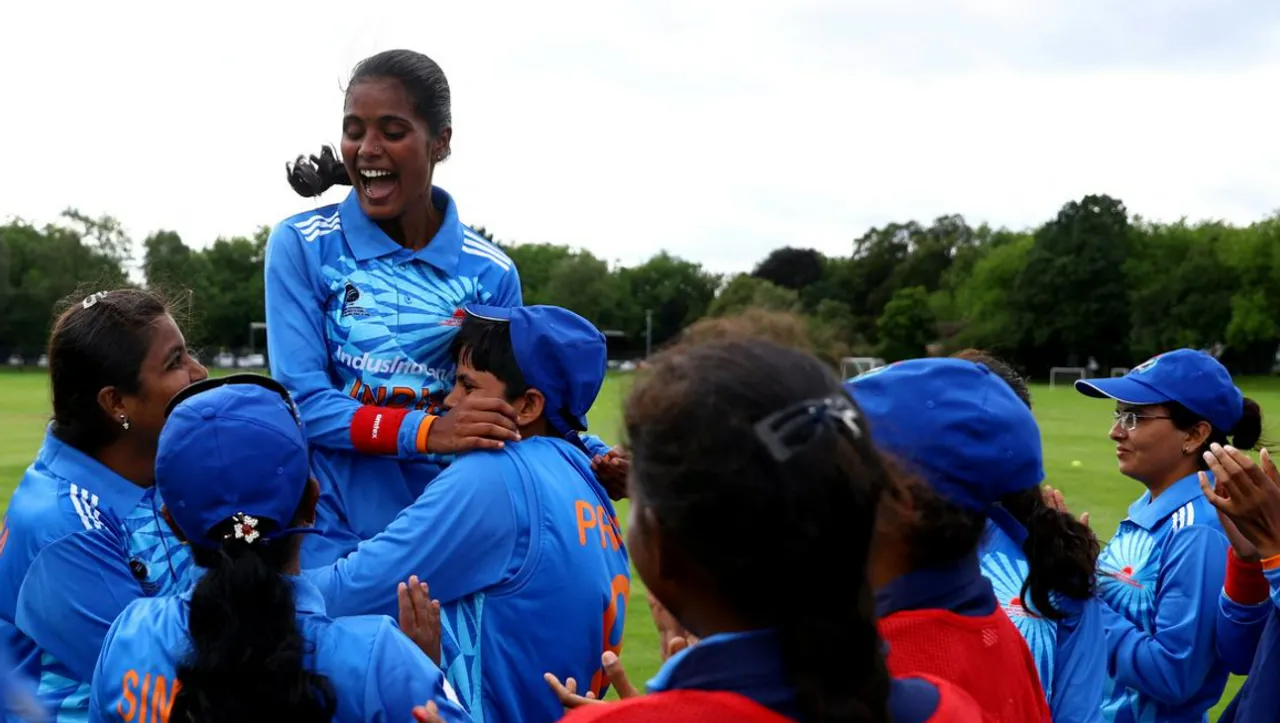 India met with success after success at this year's International Blind Sports Association (IBSA)'s World Games, in recent news. In the tournament, India's visually impaired women's football team placed fourth overall in the championship, and India's visually impaired women's cricket team will fight for gold against Australia on August 26.
IBSA's World Games for 2023 were held in Birmingham, in the United Kingdom, between August 18 and 27. 
Women's Football Team Displays Great Performance
India's visually impaired women's football team narrowly missed the finals for the Football Championship at IBSA 2023, after losing to Sweden in the third-position match. India reached the semifinals, having tied goalless with Germany and beating Austria. 
The semi-final match ended with no goals made by either team during regular time, after which they proceeded to a penalty shootout, where India conceded one goal. Overall, India placed fourth in the competition, ahead of Germany, England, Morocco and Austria. 
Representatives of the Football Association for the Blind  of Bengal (FABB) appreciated the efforts of the women's team, with FABB secretary Gautam Dey stating that they were "happy with the kind of effort put in by them, considering this was their first ever international exposure and (they) are certain they will perform better in the future."
Pratima Ghosh, a member of India's visually impaired women's team with 40% blindness sat out the matches because she was feeling unwell along with team captain Sangita Metya. Coming from an economically weak background, she was born with total blindness in Nabadweep, West Bengal, but was able to regain approximately 60% of her vision with treatment. 
On the match, she stated that it was "still an enriching experience, being part of the team and representing my nation on the world stage."
Women's Cricket Team To Fight For Gold
On the cricket ground, the Indian visually challenged women's cricket team made history by becoming the first team to reach the IBSA finals in 2023. The IBSA World Games had only recently begun championships for the sport, with the Indian sportswomen becoming the first to reach the finals in its history. 
Since the beginning of the tournament, India's visually challenged women's cricket team beat Australia and England, before reaching the finals to battle for gold on Saturday. 
---
Suggested Reading: Meet Pranjal Patil, India's first visually challenged female IAS officer